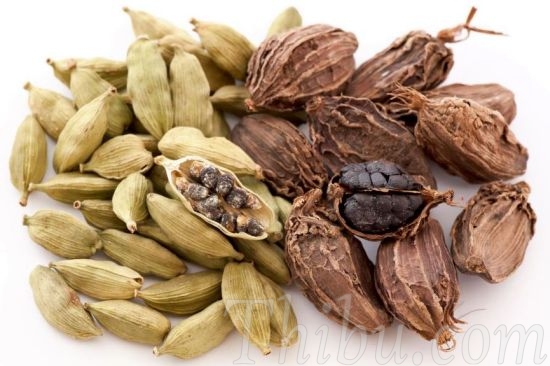 Cardamom – one of my favorite spices
Cardamom, a very delicate fragrant spice is used in extensively in Indian cooking, in sweet dishes and rich masalas and even everyday chai..
It has some amazing health benefits including properties to treat cancer, lower cholesterol and treat depression!
So, pick some up and don't be shy to use. You'll love the aroma as well.
Additional Information –
http://www.organicfacts.net/health-benefits/herbs-and-spices/health-benefits-of-cardamom.html
Comments
comments