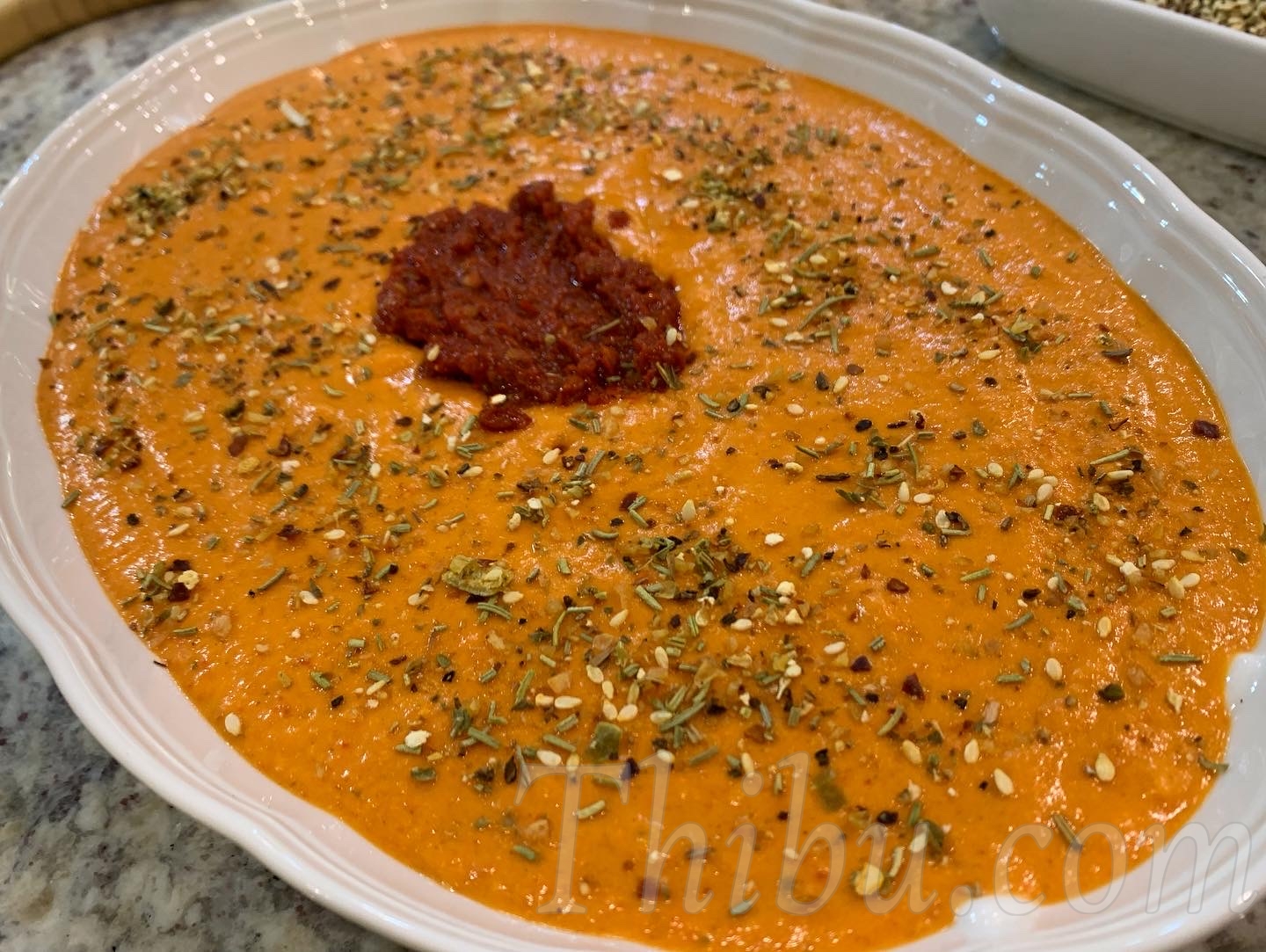 Roasted Red Pepper Hummus
Here's another version of Hummus, made with Roasted Red Peppers. You can roast the peppers yourself or use store bought. I use Trader Joe's Fire Roasted Red Peppers. This is an oil free version, but you can add some Olive Oil if you like.
What you'll need:
Garbanzo Beans – 1 can, 15.5oz
Tahini – 2 heaping tsps
Roasted Red Peppers – 2
Cumin Powder – 1 tsp
Garlic Powder (or Garlic)- 1 tsp
Ginger Powder (or Ginger) – 1 tsp
Cayenne Pepper – 1/2 tsp or to taste
Lemon Juice – 1 tbsp
Salt to taste
Method:
In a food processor, add all the ingredients and process until smooth.
Comments
comments