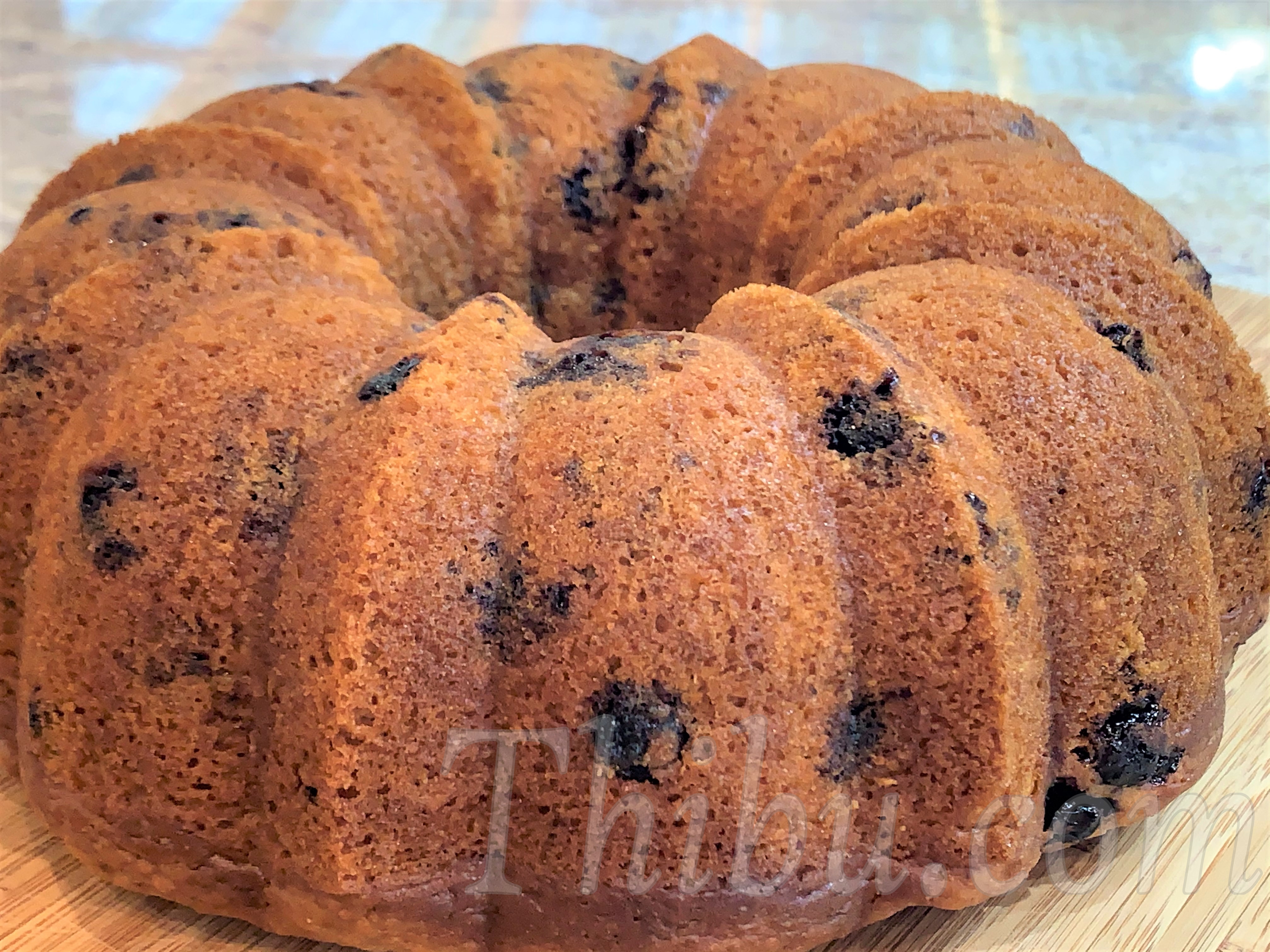 Eggless Lemon Blueberry Cake
This Blueberry Lemon Cake is so good!! Everybody loves it 🙂
It just disappears whenever I make it. Kids love it for Breakfast, Snack, after Dinner, basically anytime lol!
Perfect with afternoon cup of tea or to take on a picnic.
Very easy to make. Prep time is just about 10 mins. You can mix the dry ingredients and wet ingredients separately and mix them in together if you like. I take the easy route and mix everything up in one bowl.
I usually reduce the Sugar and Butter in my recipes. So I wouldnt recommend you to reduce further. If you like you can add on more sugar.
Give it a try, you'll want to make it over and over 🙂
What you'll need:
All Purpose Flour – 3 cups
Baking Soda – 1 tsp
Baking Powder – 3 tsps
Salt – 1/2 tsp
Sugar – 1 cup
Plain Yogurt – 1 cup
Milk – 1/4 to 1/3 cup
Juice of 1 large Lemon or 1/4 cup
Lemon Zest (optional)
Butter (melted – microwave for 20 to 30 seconds) – 4 tbsps
Vanilla Extract – 1 tsp
Blueberries (fresh or frozen) – 1 1/2 cups
I've also used frozen blueberries which were already thawed and they still turned out great.
Method:
Preheat the Oven to 350F.
In a mixing bowl, add all the dry ingredients – Flour, Baking Soda, Baking Powder, Salt and Sugar. Mix.
Add in the wet ingredients – Yogurt, Milk, Lemon Juice, Zest (optional), Melted Butter and Vanilla. Mix everything together. It will be a thick mixture. You can add a
Add the Blueberries and mix.
Grease a Cake pan (I usually use my Bundt pan) and pour the cake mixture into it.
Bake for 50-60 minutes, until the top turns lightly golden and a tooth pick inserted comes out clean.
Comments
comments