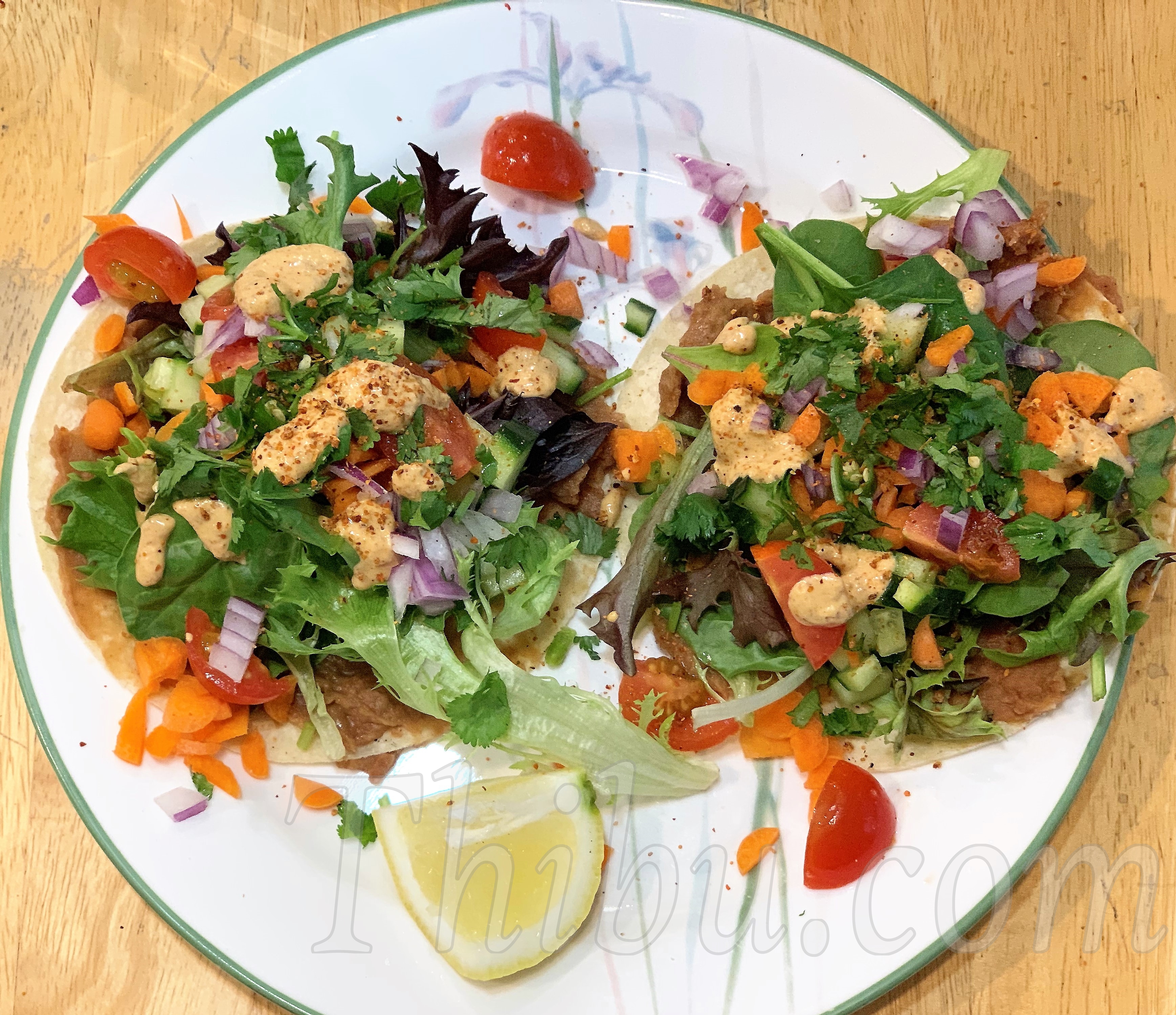 Make your own Tacos – Salad Style!
I got the Salad mix out and started chopping veggies to make a salad. But as it was a Tuesday, had to do a Taco Tuesday! 🙂
So got the beans and tortilla out and some vegan queso and had one of the best Taco Tuesdays!! This really was very good!
What you'll need:
Spring Mix Salad Mix – 1 to 2 cups
Cucumber, Finely Chopped – 1
Red Onion, Finely Chopped – 1
Carrots, Shredded (I chopped up some baby carrots) – 1 cup
Cherry Tomatoes, halved/quartered – 1 cup
Cilantro, Finely Chopped – a good bunch
Lemon – 1
Tajin (Chili Lime Salt) Seasoning
Corn Tortilla – 10 to 15
Refried Beans – 1 can
Vegan Queso – Chipotle Bitchin Sauce
Method:
Place each topping ingredient in serving bowls.
Put the Beans in a bowl and warm up.
Grill the Corn Tortilla and place in a bowl.
Set the table, build your tacos, Enjoy!!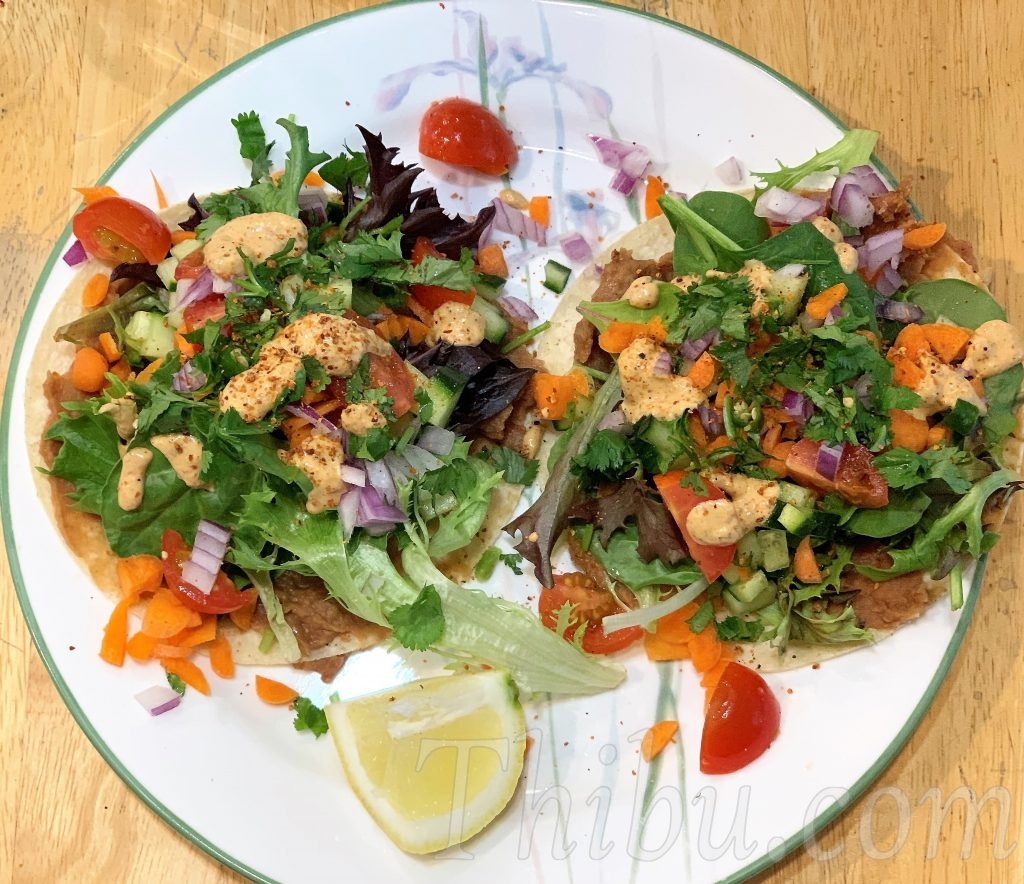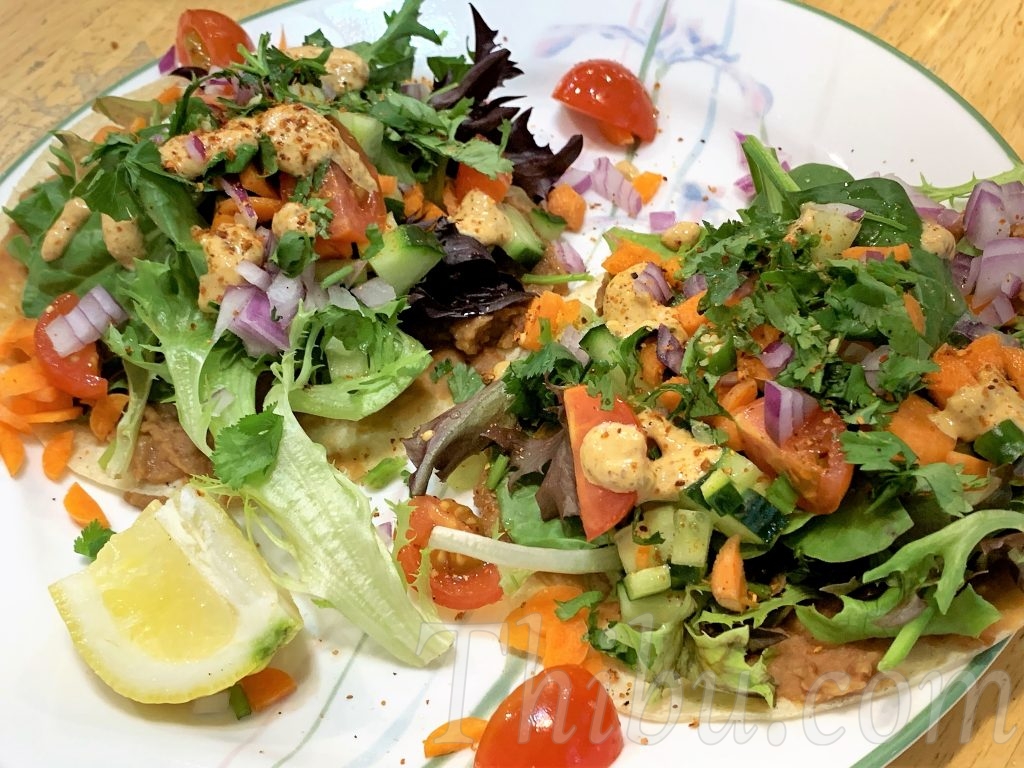 The next day, I made myself a yummy salad with the leftover cut veggies!! So good 🙂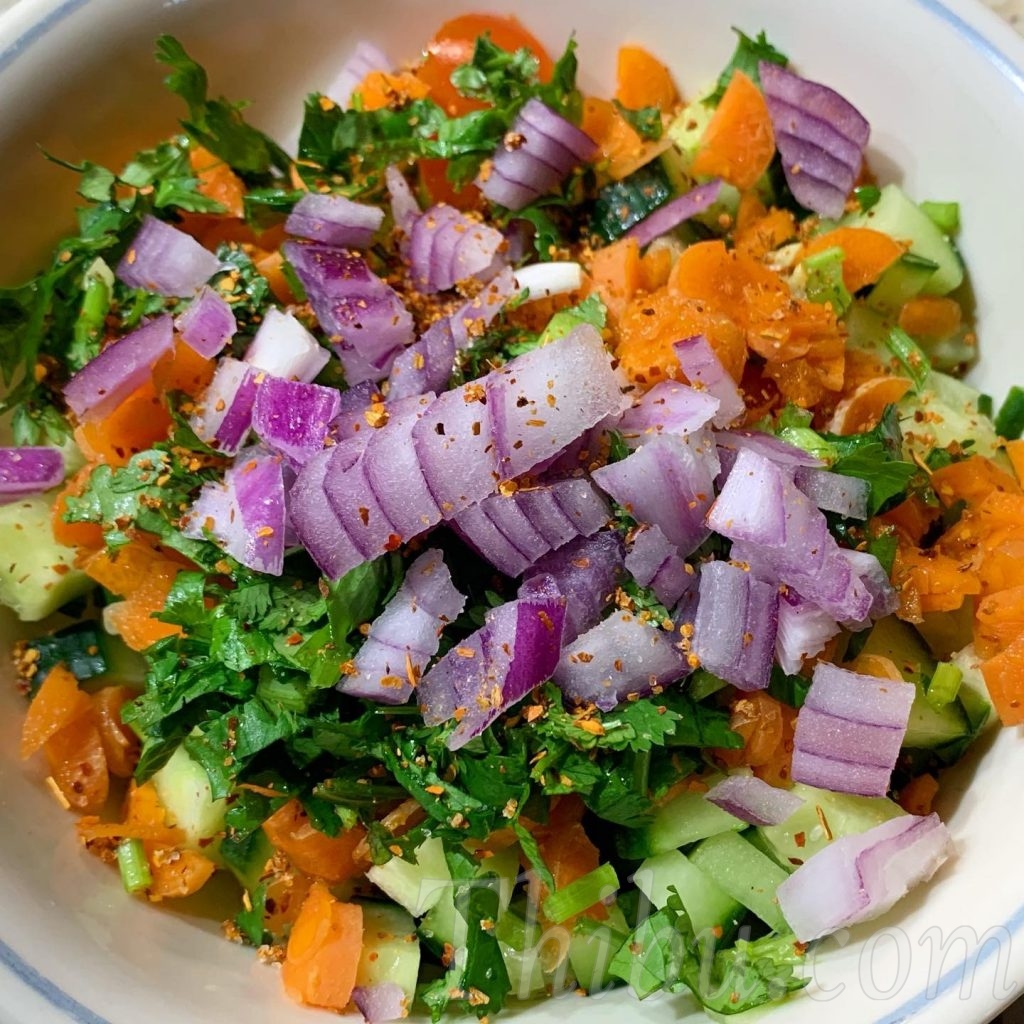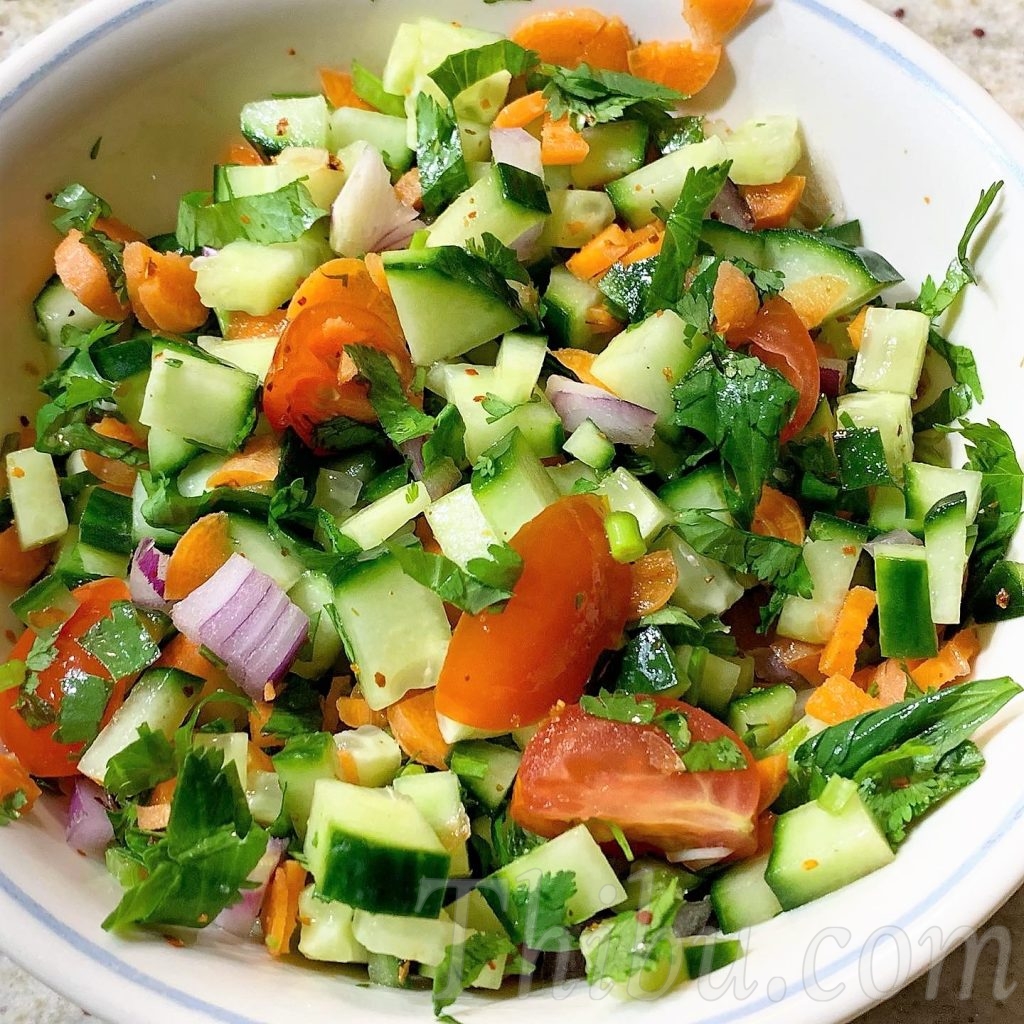 Comments
comments