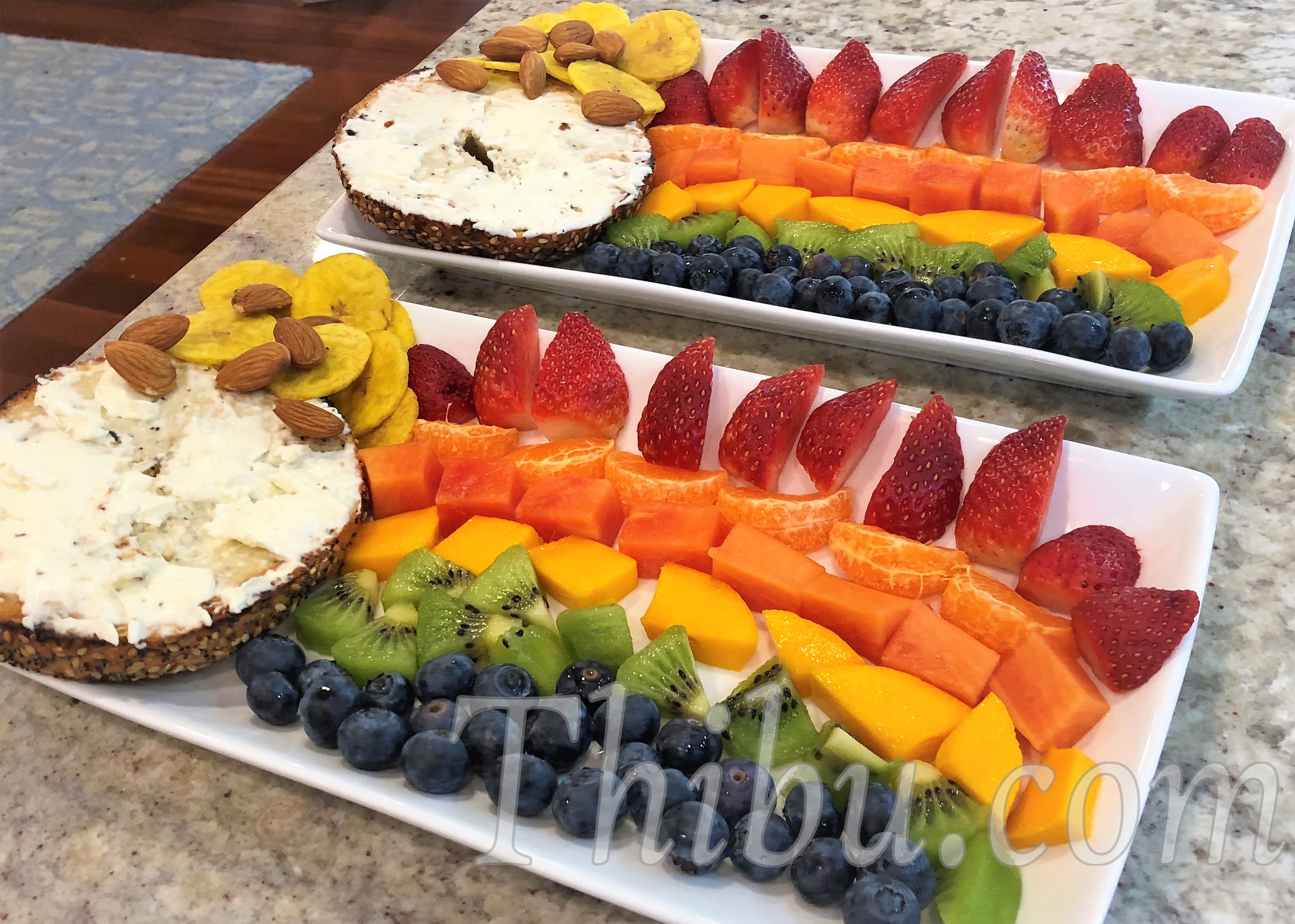 Rainbow with Pot of Gold!
My kids had challenged me again to make fun snacks, after we'd been looking through some old pics and all the fun foods I'd made for them in the past!!
The challenge was to make Clover, Leprechan Hat and Pot of Gold Snacks, since it was around St Patrick's day.
I made them a Clover dinner which they loved, and today I made them a Pot of Gold with Rainbow Breakfast!
As I hit the 3 year mark for my blog page, I realized this was an appropriate one to make today. I've been making fun and interesting and healthy foods for my kids, their lunchboxes and snacks, they have been my inspiration. And that was what motivated me to create this page. They cook with me, and they challenge me and they give me the best compliments! So this breakfast is my little treat to them today! And I have to thank my husband for his constant support and encouragement!
The Pot of Gold and Rainbow!
Comments
comments