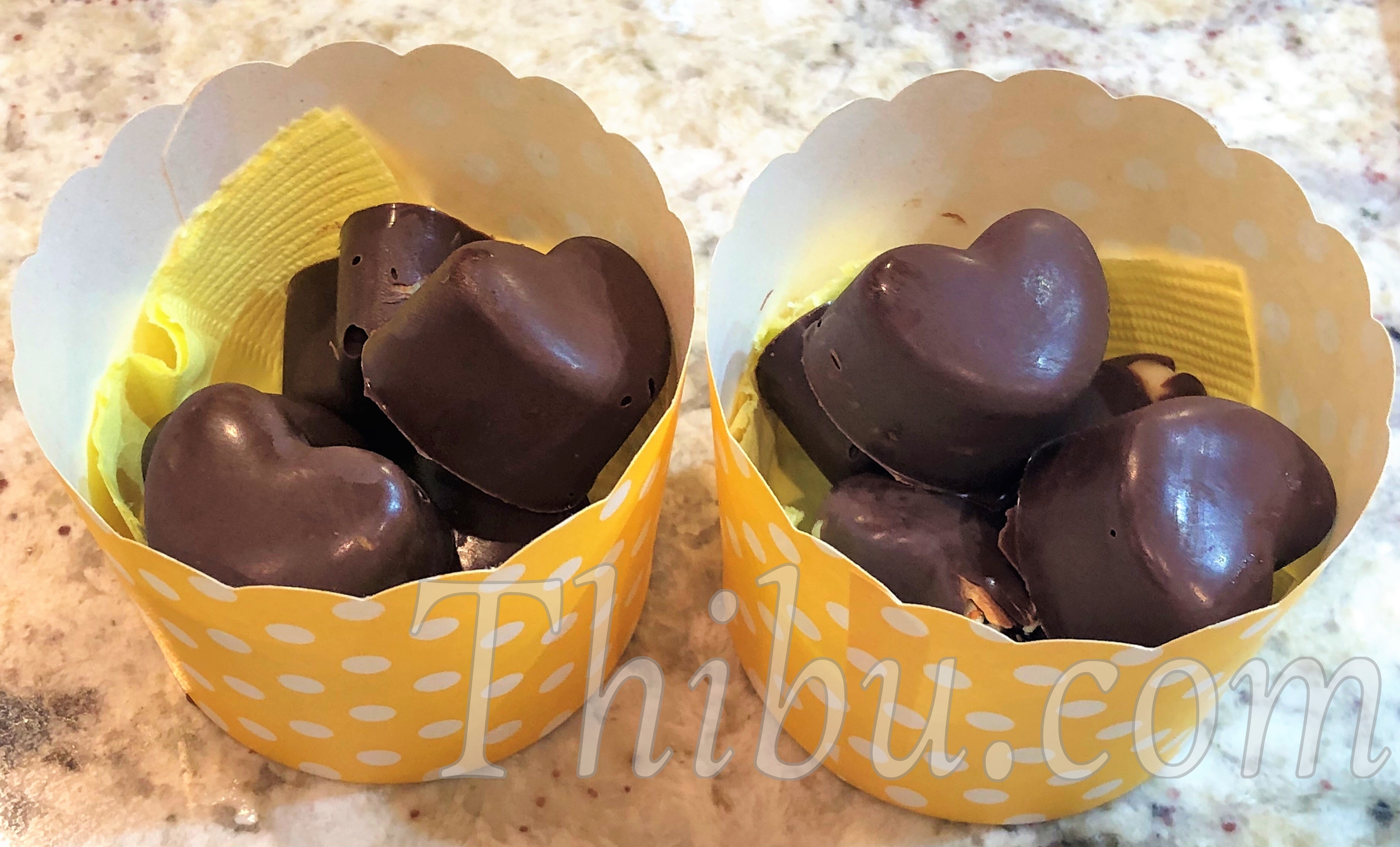 Little presents for teacher's appreciation week..
Monday..
We picked some roses and lavender from the yard and put them in recycled glass jars..
Tuesday..
A few homemade chocolates with dried fruits and nuts, that the kids and I made..
Wednesday..
A small candle..
Thursday..
Chai Powder with homemade Masala (spice mix)..
Happy Friday!!
Got these beautifully hand carved wooden boxes. Filled them with some chocolates.
Kids made the Thank You cards and wrote a few things inside about how their teacher's have made a difference for them. This was a great way for kids to think about the year and about the impact by their teachers. And learning to see the positive in what might not seem at the time.
And ofcourse a small token of appreciation for the After School leads as well!!
I think more than what is given (these are simple gifts, many are handmade), its the thought and taking the time to appreciate what the teachers do! I wanted the kids to understand that, to value their teachers. To show their gratitude. To recognize the positive.
Comments
comments