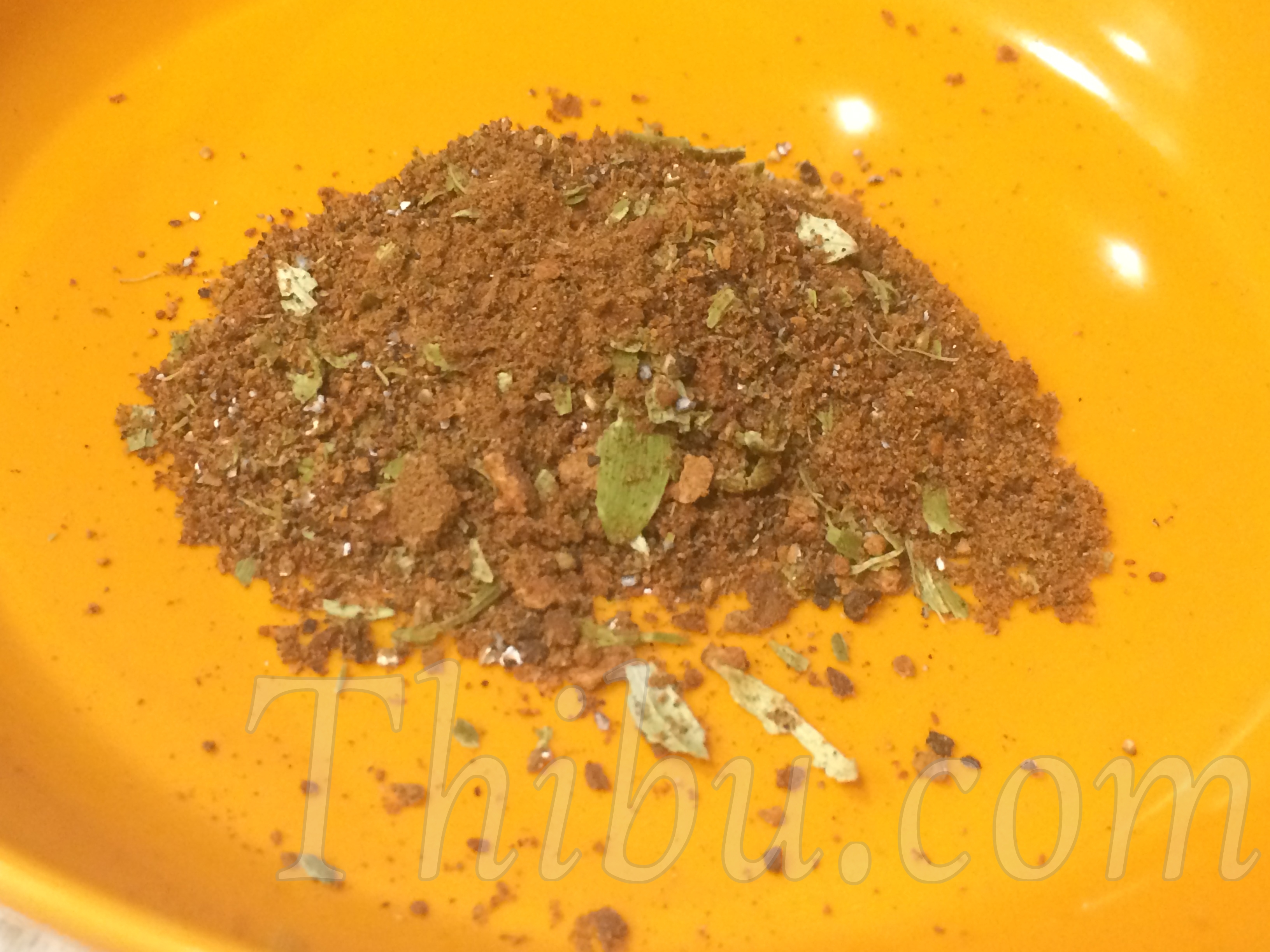 Masala for Chai
We are tea and chai drinkers at our home. I have a whole shelf dedicated to hold different kinds of tea 🙂
This masala for chai is a simple one that I make in small quantities.
Method:
In a dry grinder, grind the following –
1 piece of Cinnamon
18-20 Cloves
18-20 Black Pepper
18-20 Green Cardamom
Store in a small airtight container. Add about 1/2 tsp while making chai for 2 people. Enjoy!
A tiny spoonful added while making chai makes it very aromatic and gives it the kick needed for sipping on a nice cold day or  in the mornings.
Comments
comments