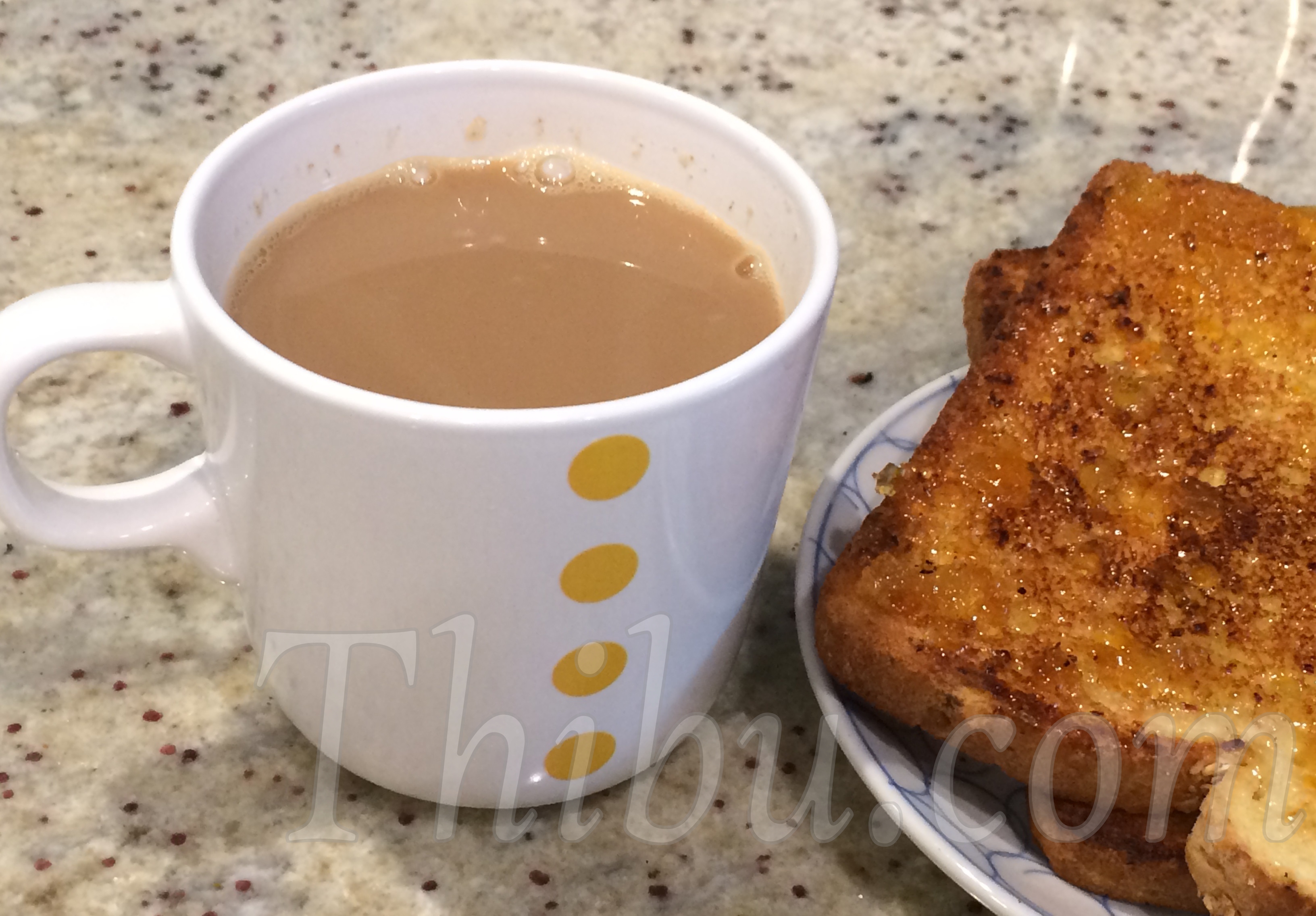 Our everyday Ginger Cardamom Chai
Ginger and Cardamom both have many health benefits including both promote healthy digestion, apart from being flavorful and aromatic.
Our daily Chai is made by boiling crushed Ginger and Cardamom in water, adding chai tea leaves and milk. Perfect drink for the mornings or afternoons!
Comments
comments