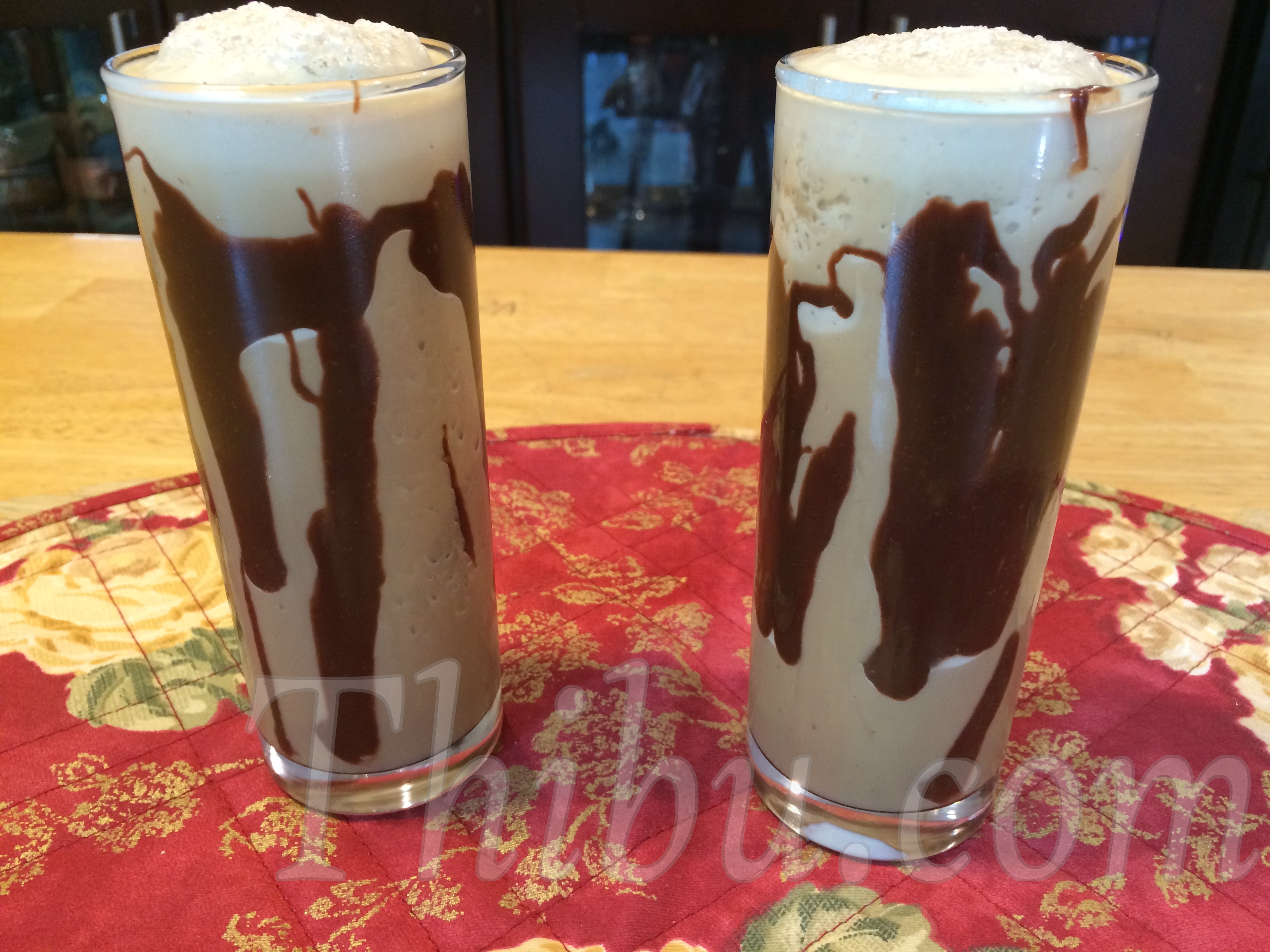 Mocha Frappuccino
While the kids had the Strawberry Frappuccino, I made this for the us – mocha frappuccino. I am not a coffee drinker, in fact I dont like it much. But it was refreshing. May have to try something with tea next time.
Just blend the below –
Nescafe or other instant coffee – 1 tbsp or as desired
Ice – 1 to 1 1/2 cups
Milk – 1 to 1 1/2 cups
Sugar is optional
Pour Chocolate Syrup around the serving glasses. Pour the Frappuccino and Enjoy!
Comments
comments