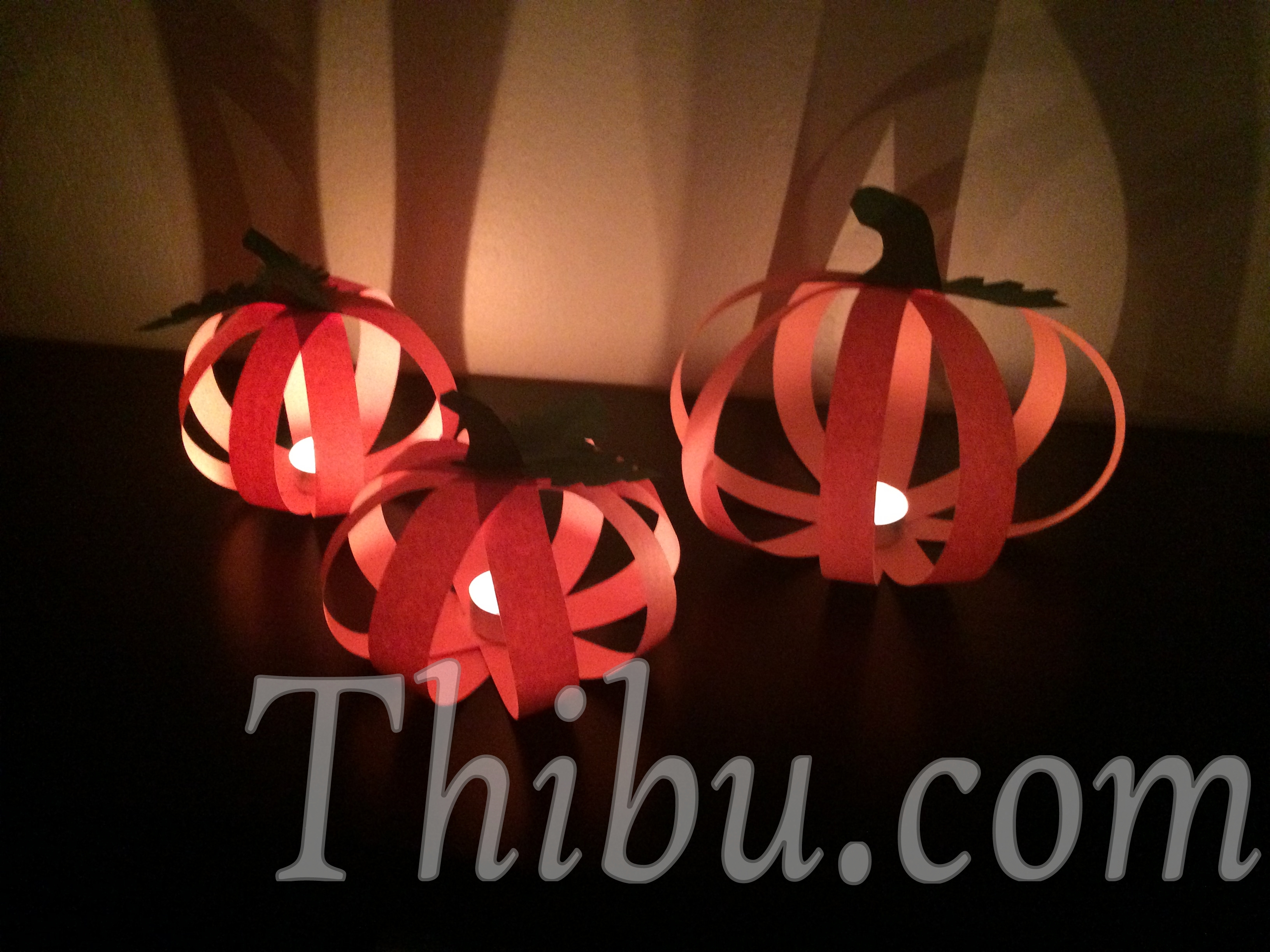 Paper Pumpkin Lanterns for Halloween
This is a super simple craft that kids can make. All it needs is a couple of sheets of Orange paper cut into strips. Tape and stapler to put the strips together into a pumpkin and some Green paper for stem and leaves. Of course LED tealight candles to place inside. I couldn't find LED lights so just for pics used regular tealights, but I don't recommend them as they can burn the paper.
My 8 year old and I made these in about 30 mins or so. It was a great way to spend some time together, he got inspired and started doing more drawings on his own after this.
Comments
comments