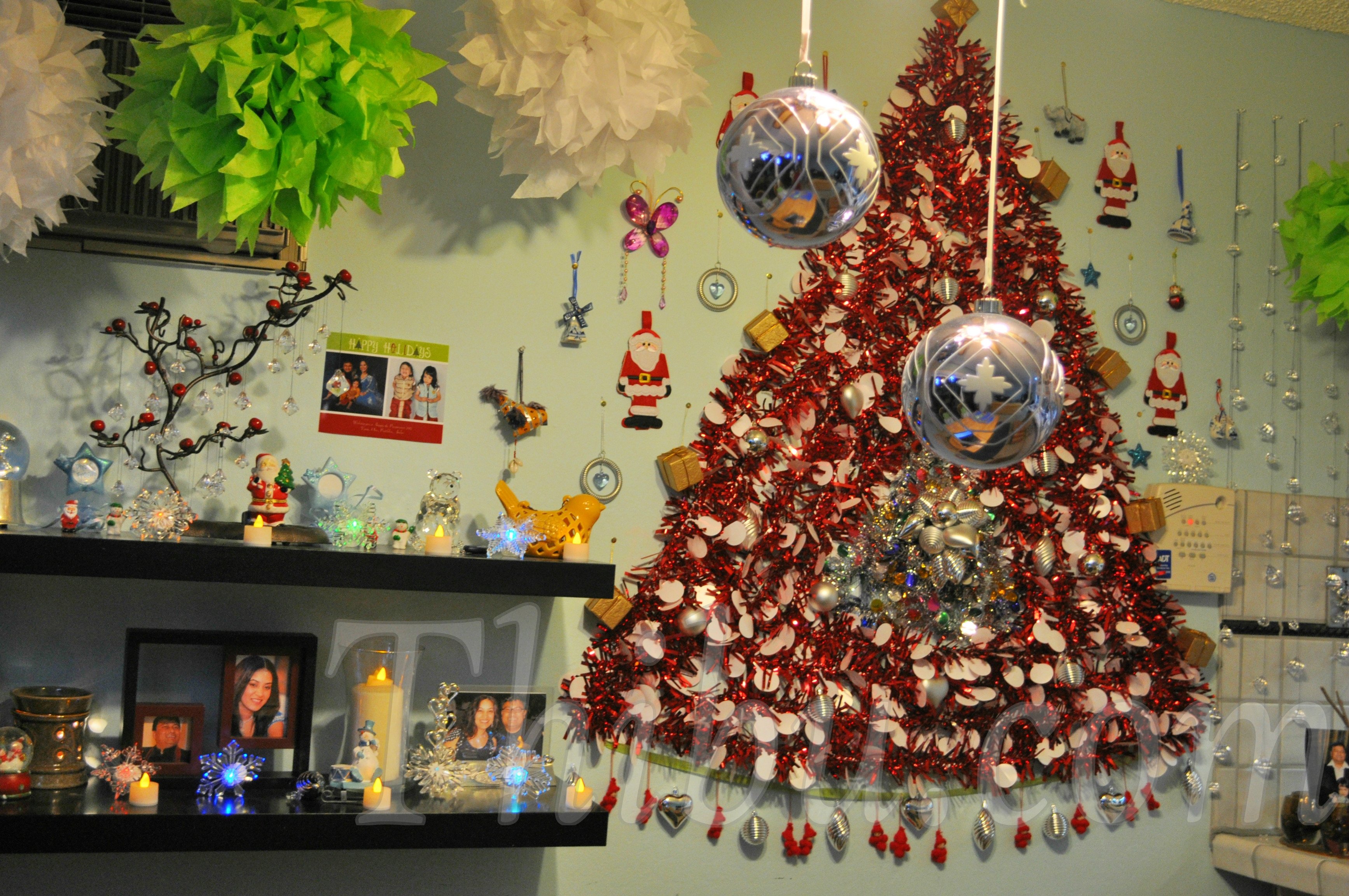 Unconventional Christmas Tree
When my babies were 2 years old, I was afraid that a Christmas Tree would not really stay in its place for too long! So I decided to put this unconventional tree on the wall and decorate the place at a height they couldn't reach 🙂
I love this picture and the way my baby is trying to help decorate on his tippy toes 🙂
I hung my holiday cards in my old kitchen.
Ornaments were hung from the ceiling and snow flake lights high on the windows.
My babies helped me in (mixing, stirring, pouring into liners) making these chocolate brownies.
And I used scarfs, shawls and pillow shams to wrap presents.
What a fun Christmas it was! Life was crazy with two two year olds! But I wanted some Christmas decorations. Kids were so cute and so excited 🙂 And they have looked forward to Christmas ever since.
Comments
comments