20 Vegetarian Soups and Stews for the Cold nights!!
20 Tasty, Filling, Nutritious, Easy, Kid Friendly, One Pot Vegetarian and Vegan Soups and Stews for the Cold nights!!
Some of these also makes a great starter for dinner parties. Serve small amounts in mini cups/glasses along with bread.
A simple rice khanji soup, one pot meal. Nutritious, easy to digest, simple comfort food.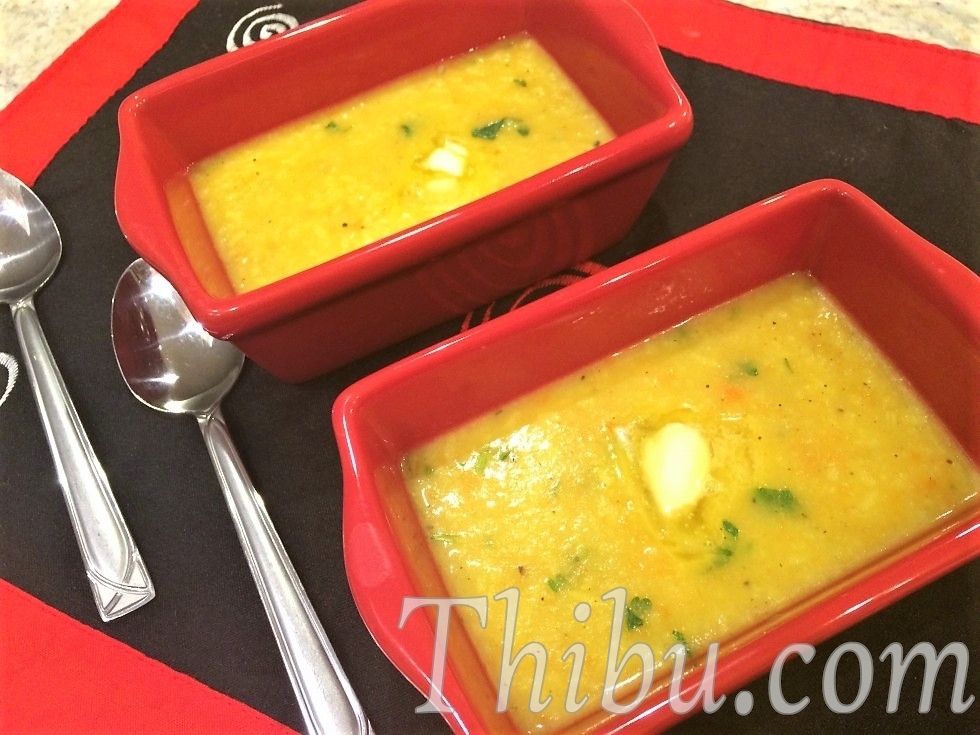 2. KANJI SOUP
One more version 🙂
3. HEARTY AND HEALTHY LENTIL SOUP
With Quinoa, Garbanzo Beans, Spinach, Carrots and Jerusalem Artichokes!!
4. TOMATO SOUP – 1
When tomatoes are in abundance!
5. TOMATO SOUP – 2
Who doesnt like a good tomato soup to beat the cold 🙂
6. BEETS CARROTS AND BELL PEPPER SOUP
When its raining and you feel like some warm soup..
7. CREAMY PUMPKIN SOUP
When pumpkins are in abundance, some pumpkin soup and warm bread should do it!
8. ROASTED CREAMY CAULIFLOWER SOUP
Tasted this at a winery and had to make it, loved it!
9. PUMPKIN CARROT & TOMATO SOUP
Easy, nutritious one pot dish. What else can I say 🙂
10. BEETS & TOMATO RASAM SOUP
A hot spicy starter with dinner!
11. CREAMY TOMATO BASIL SOUP WITH COCONUT MILK
One of our favorites!!!
12. TOMATO BASIL & BELL PEPPER SOUP
A cup of this and some grilled cheese.. yumm!
13. SIMPLE VEGETABLE SOUP
Very simple, healthy, very comforting vegetable soup for the cold winter night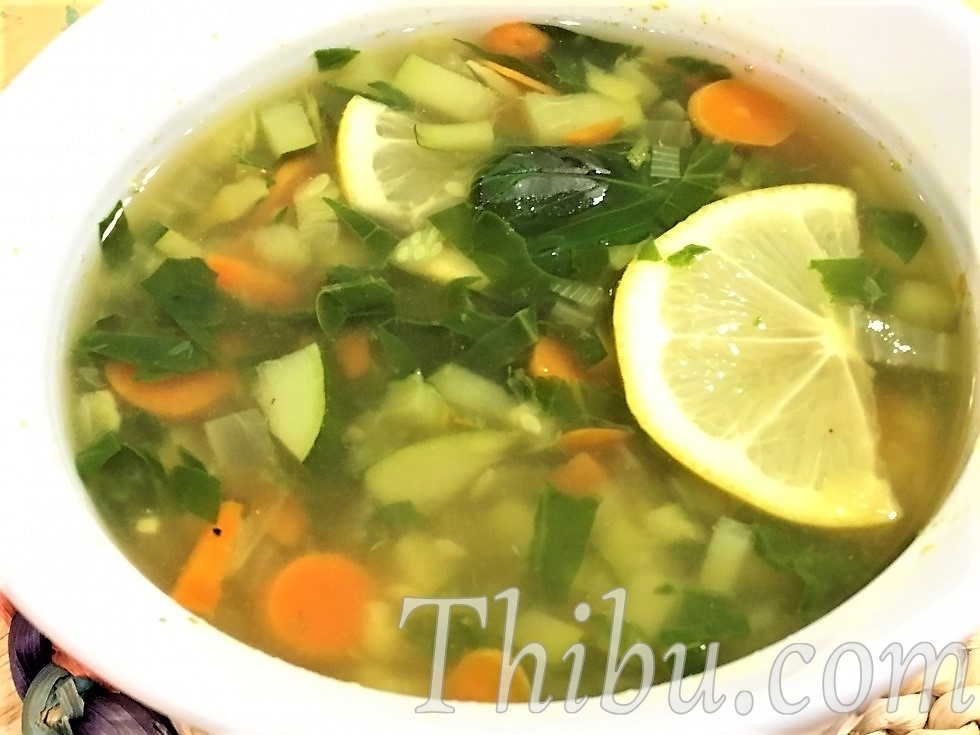 14. MINESTRONE SOUP – MY VERSION
Minestrone Soup with a slight twist – I added Ginger for cold and Black Channa as I happened to have it 🙂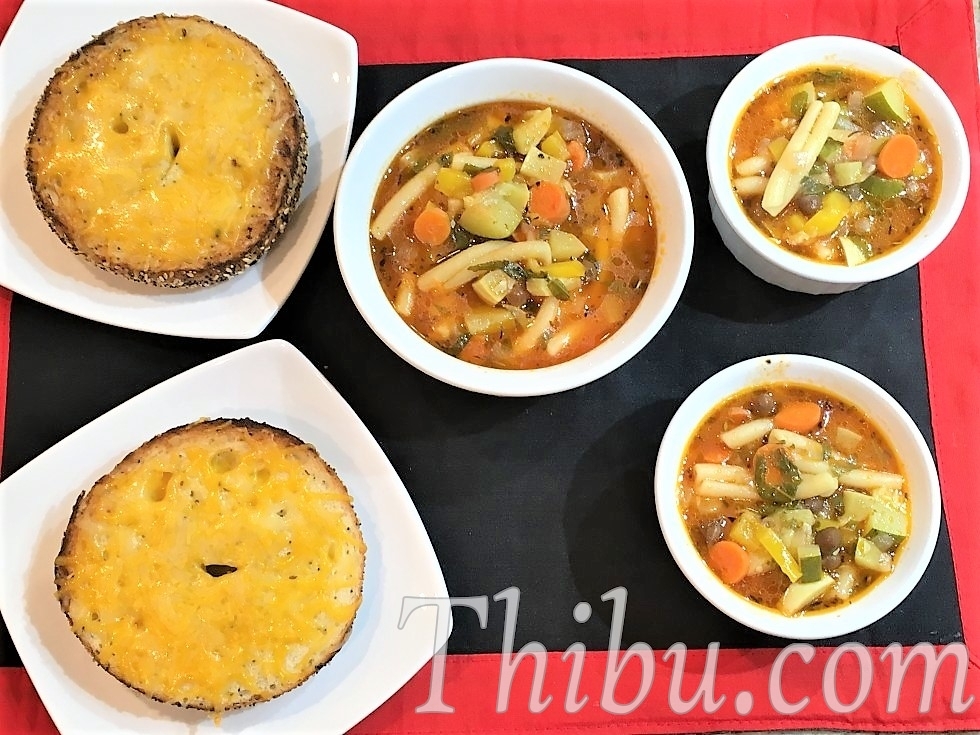 15. WINTER TOMATO APPLE SOUP
Another winter version of Tomato Soup with Bell Peppers and Apple!
16. WINTER BEET SOUP
Oh you'll love this winter soup!!
17. BROCCOLI SOUP WITH HOMEMADE CROUTONS
A very easy and healthy soup made with Broccoli, Carrots and Onion!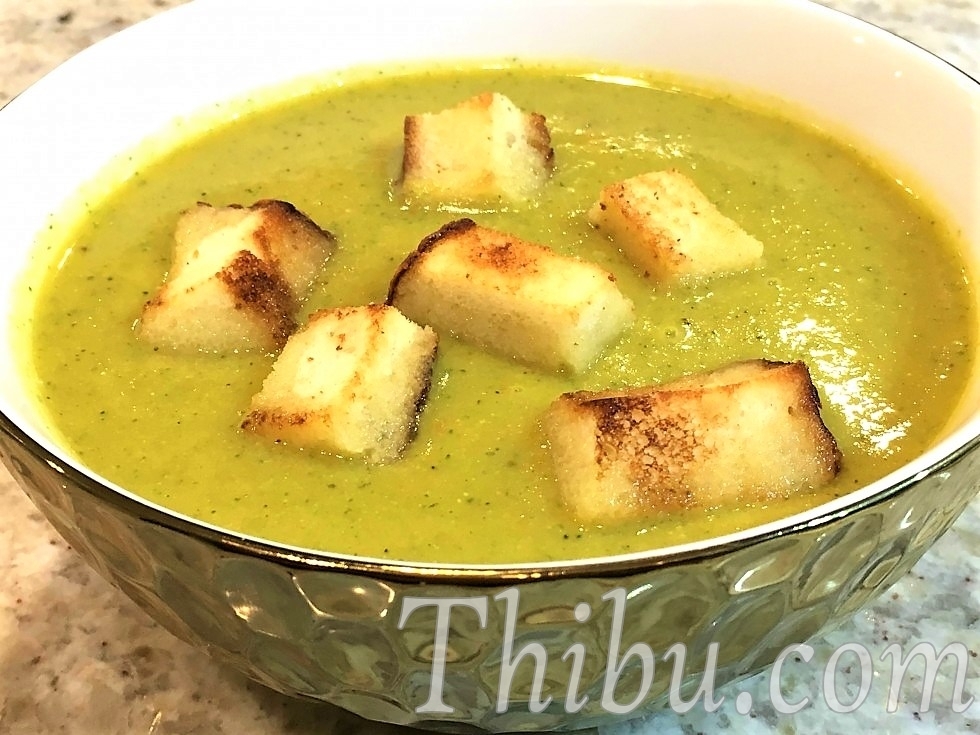 18. TOMATO CARROT BELLPEPPER SOUP
Tomatoes, Basil, Chilies, Carrots, Peppers… you get the idea
19. VEGETABLES & QUINOA GREEN CURRY STEW
One pot stew – quick, tasty, nutritious and filling. And the kids love it too!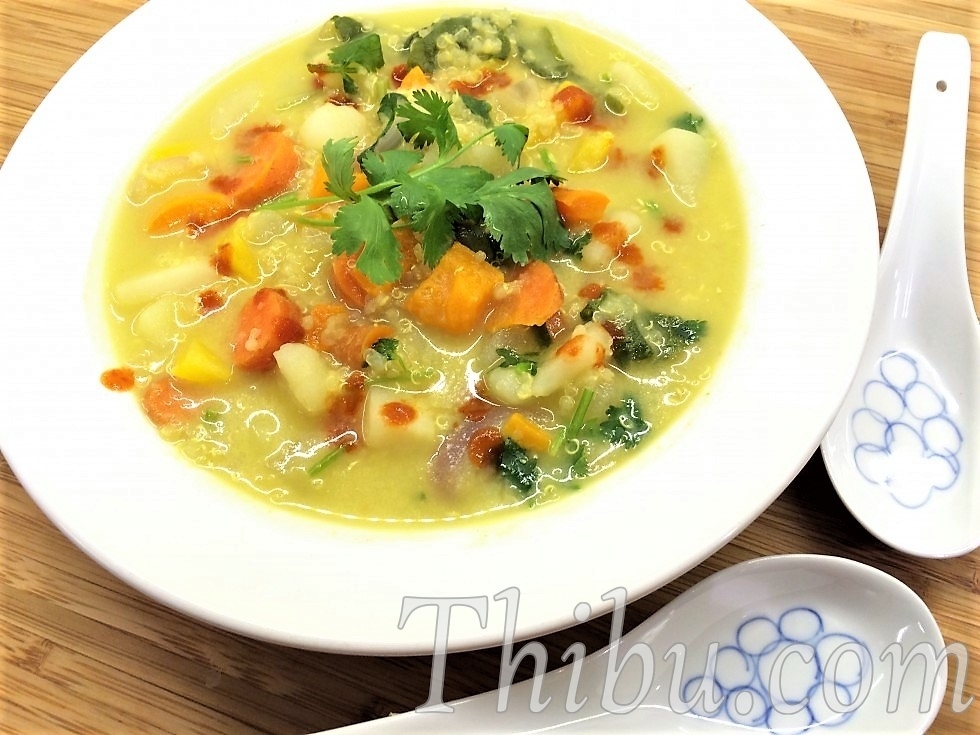 20. Mixed Lentils and Beans Stew
So comforting, filling, and perfect to beat the cold nights!!
Comments
comments