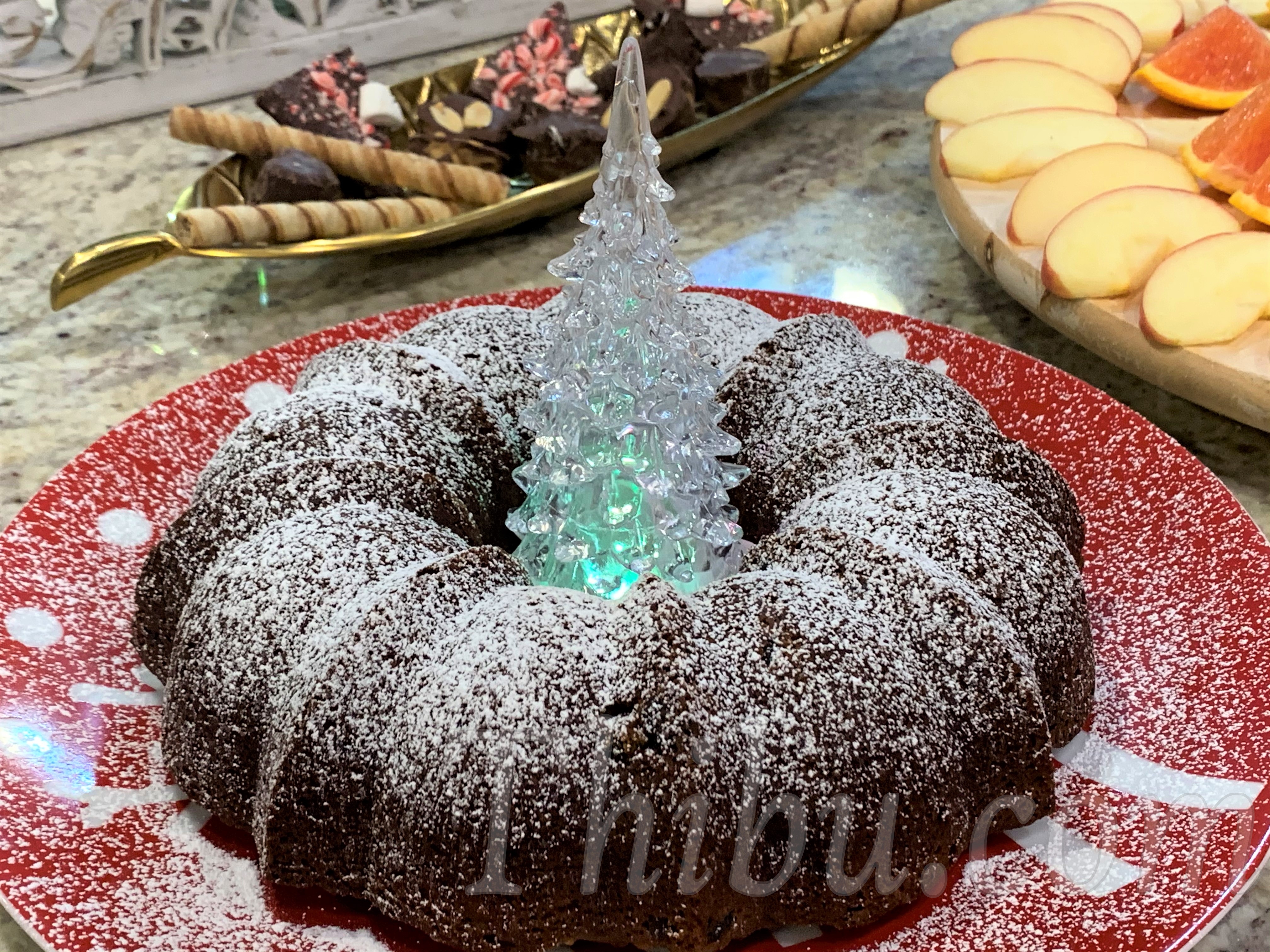 Eggless Plum (Fruit) Cake
We called it Plum Cake back in India and it was always something to look forward to around the end of the year. We usually picked one up from our favorite bakery for New Year's Eve 🙂 Didnt really celebrate Christmas back then. And every time I visit India this is something I look forward to.
This cake reminds me of that Plum Cake! Its also called Fruit Cake or referenced as Holiday/Christmas Cake.
The recipe is easy, and it is eggless. But it is still moist and has a great texture. I do soak the fruits for a period of time and leave it in the back of my refrigerator. You can soak it in Rum or Orange Juice.
Try it and enjoy!!
What you'll need:
Tutti Fruti/Dried Fruit – 2 cups
Rum or Orange Juice – 1 cup
Cashews – 1/2 cup
All Purpose Flour – 1 1/2 cups
Brown Sugar (use dark brown sugar for a darker cake) – 1/2 cup
Baking Powder – 2 tsps
Baking Soda – 1 tsp
Salted Butter – 1/2 cup or 1 stick
Vanilla – 1 tsp
Cinnamon Powder – 1/2 tsp
All Spice Powder – 1/2 tsp
Nutmeg – 1/4 tsp
Water – 1/2 cup
Note: I use Salted Butter, so I dont add extra Salt. If you are using unsalted Butter, add a 1/4 tsp of Salt.
For the Dried Fruits, I use a combination of Candies Citrus Peel, Tutti Fruti, Chopped Dates, Dried Blueberries. You can also add Chopped Maraschino Cherries.
Method:
Pre-Step: Atleast a couple of weeks prior to making this cake, Soak the Dried Fruits in Rum or Orange Juice. Place in a glass container and put it in your refrigerator.
Or, if you are in a rush and didnt have a chance to soak, bring Orange Juice or Water to boil and soak the fruits in it for a couple of hours. I do recommend soaking over a period of time.
Preheat the Oven to 350 deg F. Grease a Cake Pan with Butter.
Boil the Water and add the Brown Sugar to it to dissolve. Add this to the (Rum or Orange Juice) Soaked Dried Fruits.
Cube the Butter stick and add. Also add the Vanilla and Baking Soda. Mix and set aside this wet mixture.
In another mixing bowl, add the Flour, Baking Powder, Cinnamon, All Spice Powder, Nutmeg, and Salt (if using unsalted butter).
Mix in the Cashew bits, and fold in the wet mixture of fruits until well combined.
Pour this Cake Batter into the greased Cake Pan. Place in the oven and bake for 45-50 minutes.
Insert a tooth pick or skewer to check if the cake is fully baked through. It should come out clean.
Take out of oven and let it cool in the pan for a few minutes before turning it out onto a serving platter.
Comments
comments