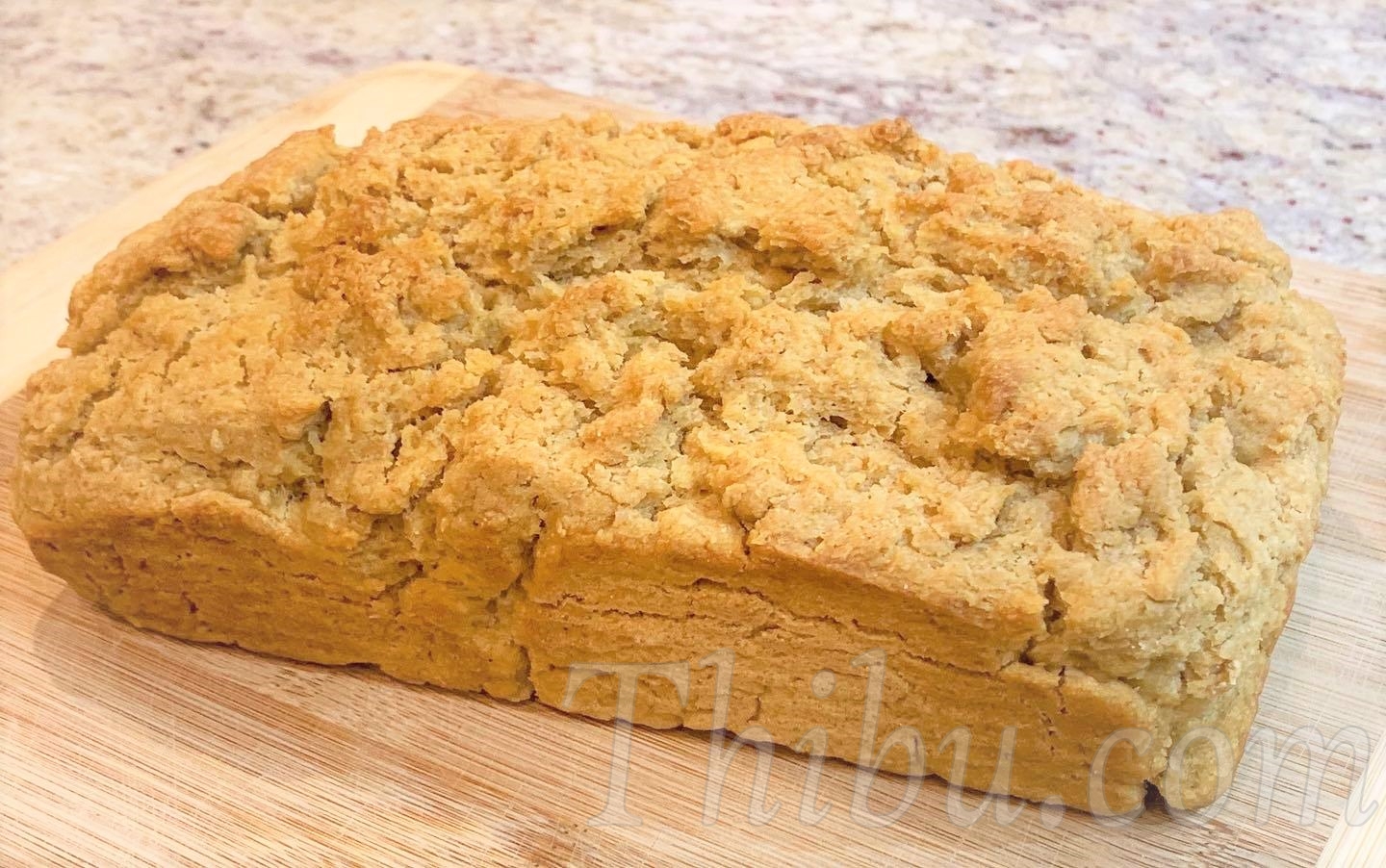 Whole Wheat Beer Bread
With most stores out of yeast during this coronavirus lockdown time, I wanted to try out some alternative options. One of that is this Beer Bread!!
Very few ingredients needed, No yeast, Quick bread! Tastes pretty good. 😄 This bread will be slightly denser than regular yeasted bread. 
All you need is Beer, Flour, Salt, Sugar and a leavening agent such as Baking Soda if you are not using a self rising flour. I use Whole Wheat Flour. If you don't use a leavening agent, the bread is denser. And yeah, some Butter or Oil for a crunchy crust.
For the Beer, I would recommend a light tasting beer, such as Corona (lol), or Bud Light. Other types of Beer works well as well, I used an IPA. It will leave a mild flavor of the beer in the bread, which some people like my husband might prefer. Also, the flavor might enhance while stored.
You can add additional flavors to the bread such as herbs, cheese, spices, etc.
Alcohol evaporates during the baking process, so this bread fine for minors to eat as well.
Whole Wheat Flour (all purpose can also be used) – 3 cups
Beer – 1 can (12 oz)
Sugar – 1/4 cup
Salt – 1 tsp
Baking Powder – 3 tsps
Oil (or Butter) – 1 tbsp + 1/4 tsp (for greasing loaf pan)
Method:
Preheat the oven to 350F. (It is important to do this before you get the dough ready because you'll be baking the bread as soon as you make the dough.)
In a mixing bowl, mix the dry ingredients. Sift in the flour, add the Sugar, Salt and Baking Powder, mix.
Add the Beer in and mix the dough.
Grease a bread loaf pan. Place the dough in it. Pour the Oil or melted Butter over the top. (I used oil).
Place pan in the oven. Place an oven safe tray on the bottom rack and pour water in it. Bake for 60 minutes.
Take out when done and let it rest in the pan for 15 minutes. Take out, slice and enjoy!!
We had a version of Chili I made with mixed beans of Black Channa, Kabuli Channa (Garbanzo) and Black Eyed Peas, along with Spinach, Chayoti, Carrots etc. I even added some Red Lentil Pasta into it which the kids liked 🙂 Its all about using ingredients creatively these days!
Recipe for Vegetarian Chili Here.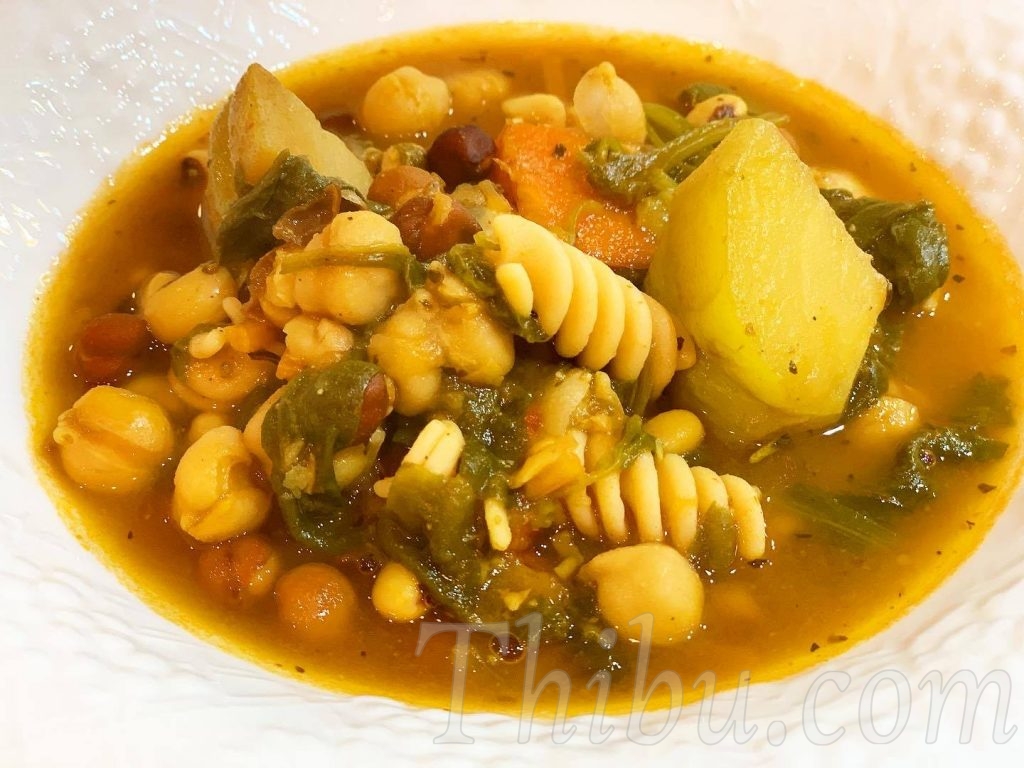 Comments
comments