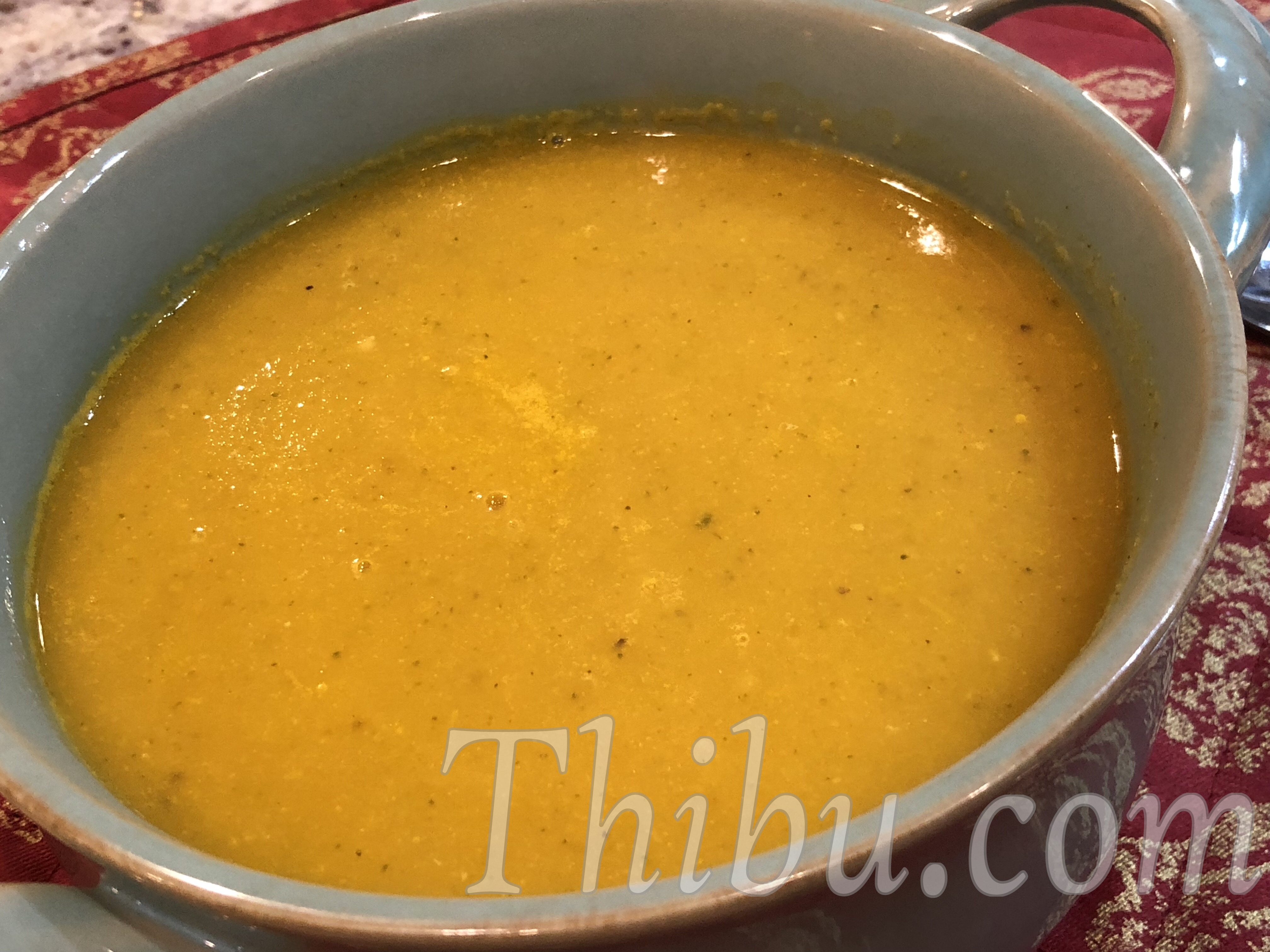 Mixed Vegetable Soup!
On this rainy and cold night, I felt like having some hot soup. Made this super simple vegetable soup which perfectly hit the spot! Hearty, Healthy and delicious!
What you'll need:
Onion – 1/2
Garlic – 4 to 5 cloves
Ginger – 1 inch piece
Green Chili – 1 to 2
Baby Carrots – 1 1/2 cup
Orange Bell Pepper – 1
Tomatoes – 2
Broccoli – 1 cup
21 Seasoning Salute – 1 to 2 tsp
Salt to taste
Method:
1. In a large pot, saute the onion in a tablespoon of oil (or you can skip this and cook all the veggies in water).
2. Add the Garlic, Green Chili, Ginger, Carrots, Tomatoes, Bell Pepper, Broccoli and cook covered until tender in about 2 to 3 cups of water.
3. Add Salt and the Seasoning.
4. Blend the soup until smooth. Add additional water to desired consistency. Enjoy while it is piping hot! 🙂
Update:
Made another version with a very slight modification. Replaced Bell Pepper with 2 cups Spinach. Also, I used no oil. Instead of Sauteing the Onion, I cooked all vegetables in water. No compromise on taste!!
Comments
comments