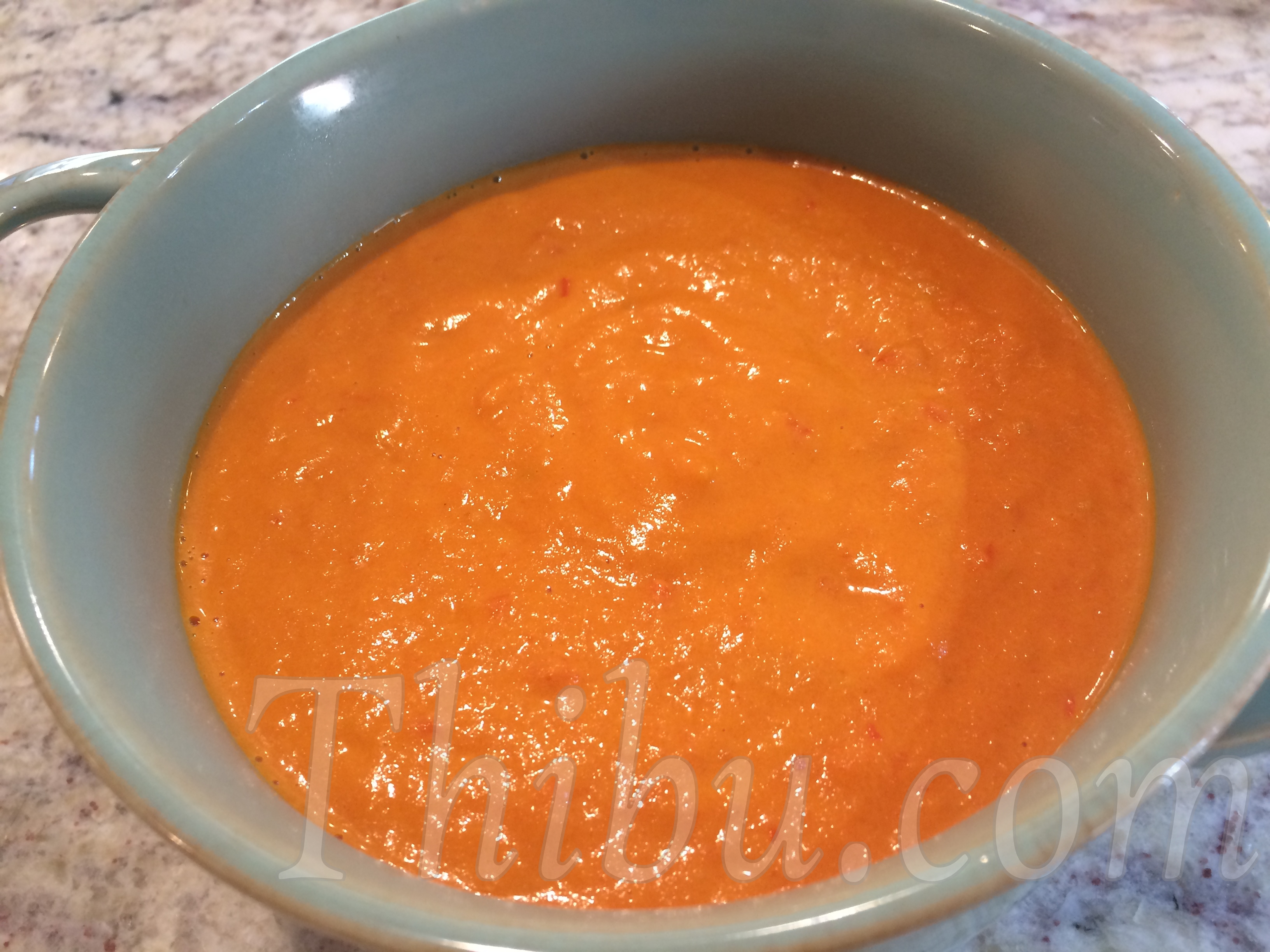 Onion Tomato & Bell Pepper Pasta Sauce
What you'll need:
Red Onion roughly chopped – 1 medium
Garlic – 4 cloves
Fresh Tomatoes roughly chopped – 4 medium
Red Bell Pepper roughly chopped – 1
Green Chilies – 2 to 3
Salt to taste
Method:
1. In a pan, saute the Onion, Garlic and Bell Pepper in oil for about 5 minutes on medium.
2. Add Tomatoes.
3. Add Salt and Green Chilies. Reduce heat to low and cover pan. Let cook completely.
4. Puree the contents to a sauce. I use my bullet grinder. Enjoy with Pasta!
Comments
comments