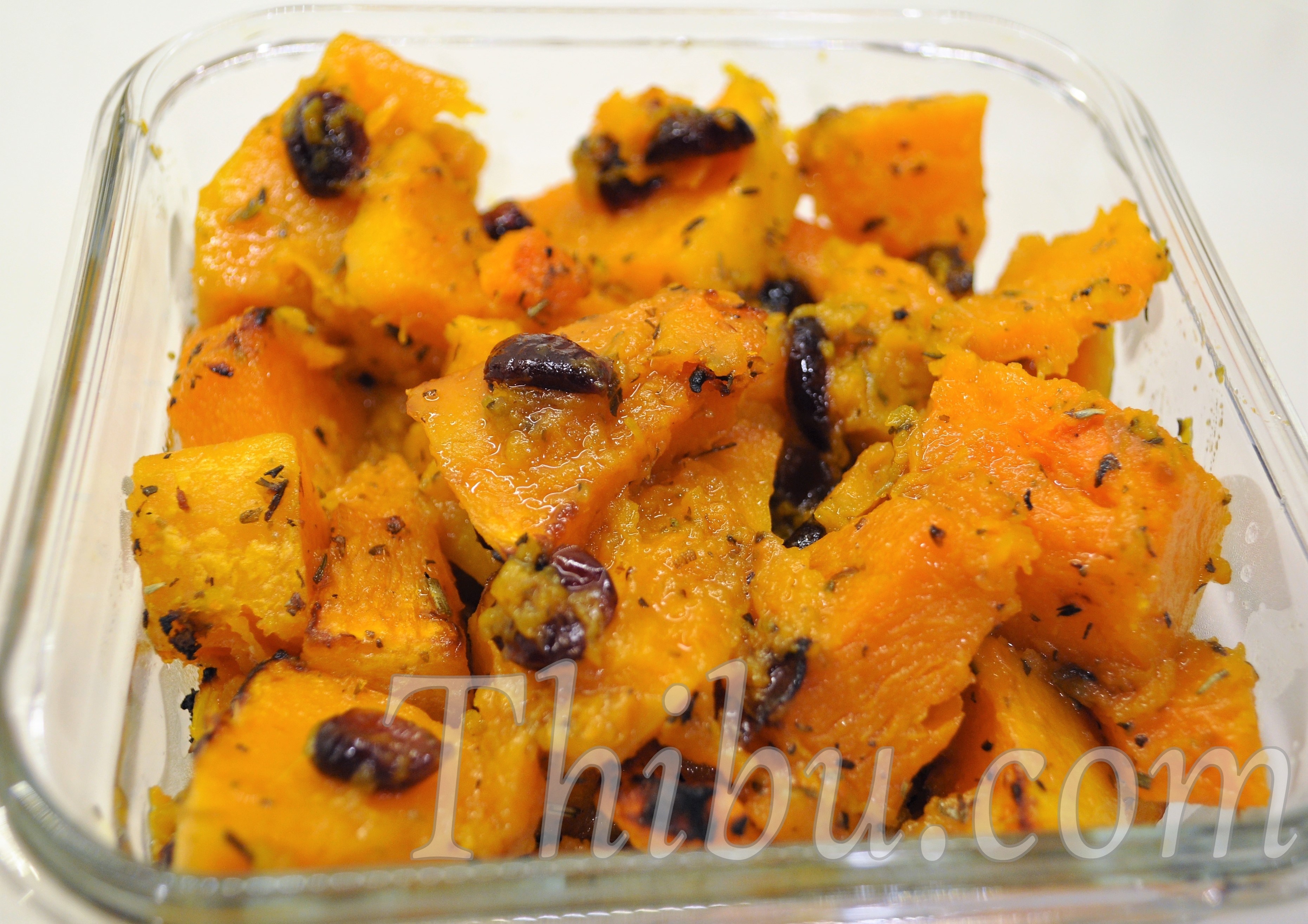 Oven Roasted Butternut Squash
In winter, I love roasting veggies in the oven. Saves time, its healthy and kids love them.
Many veggies can be used in combination or by themselves and using whatever spices and herbs you like!
Butternut squash is one of my favorites. And I've added some cranberries which is perfect for the season! I've cubed the squash, and tossed them in Olive Oil, Salt and some Italian herbs. Bake on 425 deg for about 30 minutes and enjoy!!
This would be a perfect side dish for Thanksgiving dinner as well!
Comments
comments