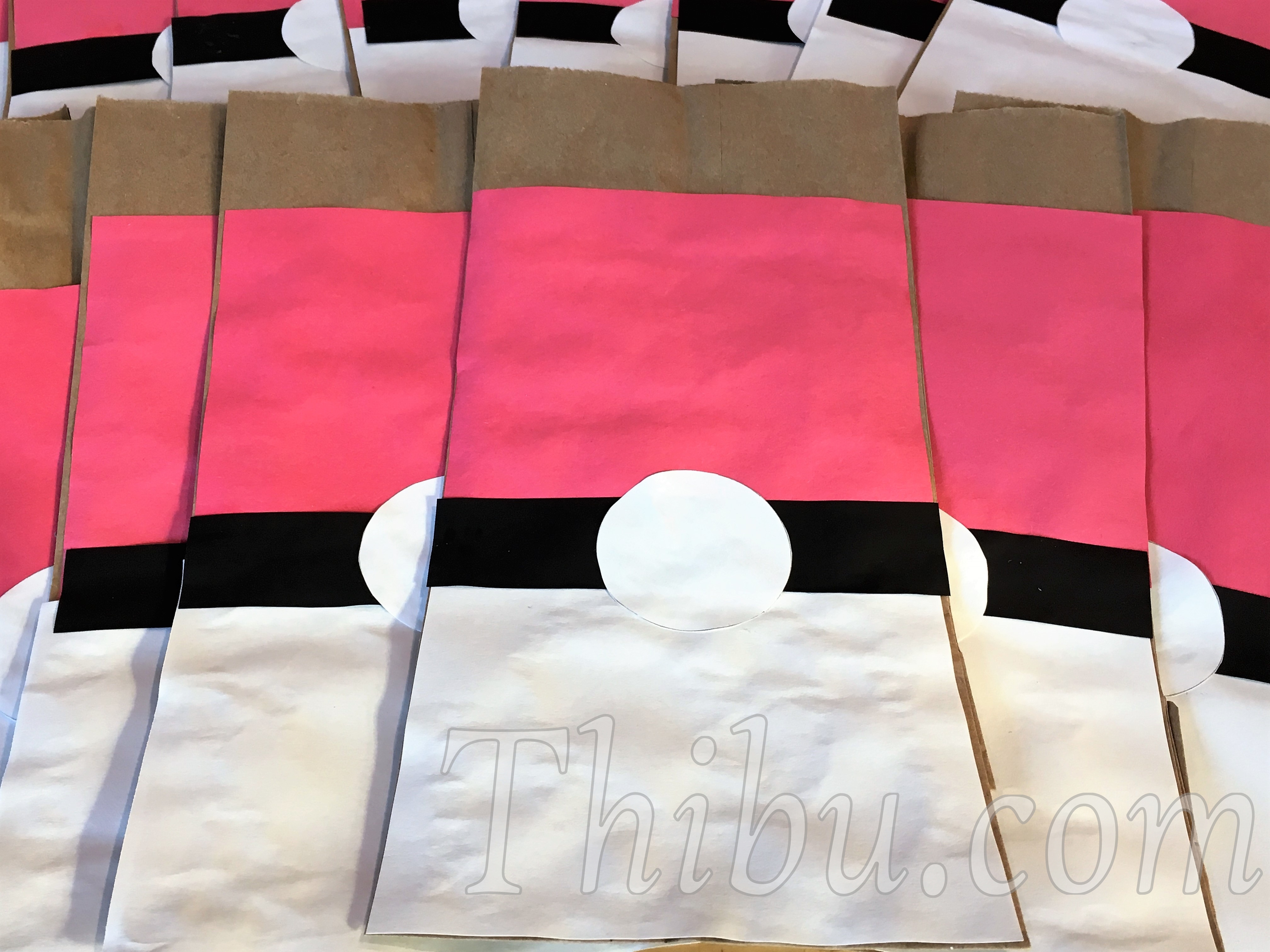 Pokemon Goody Bags
To go with the birthday theme, "Pokemon" ofcourse, kids and I made these Pokeball and Pikachu goody bags using regular brown bags.
We used some Red, Black and While colored paper to cut and paste for making the Pokeballs, and the names of kids were written in the middle circle.
And for the Pikachu bags, we drew and colored on yellow paper and glued to the bags.
They were perfect!!
Comments
comments