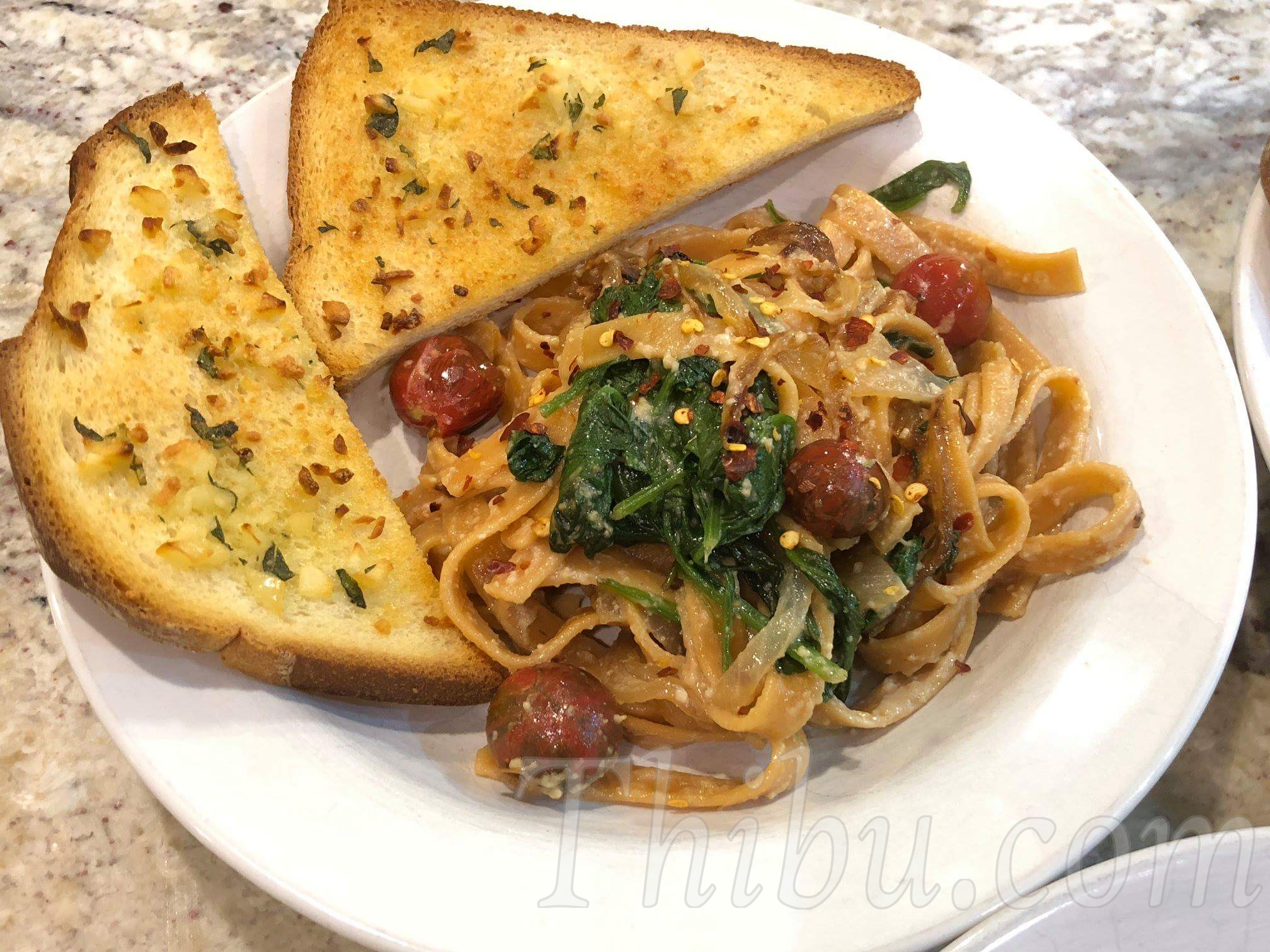 Quick Garlic Bread (using regular bread)
These taste super yummy! Key is to use fresh Garlic and Herbs. Very simple too!
What you'll need:
Melted Butter – 2 tbsp (you can use more if you like)
Garlic Cloves, finely chopped – 4
Fresh Oregano, finely chopped – few leaves
Salt to taste
Bread Slices – 4
Parmesan Cheese – 2 tsps
Method:
Heat oven to 350 deg F.
In a small bowl, mix the Melted Butter, Chopped Garlic, Chopped Oregano and Salt.
Spread on the 4 Bread Slices equally. Cut the Bread slices in half (optional).
Place the Bread Slices on a baking tray and place in oven. Toast for 10 mins (or until crispy). Enjoy!
We had it with Pasta, and we loved it!
Comments
comments