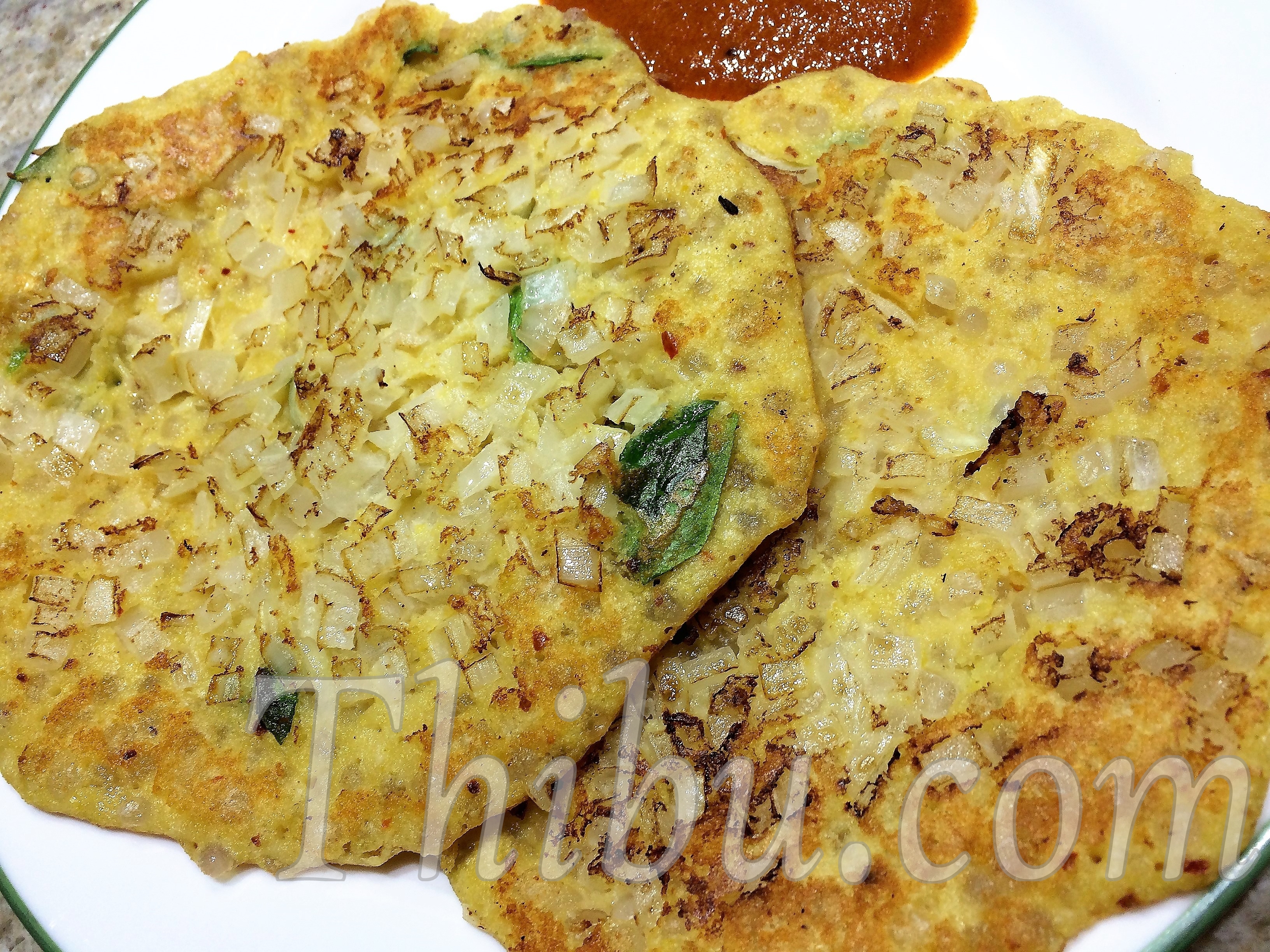 Sabudana Adai
This is one of my favorite variety of Adai!! It is crispy, moist and savory.. very yummy!!
What you'll need:
Sabudana – 1 cup
Toor Dal – 2/3 cup
Channa Dal – 2/3 cup
Urad Dal – 1/2 cup
Moong Dal – 1/2 cup
Ginger – 1 1/2 inch piece
Dried Red Chilies – 4 to 5 (or to taste)
Asafoetida (Hing) – 1/4 tsp
Salt to taste
Curry Leaves – a few springs
Onion and Paneer for topping
Method:
1. Wash and soak overnight the Toor dal, Channa dal, Urad dal, Moong dal. Wash and soak the Sabudana separately.
2. Add the Ginger, Red Chilies, Asafoetida and Salt, and grind together to make the batter.
3. Chop the Curry leaves and mix in.
4. Make the Adai by spreading the batter on the pan, top with Onion or Paneer or both. Drizzle ghee and cook on both sides until golden and cripsy. Enjoy!!
Comments
comments