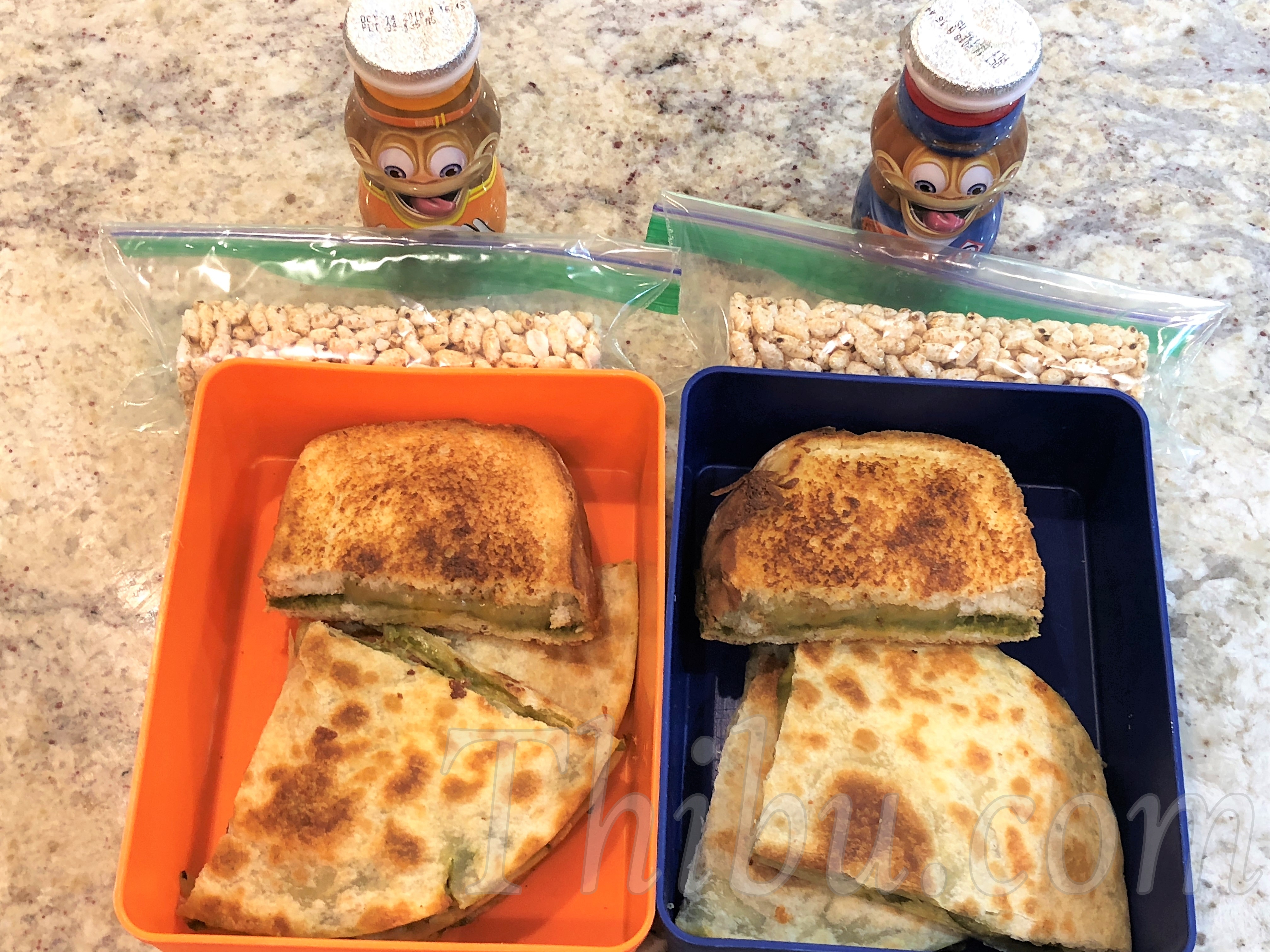 SCHOOL LUNCHBOX 194
Monday morning.. if you've had a busy weekend, packing something for Monday is usually a quick fix.
I'd made a batch of Spinach Hummus on Sunday which the kids loved.
So, for lunch – Spinach Hummus and Cheese Sandwich and Quesadilla (half and half).
Brown Rice Rollers and Yogurt Drink for Snack.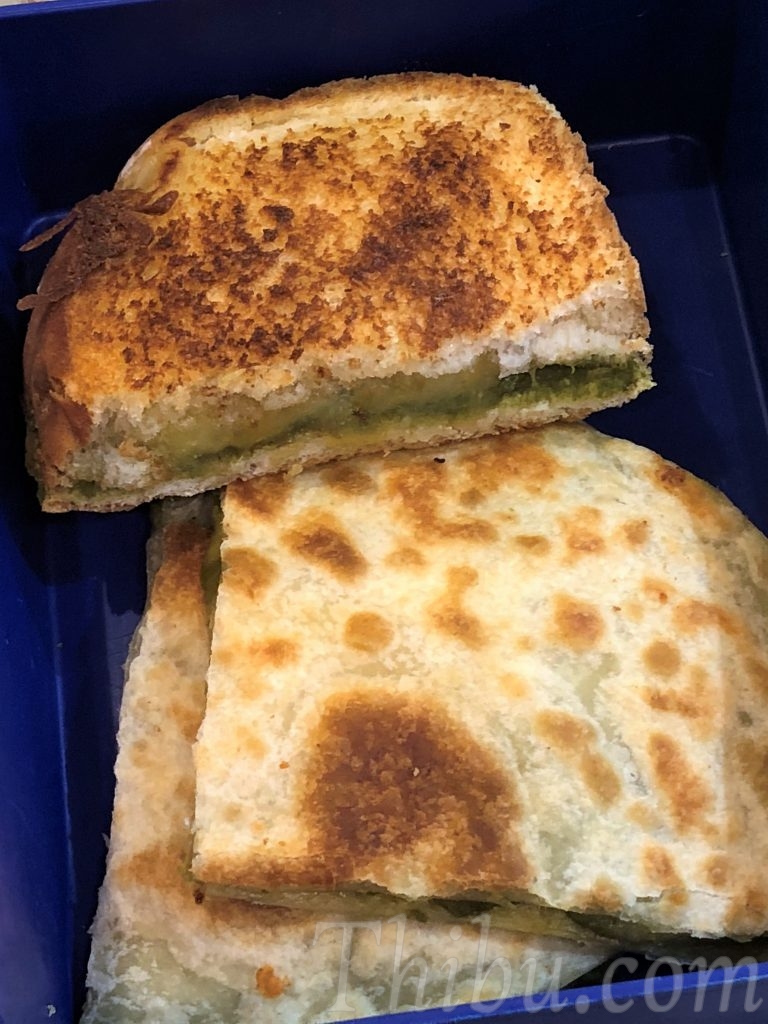 Comments
comments