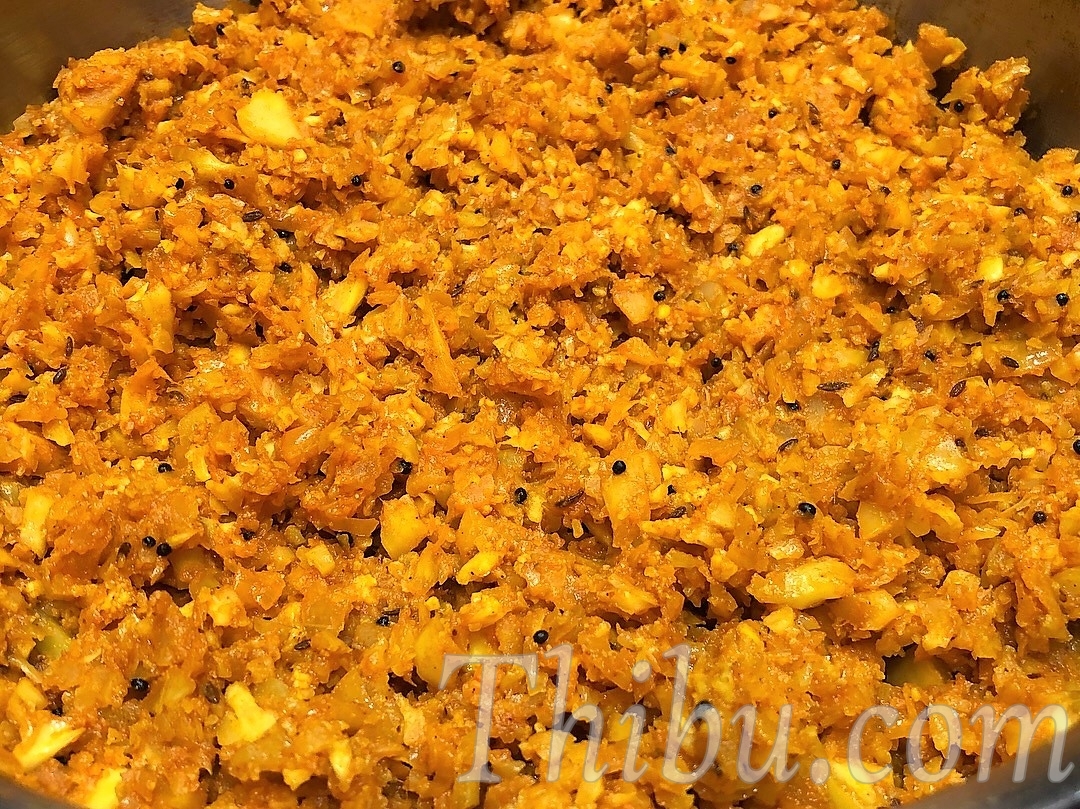 Cauliflower Masala
I wanted to try something new with the farmer's market Cauliflower. And since I was planning on making Dosa for dinner, I thought I might make a Cauliflower Masala for stuffing. And this turned out great, we had it for dinner and packed in lunch box.
What you'll need:
Mustard Seeds – 1 tsp
Cumin Seeds – 1 tsp
Red Chilies – 2
Olive Oil – 2 tbsp
Onion (Finely Chopped) – 1
Ginger (Finely Chopped) – 1 inch piece
Garlic cloves (Finely Chopped) – 4 to 5
Large Cauliflower (Finely Chopped) – 1
Turmeric Powder – 1 tsp
Chili Powder – 1 tsp
Coriander Powder – 1 tsp
Sambar Powder – 2 tsps
Salt to taste
Tomato Paste – 4 to 5 tsps (1/2 cup)
Method:
1. In a large pan, add the Mustard and Cumin Seeds into Olive Oil and let splutter. Add the Red Chilies.
2. Add the chopped Onion, Ginger and Garlic and saute until translucent.
3. In the meantime, finely chop the Cauliflower. I used my food processor in pulse mode. Add the chopped Cauliflower to the pan.
Note: I removed the red chilies at this time. You can leave them if you like.
4. Add the Tomato Paste, Sambar Powder, Turmeric Powder, Coriander Powder, Chili Powder and Salt.
Mix well, cover the pan and cook on medium low until the cauliflower is well cooked through – about 10 minutes. Add a couple of spoons of water if needed. I didnt as I planned to use it as stuffing inside Dosa.
Top with chopped Cilantro. I didnt have any on hand, so I didnt. Enjoy!!
This would be great with Roti or as a side dish. I used it as a stuffing inside Dosa and it was awesome!
Comments
comments