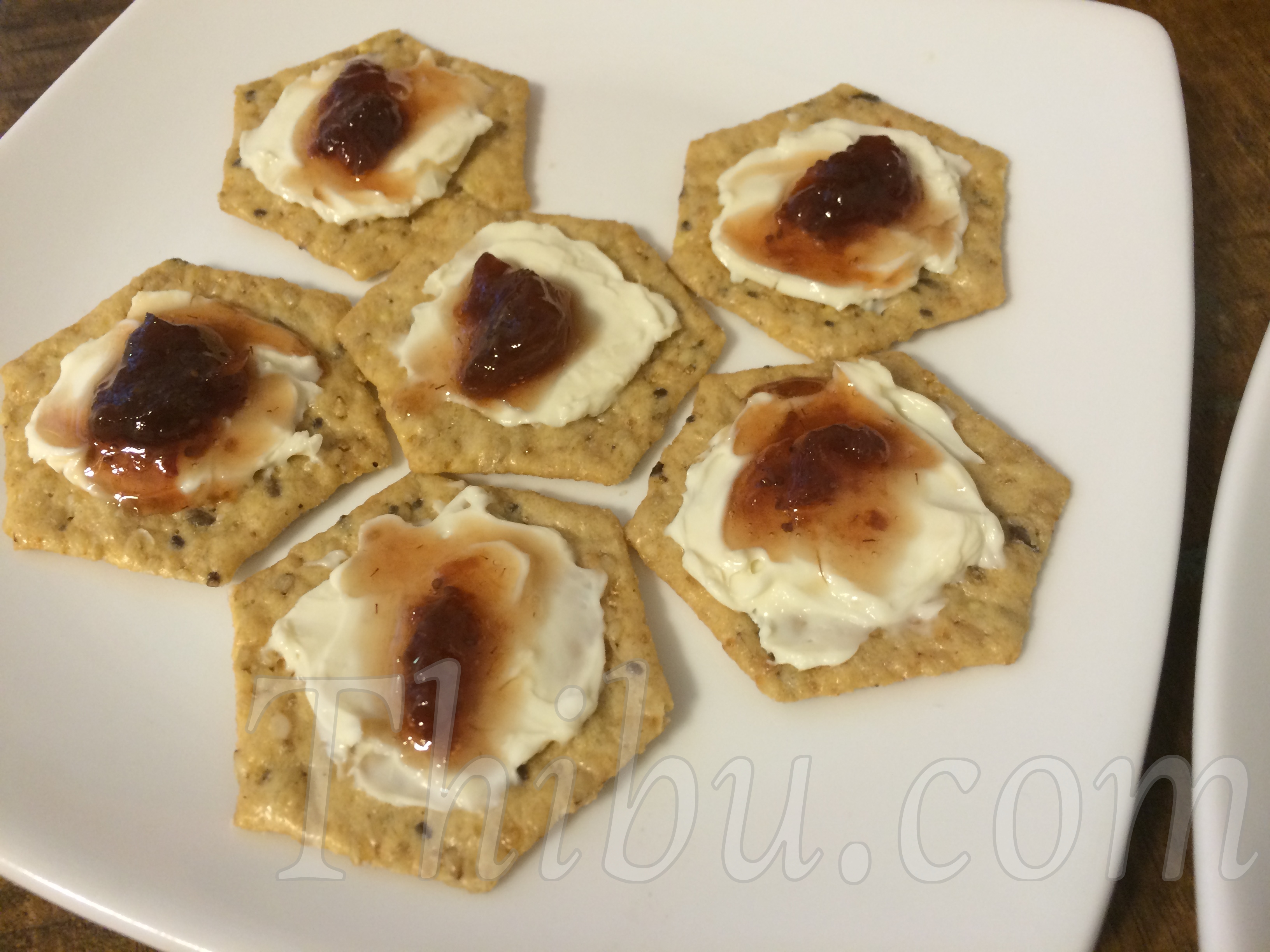 Halloween Snack – Band aid
My little ones love band aid! Any little boo boo and they run for band aid 🙂
So, this little snack was apt for them for after school. Easy too. Just smeared some Laughing Cow spreadable cheese on multi grain crackers. And topped it with a tiny bit of homemade strawberry jam.
Yummy, I loved it too!
I didnt have any rectangular or round crackers. Would have been more suitable.
Comments
comments