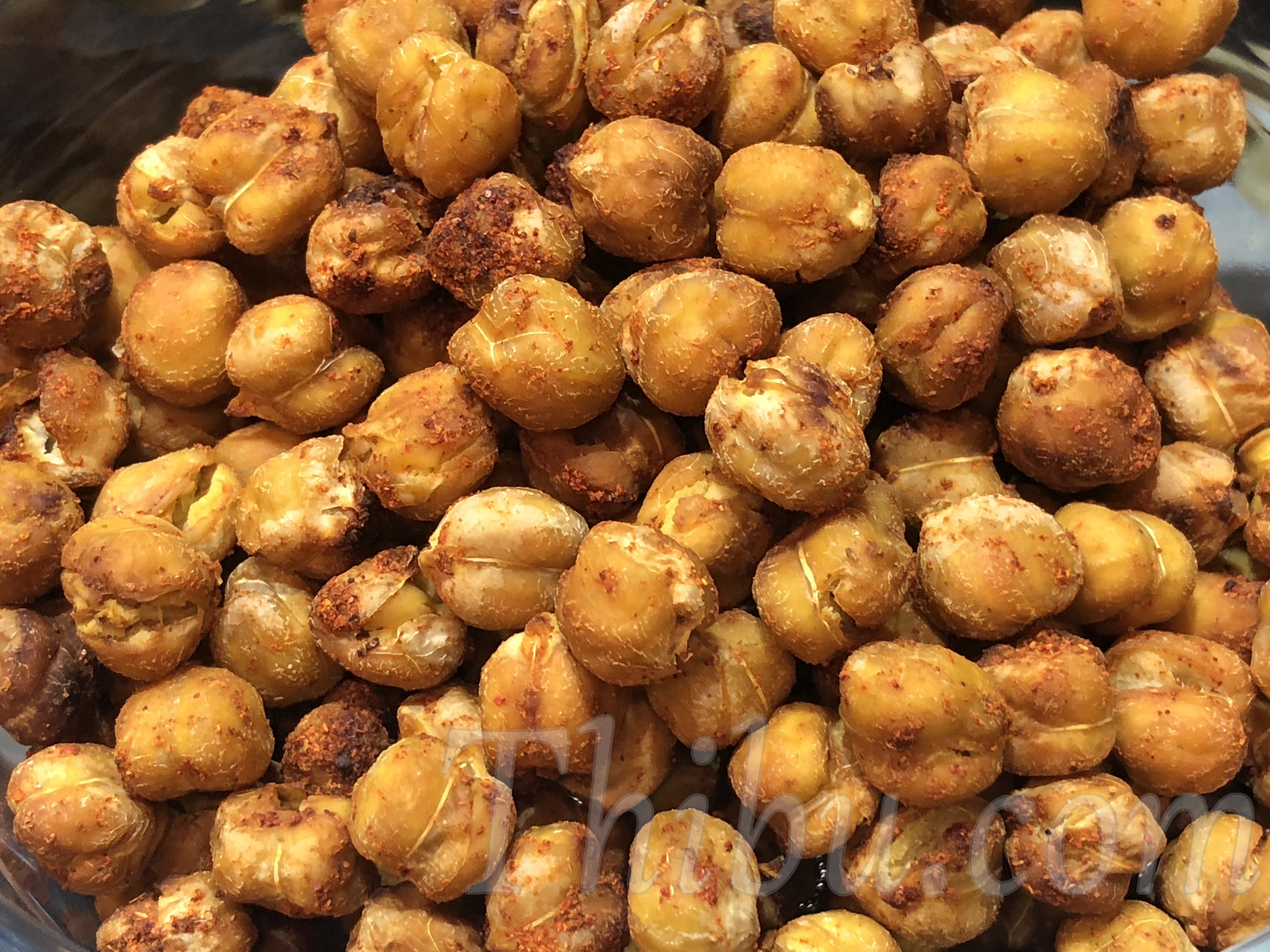 Oven Roasted Chickpeas (oil-free)
This is so easy to make, tastes yummy as a snack, with a drink, topped on salads, soups, however! Even kids like it!
What you'll need:
Chickpeas – 1 can
Paprika to taste
Salt to taste
Amchur (Dry Mango) Powder to taste
Method:
Drain the Chickpeas and rinse. Pat dry.
Mix in the Paprika, Salt and Amchur Powder.
Comments
comments