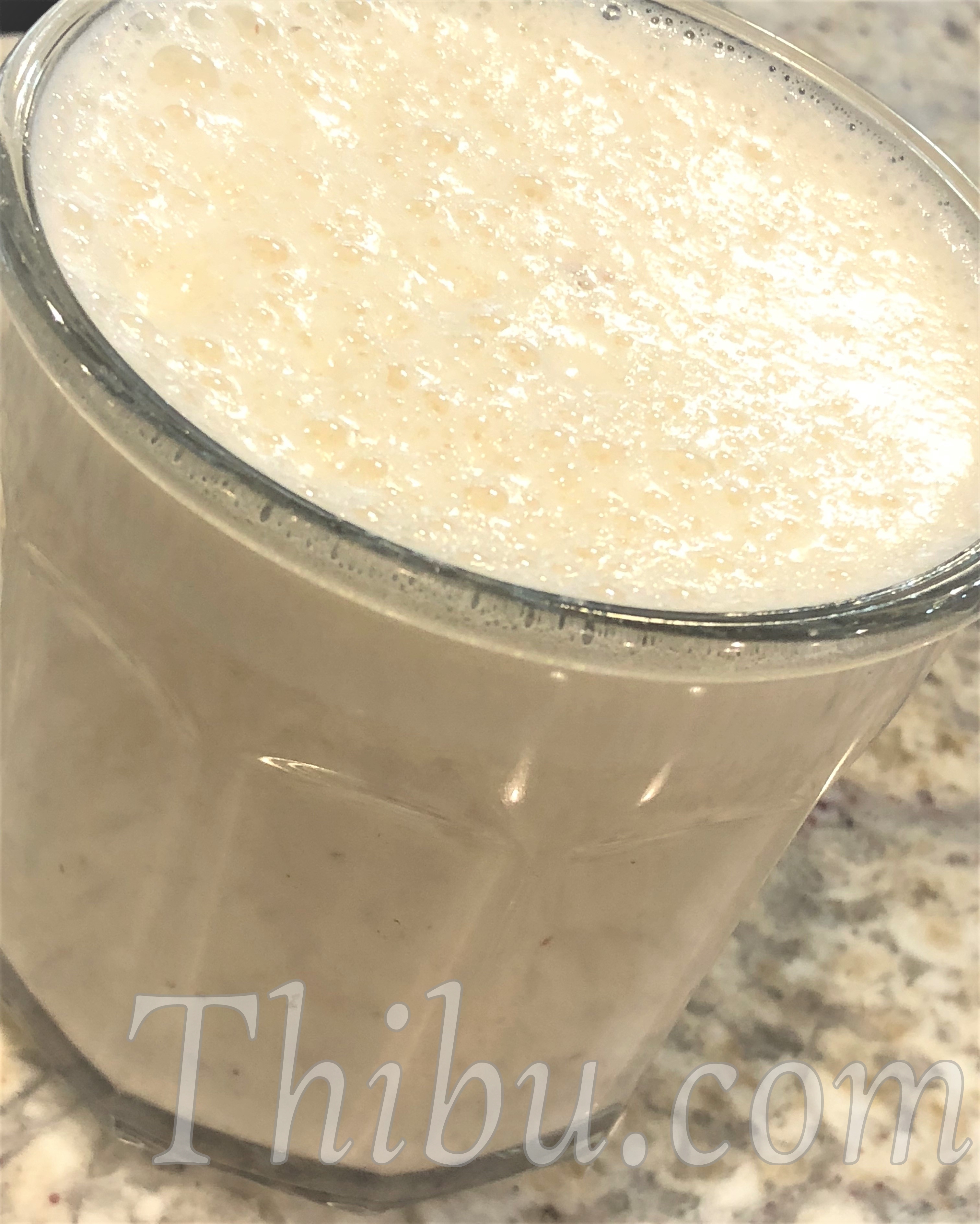 Almond Dates Milk!
Its been raining and instead of my regular after work smoothies and milk shakes, I thought I might have something warm. Made this super simple yummy Almond Dates Milk!
Just blend 8 to 10 Almonds + 2 Medjool Dates + 1 cup Milk (I used non fat milk, but ofcourse any milk of choice would work). 
Thats it! Enjoy!!
My mom used to powder Almond and Saffron together and we'd mix it up with milk everyday and drink 🙂 It was the tastiest thing! I think I need to add some saffron next time..
Comments
comments