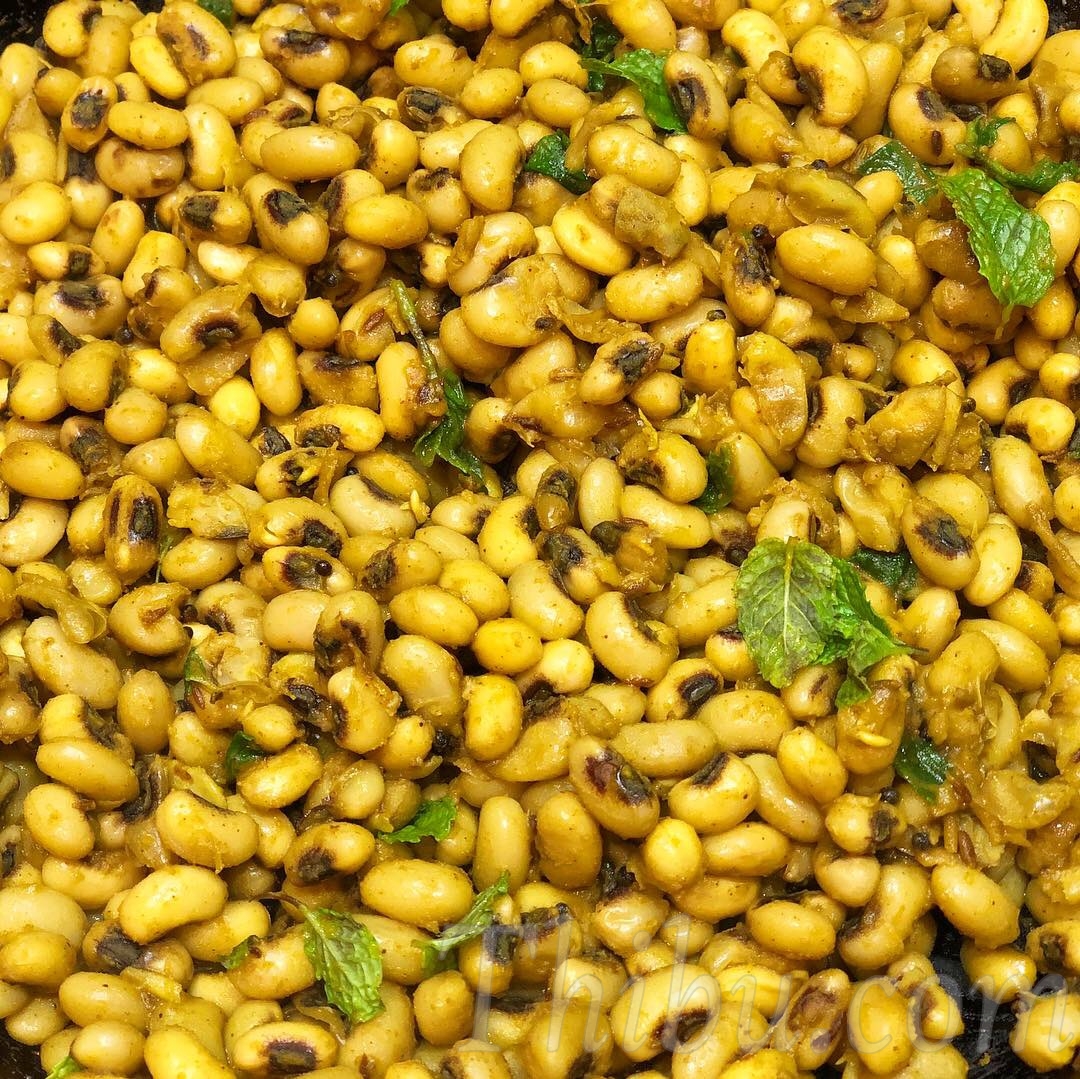 Masala Black Eyed Peas (Dry)
This is another healthy side dish. Can be eaten as a snack or even with breakfast. Often made during festivals as well, I made this with slightly different seasoning.
What you'll need:
Black eyed peas – 2 cups
Extra Light Olive Oil – 1 tsp
Cumin Powder – 1 tsp
Coriander Powder – 1 tsp
Asafoetida/Hing – 1/4 tsp
Turmeric Powder – 1/4 tsp
Dry Ginger Powder – 1/4 tsp
Amchur/Dry Mango Powder – 1/4 tsp
Chili Powder or Paprika – 1/2 tsp
Salt to taste
Mint to garnish
Method:
Wash and cook the Black eyed peas with just enough water until soft, not mushy.
Heat a shallow pan on med-low, add Oil an all the spices except mint.
Add the cooked Black eyed peas and mix everything well, for a couple of mins.
Switch off heat. Garnish with Mint. Enjoy!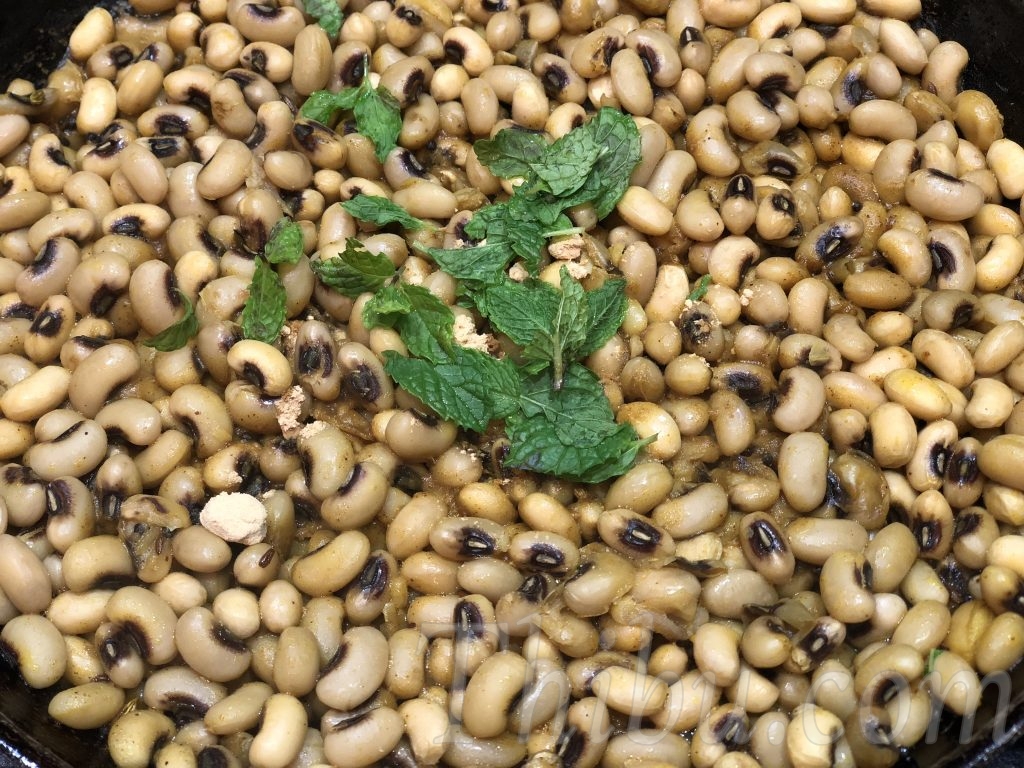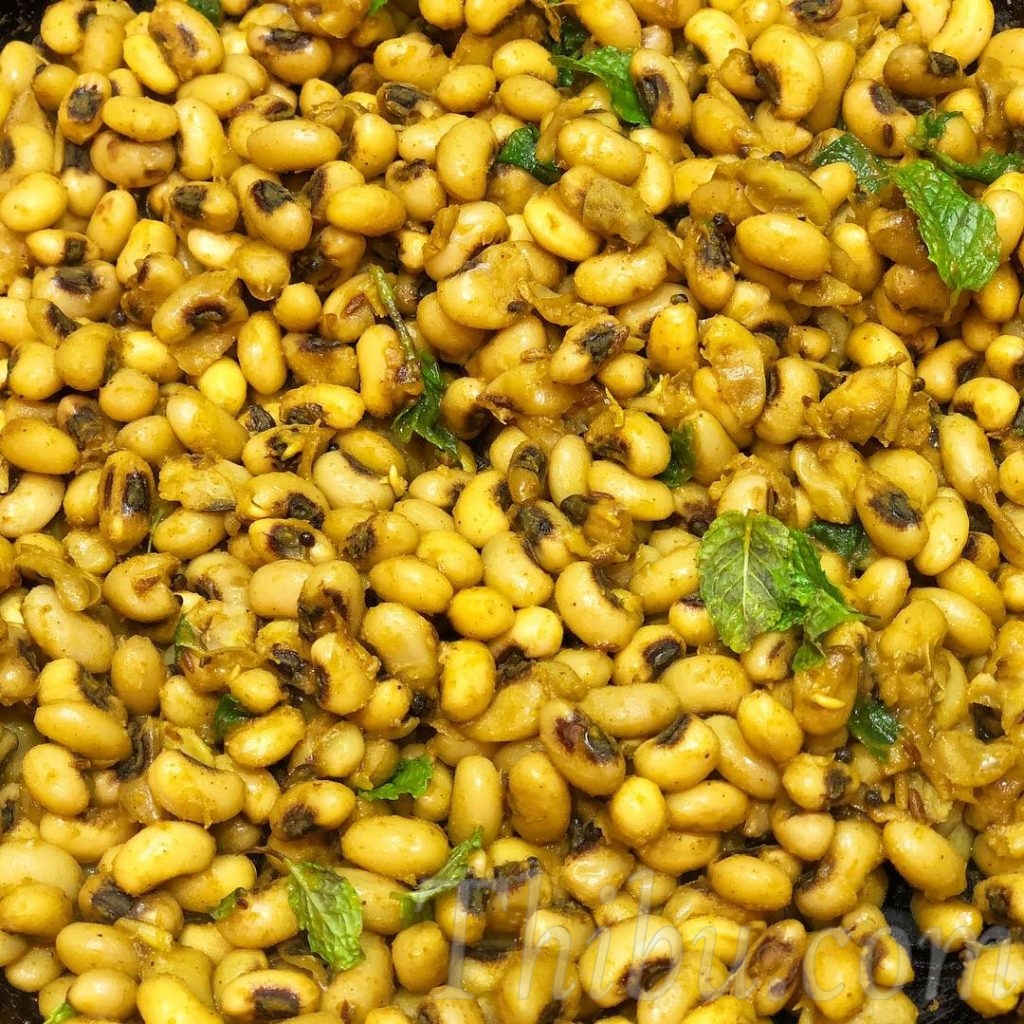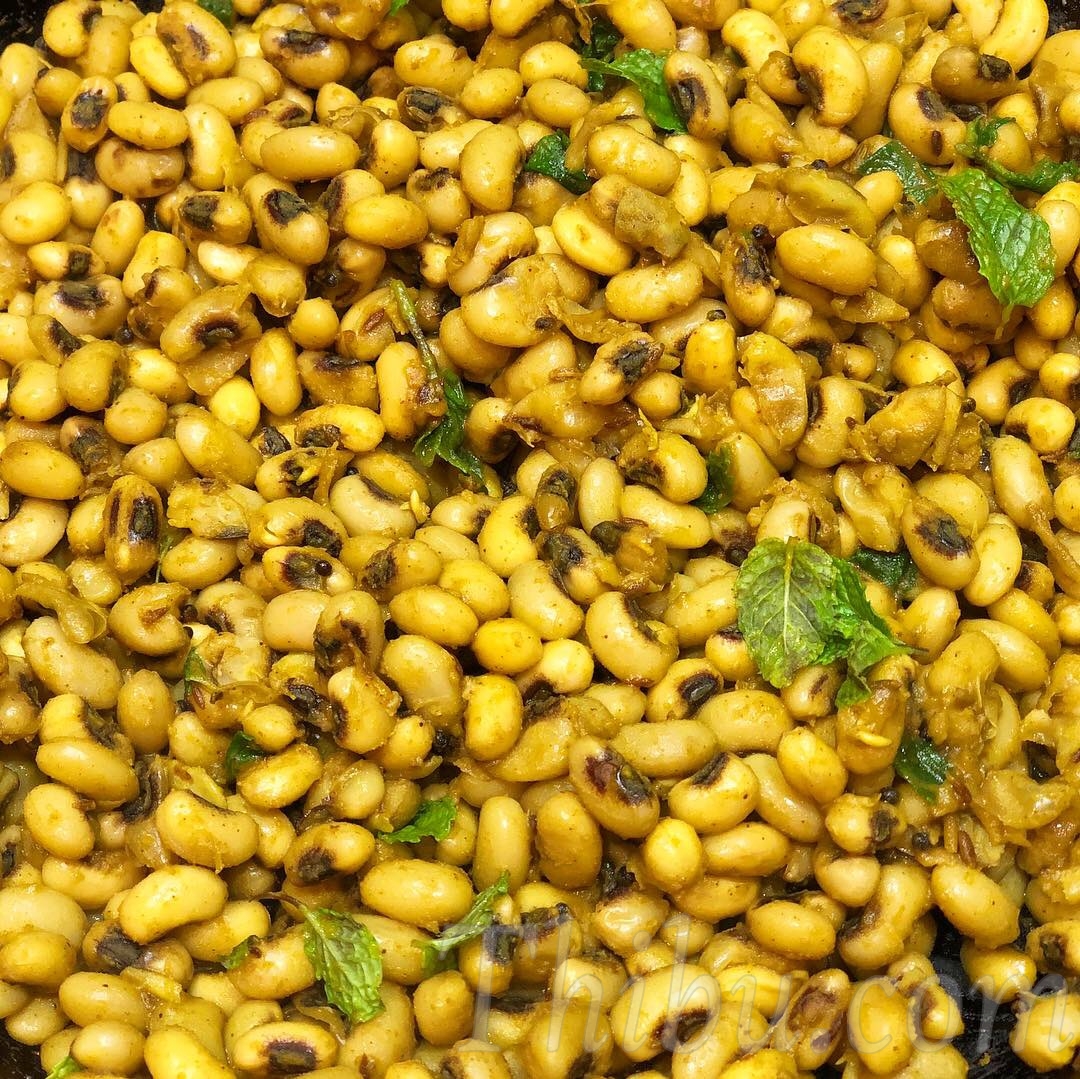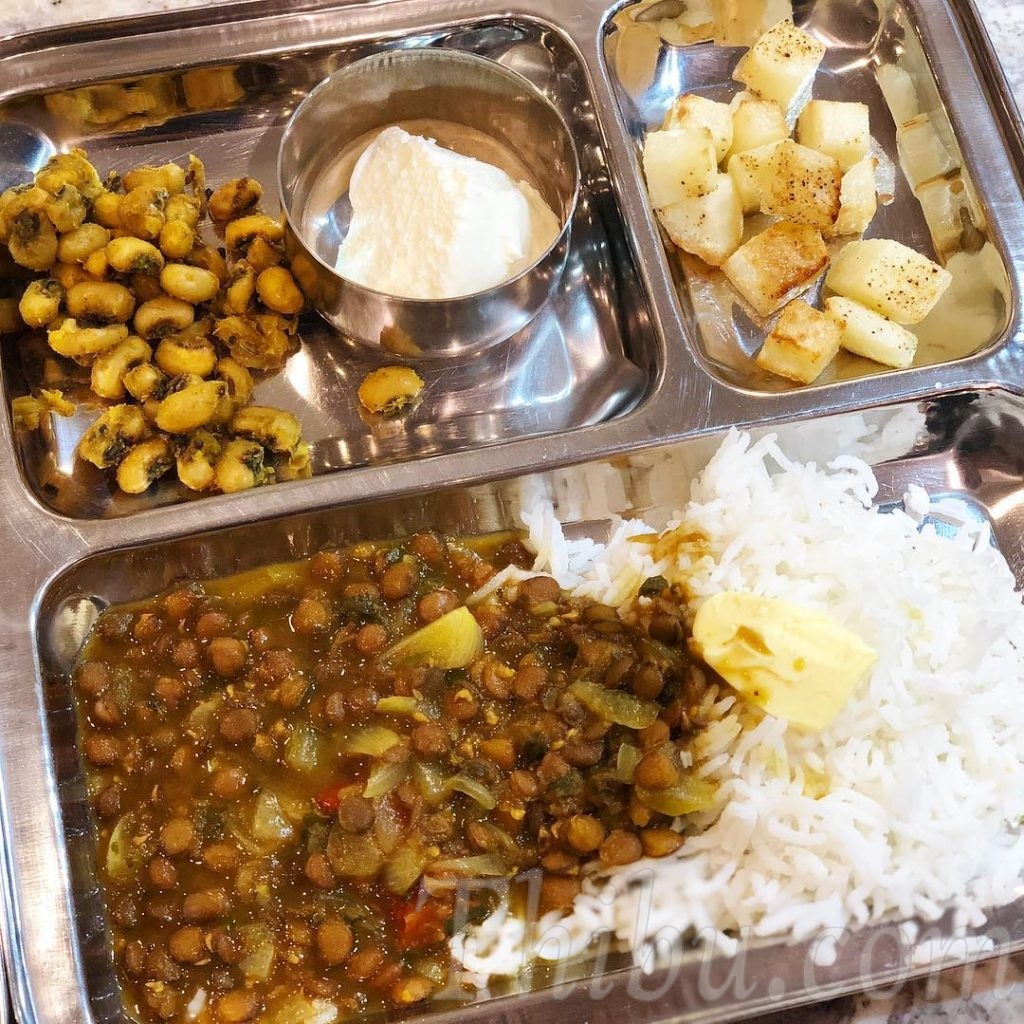 https://thibu.com/wp-content/uploads/2018/10/42951809_1828296110557772_8706725378527330304_o.jpg
Comments
comments