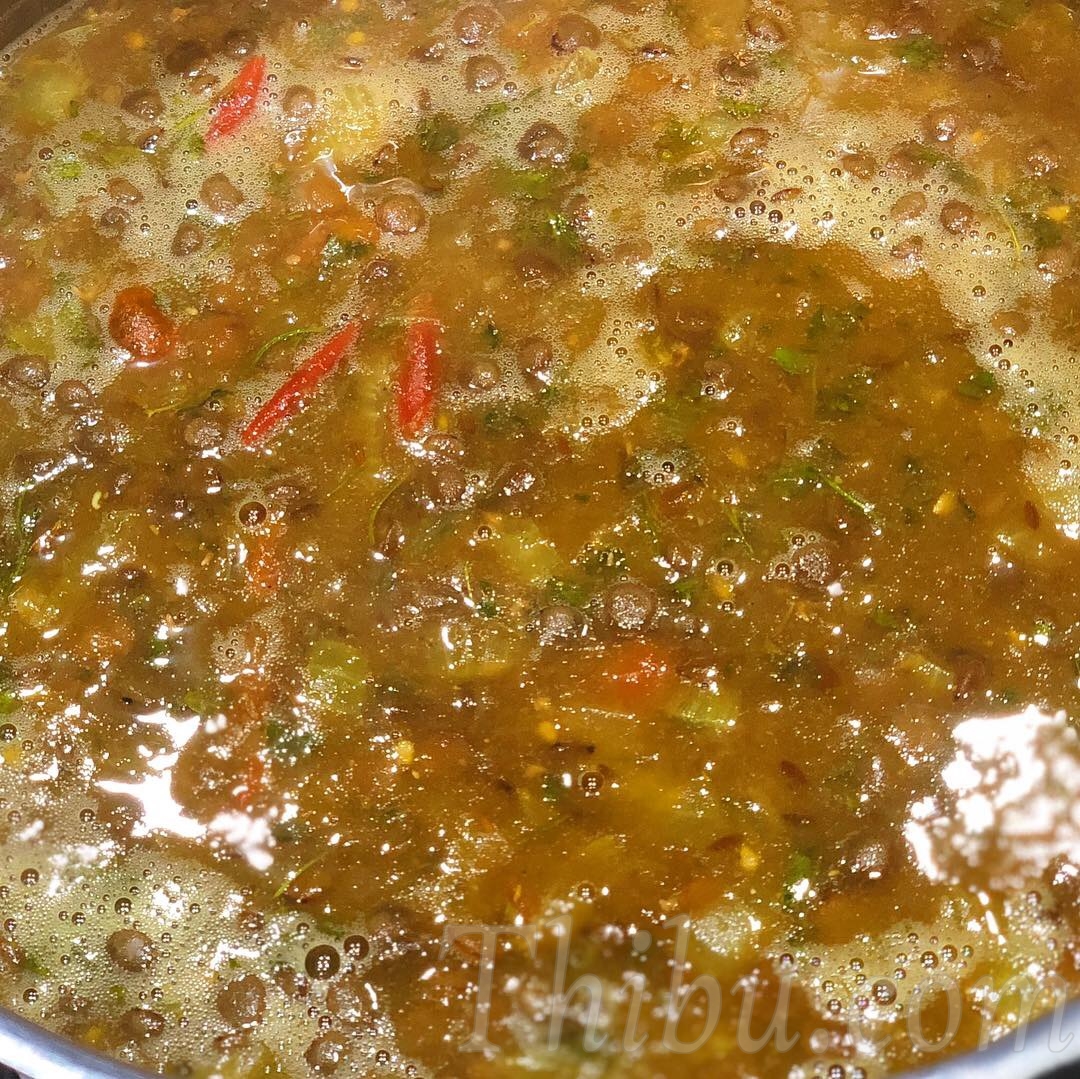 Masoor Dal
My husband loves this so much, that I usually make a large pot everytime. He even asked me the next morning if maybe he could have "chaaval dal" for breakfast! 🙂
Its perfect with Rice or Roti. I love to have it as soup as well. Very hearty!
What you'll need:
Saboot Masoor Dal (with husk) – 2 cups
Onion, finely chopped – 1
Extra Light Olive Oil – 2 tbsp
Cumin Seeds – 1 tsp
Asafoetida/Hing – 1/4 tsp
Turmeric Powder – 1/2 tsp
Ginger, finely chopped – 1/2 inch piece
Dal Masala or Channa Masala – 2 tsps or to taste
Tomatoes – about 2
Kasoori Methi (Dry Fenugreek Leaves) – 1/4 cup
Salt to taste
Wash and boil the Masoor dal with Salt until soft. I use a pressure cooker. You can do it on stove top or IP as well.
In the meantime, add oil to a shallow pan and add Cumin Seeds and Asafoetida. Let it splutter for a minute.
Add the chopped Onion and Ginger and saute until soft and translucent. Add the Turmeric Powder.
Add the chopped Tomatoes and Dal or Channa Masala. Cook until soft.
Adjust salt and water for consistency. Enjoy!!
Note: If you dont have Dal/Channa Masala, you can simply use Green Chilies or Chili Powder. Also instead of Kasoori Methi, use Cilantro.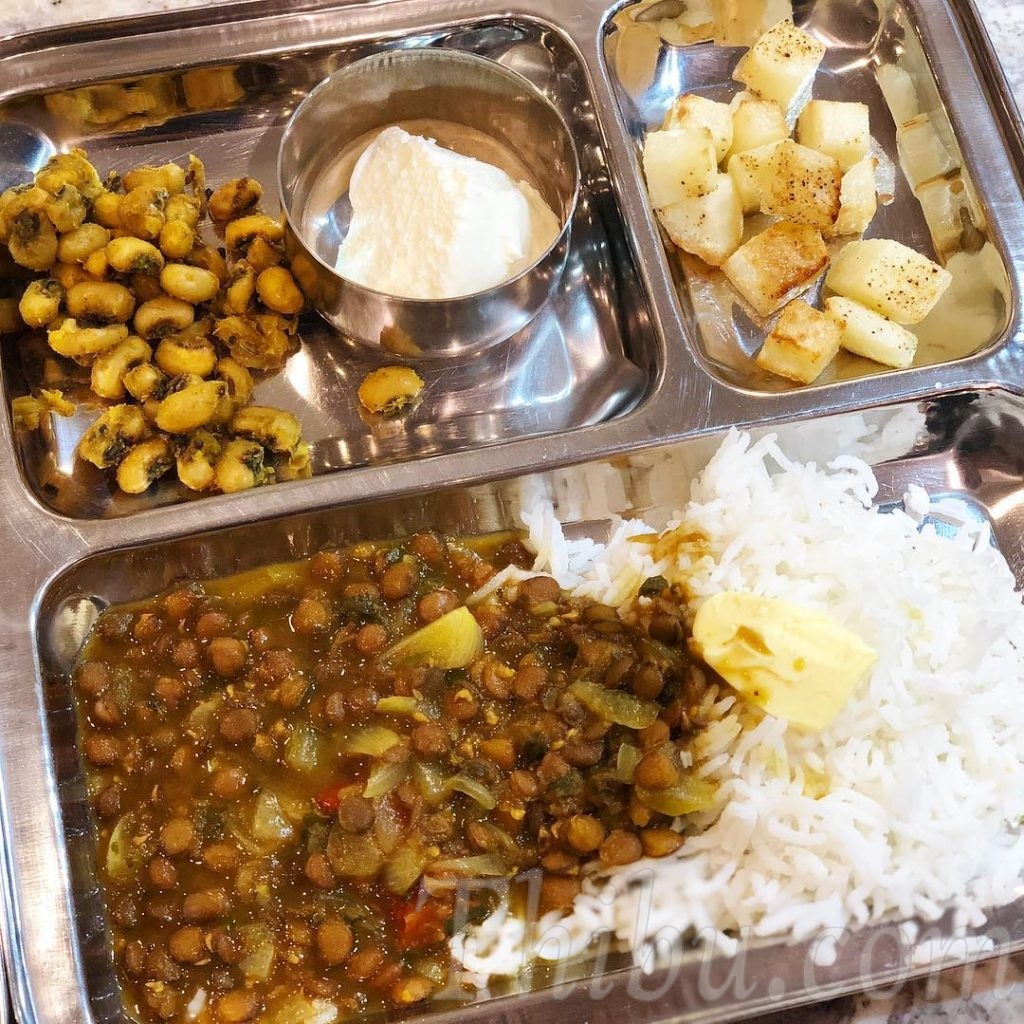 Comments
comments