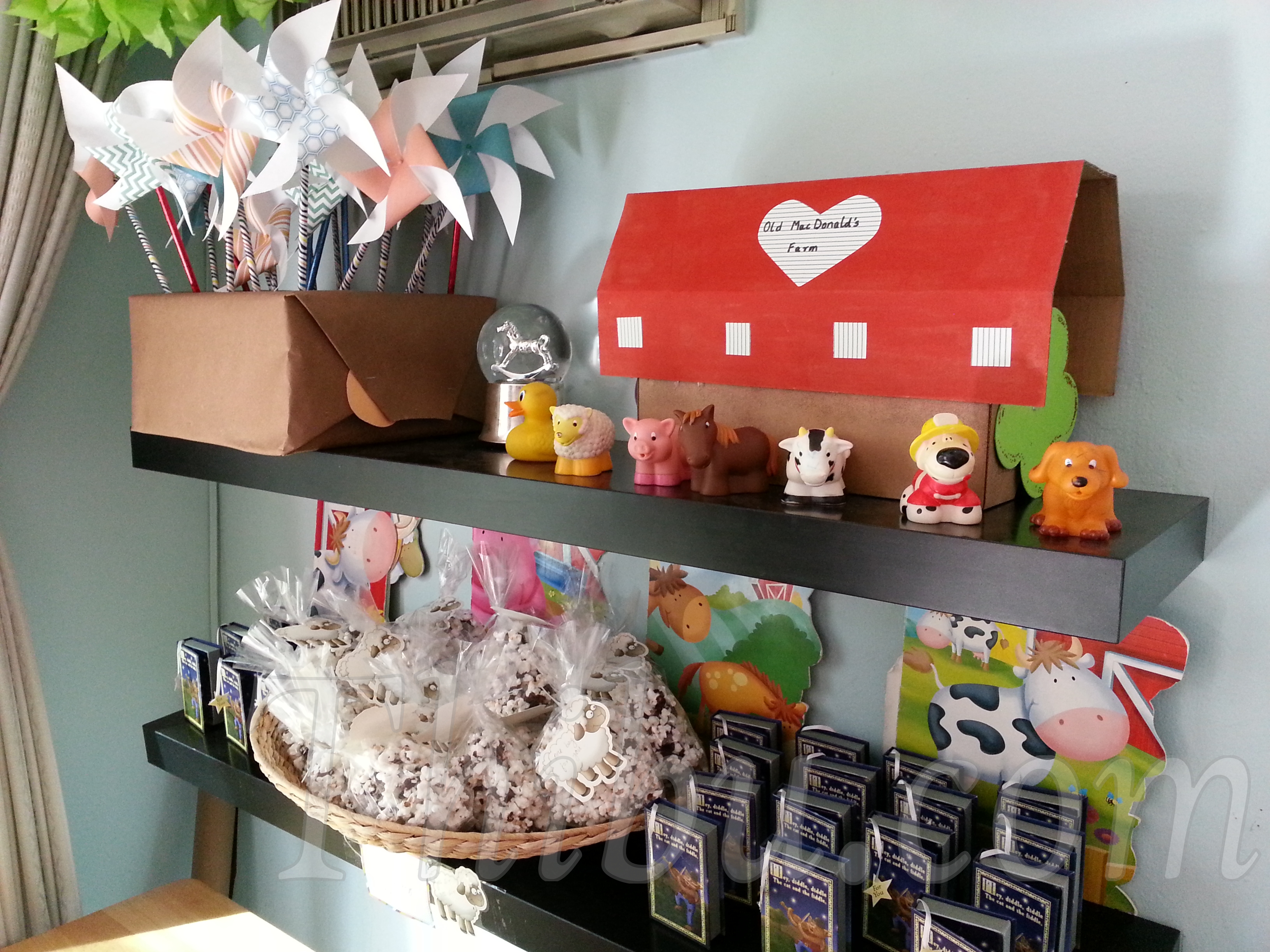 Nursery Rhyme Themed 3rd birthday party!
On the day of the kids birthday we take them out somewhere and then have a party over the weekend to celebrate with family and friends. For their 3rd birthday, we went to the Monterrey Bay Aquarium and the boys had loads of fun. Later in the evening we gave them their gifts, their first bikes.
Usually we have cakes for the boys to cut. But on this day we were running so low on time, I picked up cake pops from starbucks on our way back 🙂 They loved it!
Our kids speak 3 languages – Kannada, Hindi and English. And we would sing nursery rhymes in all these 3 languages. And around the time they hit 3 years, they were fully into singing rhymes, so we figured that would be a good theme for their birthday party. Decorations, food, etc were inspired by the nursery rhymes.
The invitation went as below –
This elephant which held 3 balloons was inspired by the kannada rhyme "aane banthondu aane".
Monkeys inspired by "three little monkeys jumping on the bed" and in the corner is "Hickory Dickory Dock" clock.
I found these big picture books of nursery rhymes (Humpty Dumpty, Baa Baa Black Sheep, Jack and Jill, Little Bo Peep) and put them up on the wall for decoration. Also found fabric for book "the three little pigs" and the fox and used it.
The banners across the rooms were made with stars (twinkle twinkle little star) and crescent moons (cow jumped over the moon).  With two almost 3 year olds, there were a lot of torn pages. I used them in the banner as decorative booklets.
My animal loving boys loved old McDonald and his farm animals! We made a little barn and I used the kids farm animal toys they so adored.
I usually use the return gifts as part of the decoration too. I found these adorable nursery rhyme themed book marks (hey diddle diddle..), made some chocolate covered popcorn (bags of wool), and some pinwheels.
Foods for the little ones were also set to theme. We had cheese sandwiches in star shapes, (vegetarian) pigs in a blanket, cups of yogurt topped with honey and two gummy bears, Roti, gulab jamoon (their favorite at the time).
And the rest was chaat..
If you know "the duck song", you might know why I have grapes at the lemonade stand 🙂 My boys loved the duck song and up until a year or two ago they would refer to ducks as "pa pa pam"!!
You've probably seen this banner in all their birthday parties 🙂 Been using it since their second birthday!
The itsy bitsy spider..
Wheels on the bus go round and round 🙂
And "humpty dumpty sat on a wall" photo booth!
The cakes had the mother goose and other nursery rhyme character figurines (from their board game) and stars!
It was such a fun birthday! I had a lot of fun planning it and making the decorations. And this party got the kids excited about their future birthday parties!!
Comments
comments