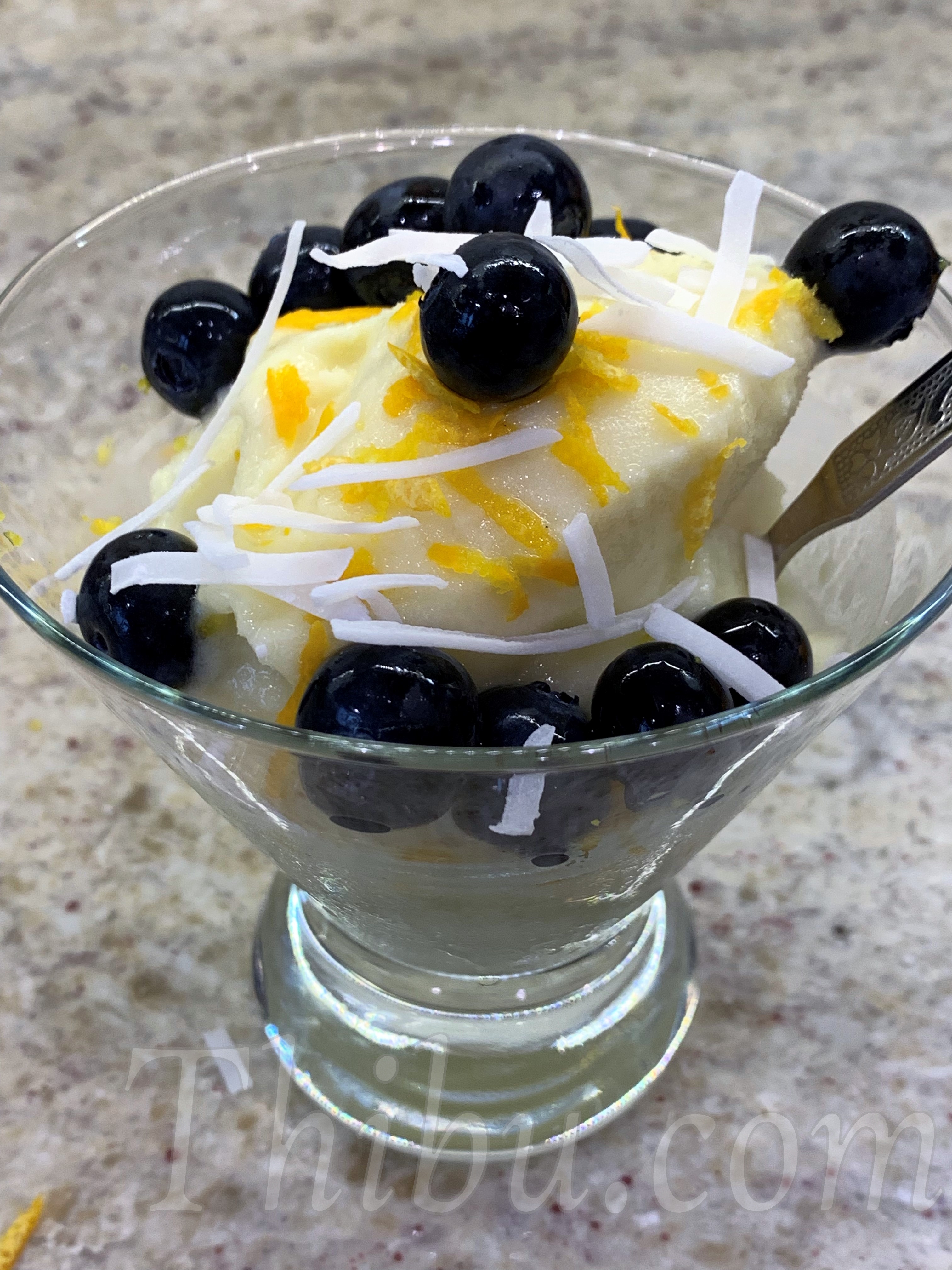 Pina Colada Soft Serve Ice Cream
Inspired by the Dole Soft Serve that I came across. I made this with just 2 ingredients, frozen Pineapple and Coconut Milk. Sugar is optional, if desired for extra sweetness. Super easy and super tasty! Would be perfect for a summer afternoon!! And Vegan friendly 🙂
What you'll need:
Frozen Pineapple Cubes – 3 cups
Coconut Milk – 1/2 can (about 6 ounce)
Sugar (optional) – 4 tsps
Method:
Add all the ingredients into a food processor or good blender (I used food processor), and process until fine.
That's it! Enjoy!! 🙂 It tastes good as a soft serve and does not require freezing.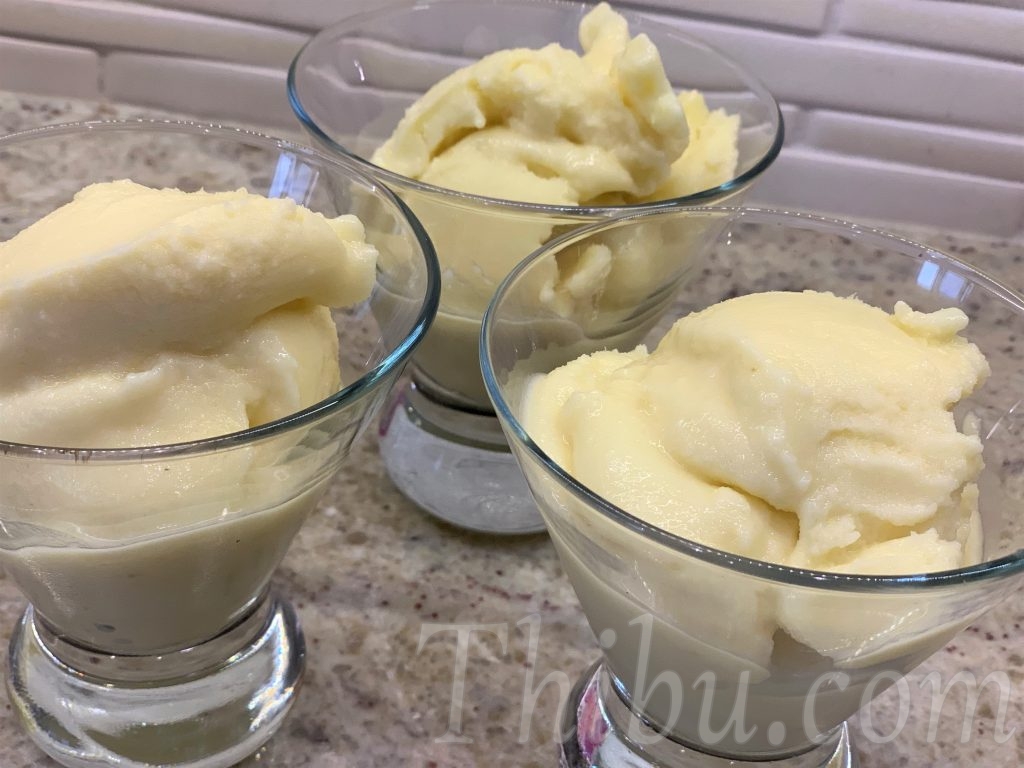 My son decided he wanted it a bit fancy 🙂 So he had me put some Orange zest, Coconut flakes and fresh Blueberries on top!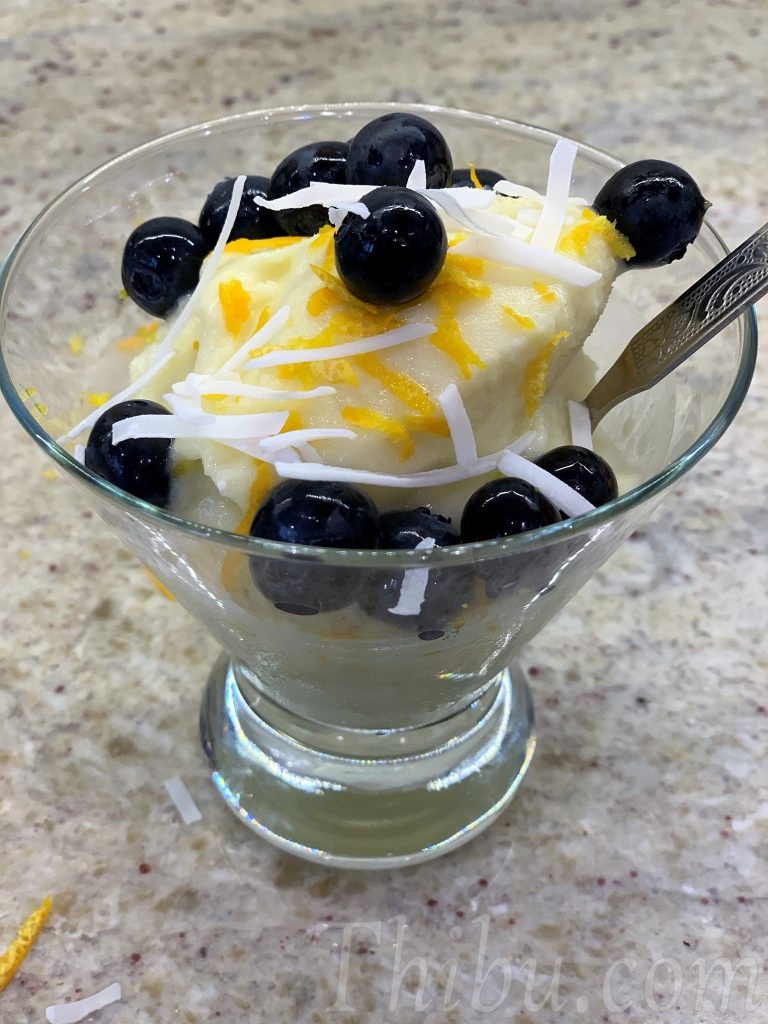 Comments
comments