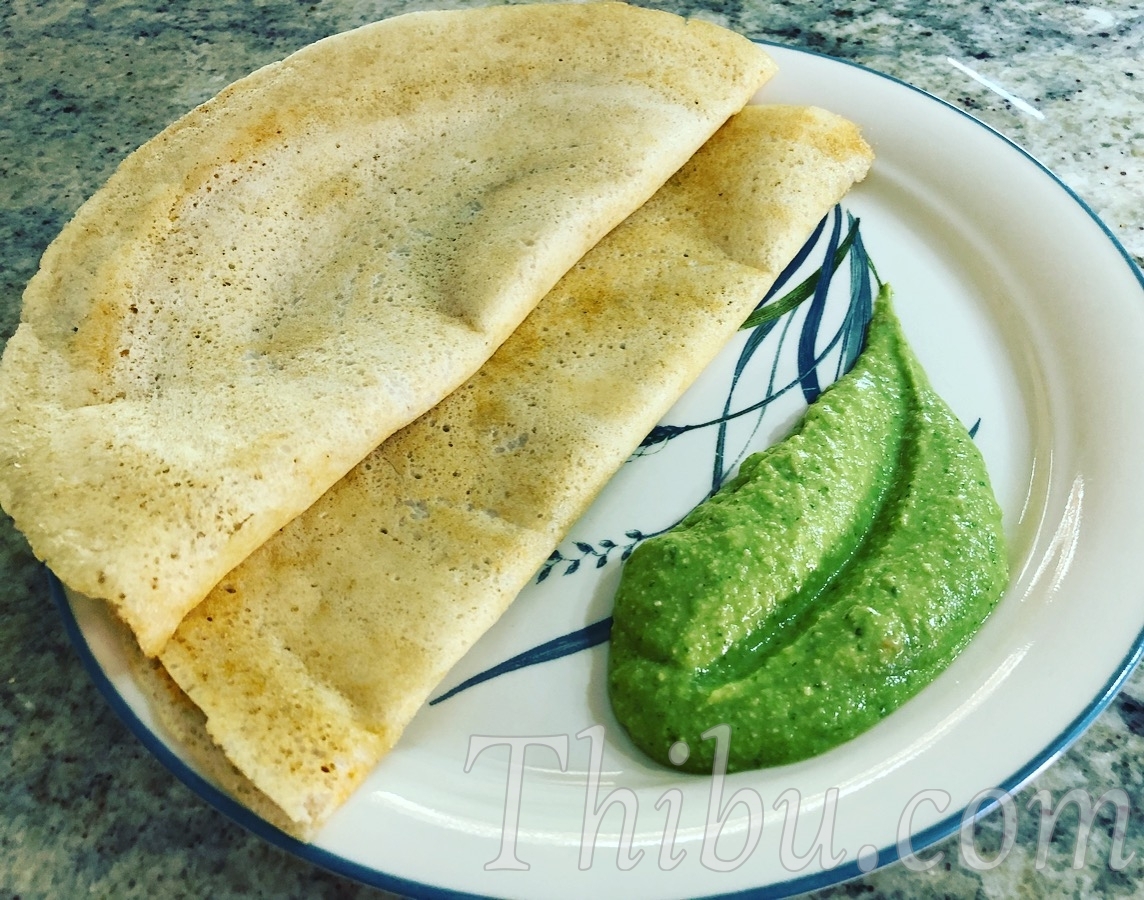 Avocado Peanut Chutney
Made this super simple and super quick chutney to go with dosa for lunch, was perfect as a side. Would make a yummy dressing sauce as well.
What you'll need:
Avocado – 1
Roasted Peanuts – 1/2 cup
Cilantro – small bunch
Green Chilies – 2
Ginger – 1/2 to 1 inch piece
Juice of 1/2 Lemon
Salt to taste
Method:
1. Put all the ingredients in a blender, add a small amount of water and grind. Done!
Comments
comments