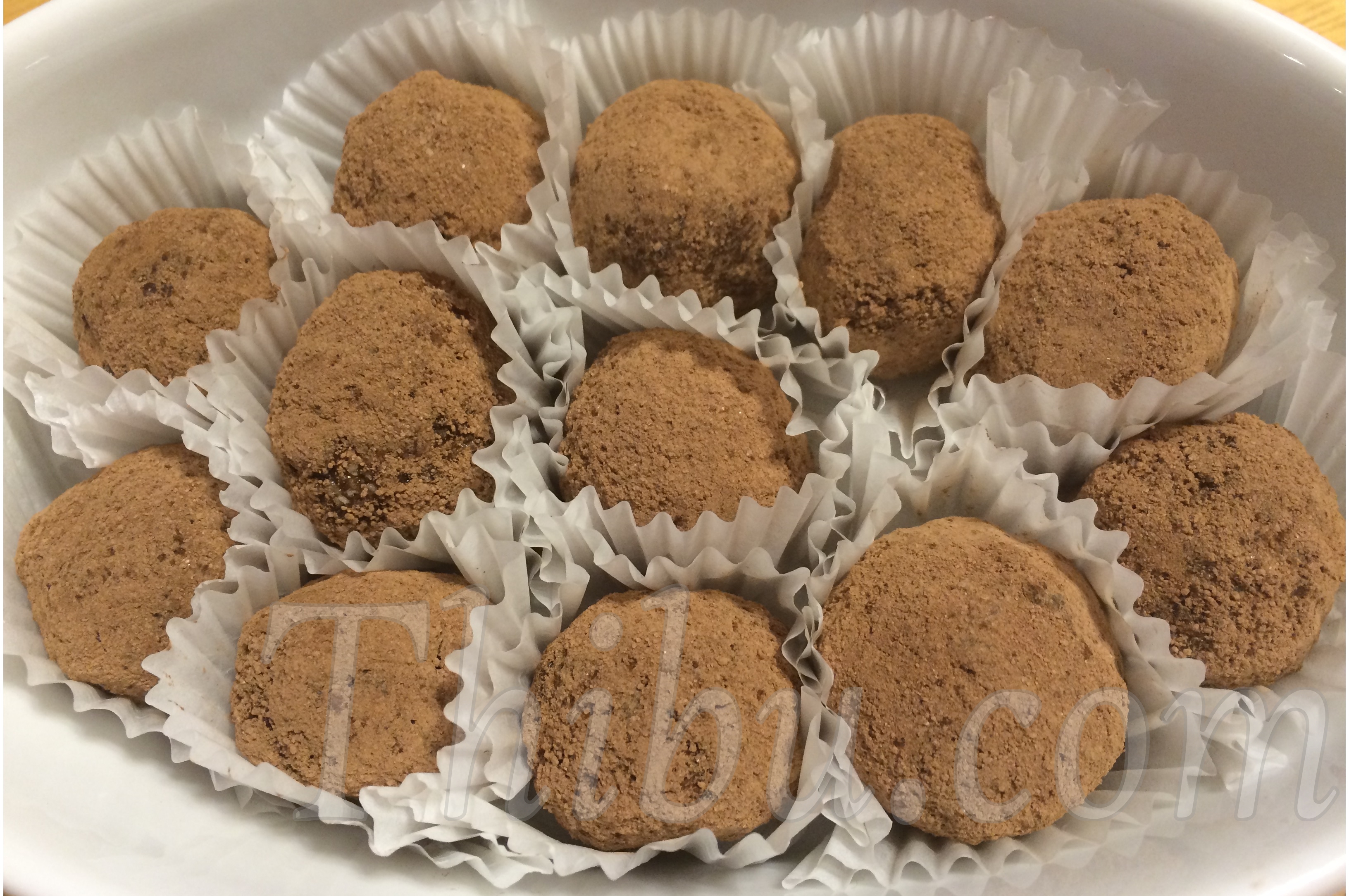 Date Raisin Coconut Truffles
These simple energy bites are great to pop in the kid's snack box or when you crave for something sweet, without feeling any guilt. And so easy to make!
What you'll need:
Medjool Dates – 30 (pitted)
Raisin – 1 cup
Dry shredded coconut – 3/4 to 1 cup
Maple Syrup – 3 tbsp
Cocoa powder – 3 to 4 tbsp
Method:
1. In a food processor, add the pitted dates, raisins, shredded coconut, and maple syrup.
2. Run through the food processor until they are well combined, broken down and make a course mass.
3. Make small balls (I used a melon baller to measure equal quantity) and roll in the cocoa powder. This quantity gave me 30 truffles. Enjoy!
4. Store in the refrigerator.
Comments
comments