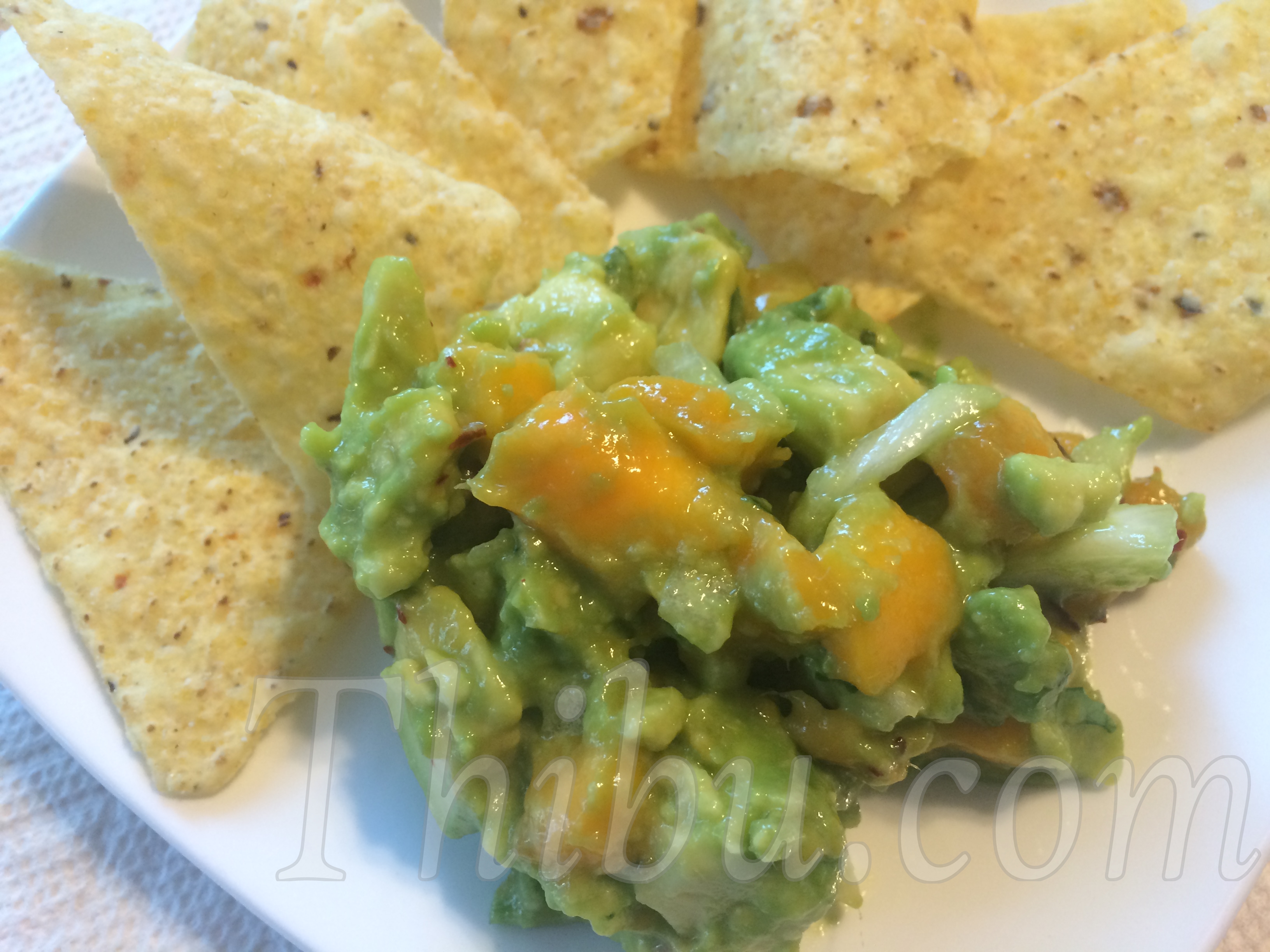 Mango Guacamole
We love Chips and Guacamole in our house. And I was making it for after-school snack when I realized there were no tomatoes on hand. But we had mangoes! So decided to them instead. It tasted super yummy!
What you'll need:
Ripe Avocados (cut into chunks) – 2 no.
Onion (finely chopped) – 1/3
Mango (finely chopped) – 1/2
Chili Flakes (green chilies would have tasted even better when finely chopped, but I didnt have it)
Cilantro (finely chopped) – a few sprigs
Juice of 1/2 Lime or Lemon
Salt to taste
Method:
Mix it all up and Enjoy with Tortilla Chips!
Comments
comments