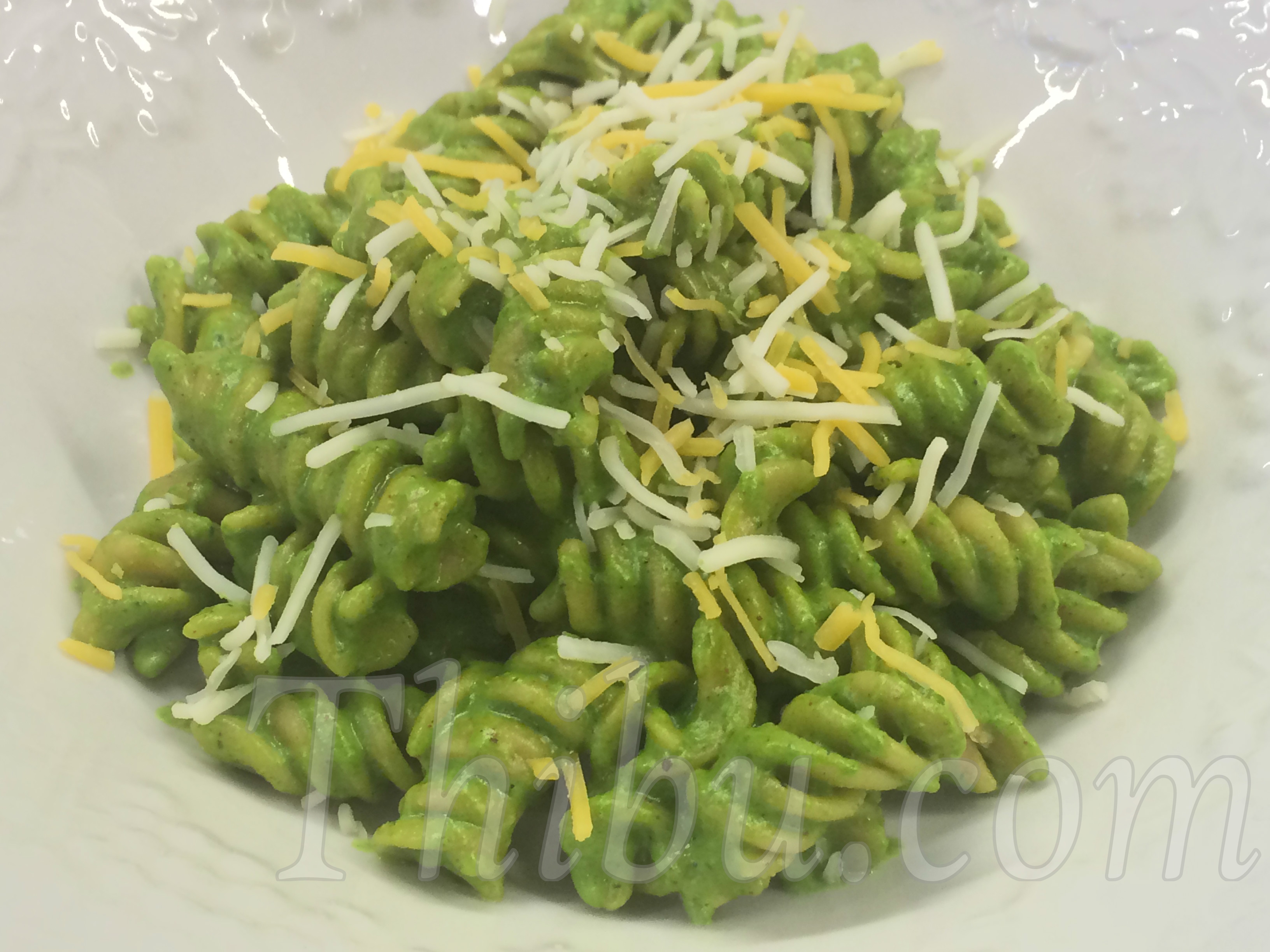 Red Lentil Pasta with Spinach Hemp Seed Pesto
I love pesto! I love it in pasta, on pizza, sandwiches, salads..
This is a take on pesto, just a bit healthier, using Spinach and Hemp Seeds. Easy to make and easy to sneak some veggies into the kids meal!
What you'll need:
Fresh Spinach – 1 cup
Hemp Seeds – 1/3 cup
Garlic – 1 pod
Paprika (or pepper or green chilies for more heat)- 1 to 2 tsp
Olive Oil – 2 tbsp
Salt to taste
Shredded Cheese – 1/2 cup
Organic Red Lentil Rotini Pasta or any pasta of choice
Method:
1. Cook the pasta as per the directions on the package.
2. In a blender or food processor, add the Spinach, Hemp Seeds, Garlic, Salt and Olive Oil and puree. (I forgot to include Paprika and added it later, but it can be included here as well)
3. Mix the pesto into the pasta. Add paprika or pepper.
4. Add Shredded Cheese and mix.
5. Serve hot. Optionally, sprinkle more shredded cheese on top. Enjoy!
Comments
comments