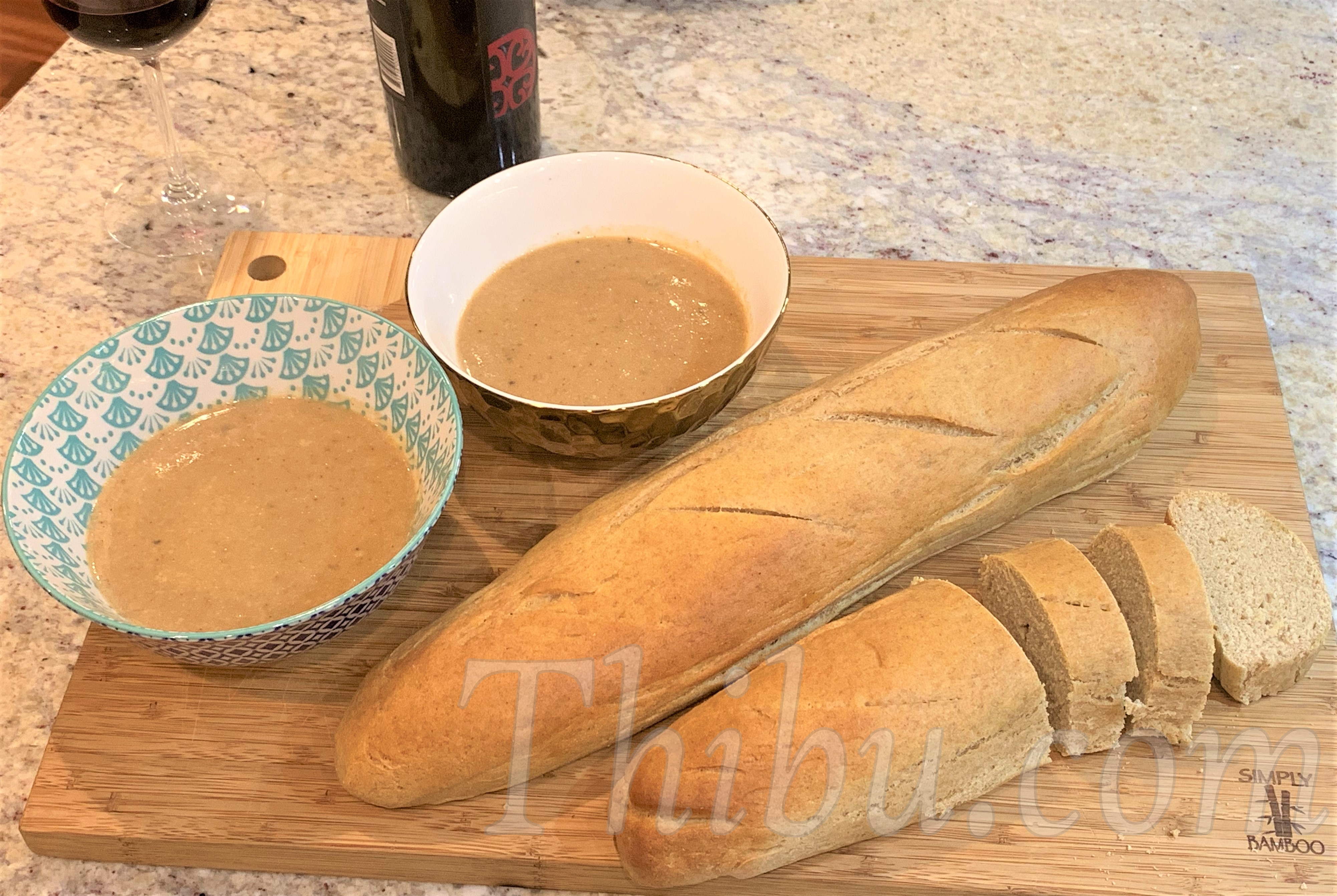 Roasted Creamy Cauliflower Soup
A few years ago when we'd gone to a small winery for tasting, they also offered some delicious Cauliflower soup. Every time I make a Cauliflower soup, I am reminded of that. I have to say this soup was as delicious, if not more! The pictures do not do any justice to this soup!!
It is very easy to make and the kids enjoyed it very much – I'm always a little scared of my little food critics 🙂 But they loved the creaminess and asked for it the next day as well and commented on how buttery it was – it had no butter!
To make it vegan, use coconut cream.
What you'll need:
Organic Cauliflower – 1 head
Red Onion – 2
Extra Light Olive Oil – 1 tbsp
Paprika – 1 tsp
Garam Masala – 1 tsp
Thyme – 1 tsp
Red Curry Paste – 1 tsp
Salt to taste
Heavy Cream – 1 tbsp
Method:
Cut the Cauliflower in large florets and the Onion into quarters and toss them in Olive Oil. Place on a baking tray and Roast in 400 deg F oven (preheated) for 30 mins, or until done.
In a blender or food processor, puree the roasted vegetables with Paprika, Garam Masala, Thyme, Red Curry Paste and Salt until smooth.
Move to a pot, add additional water for soup consistency, and adjust flavors as needed. Heat on medium until it comes to a boil.
Mix in the Cream.
Enjoy!! We had it with the freshly baked multigrain bread I'd baked, and some wine for my husband and me.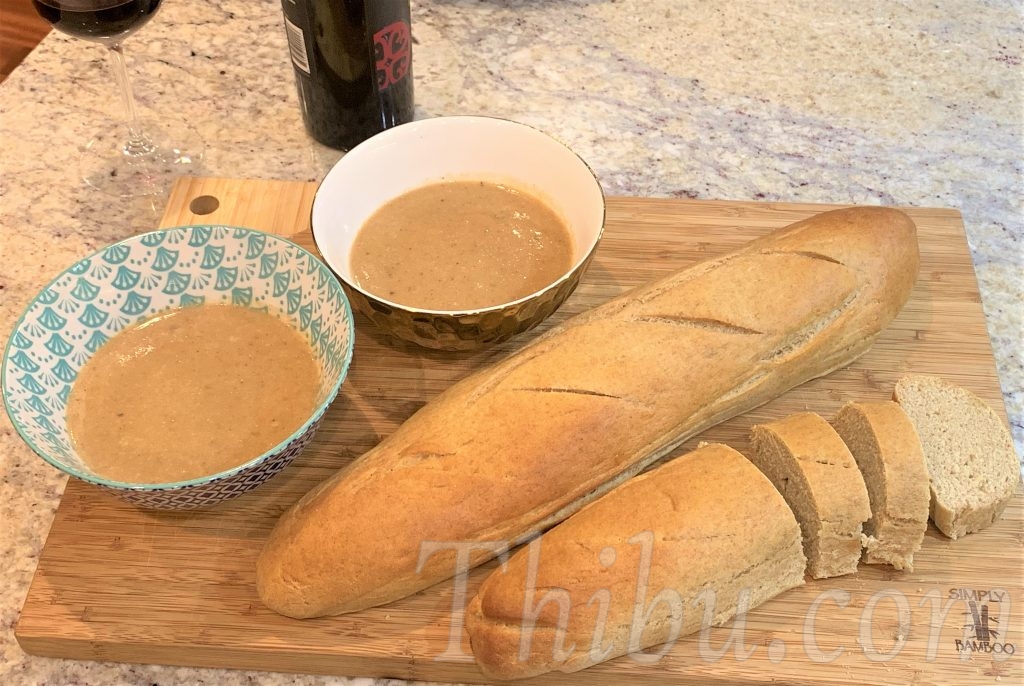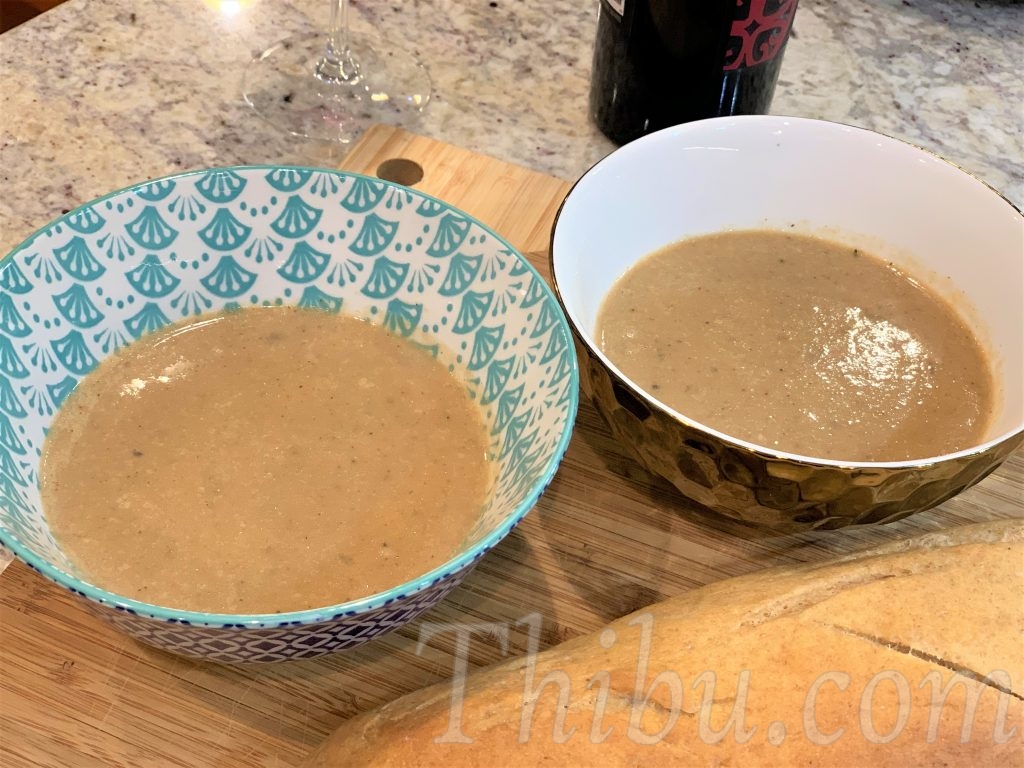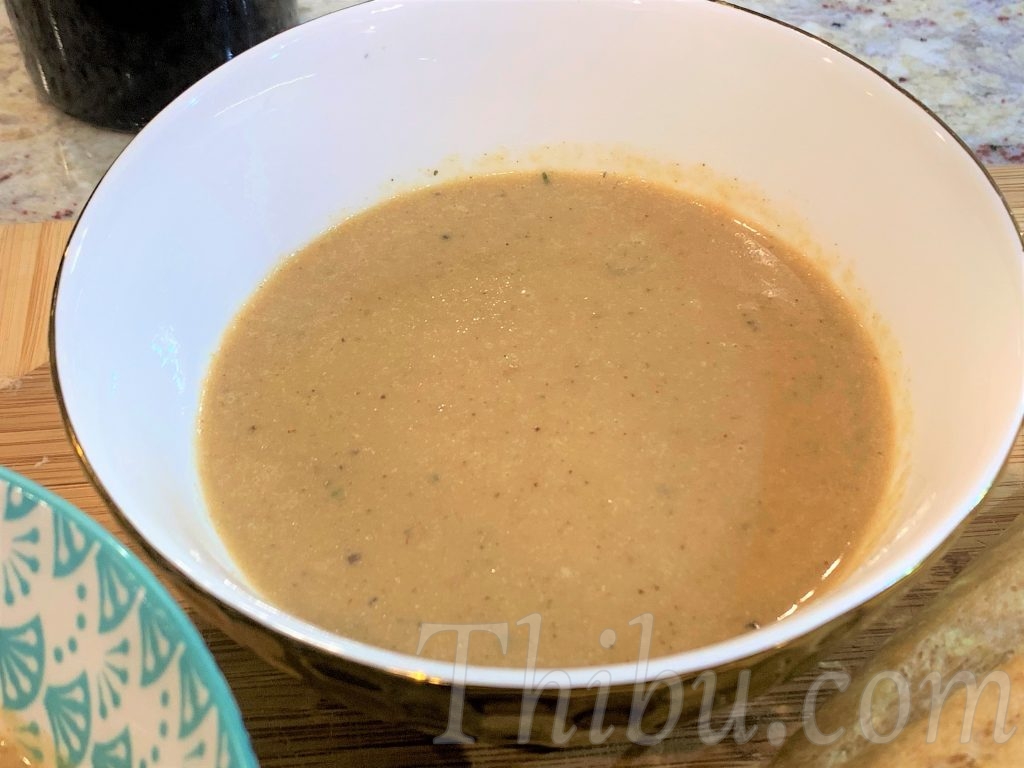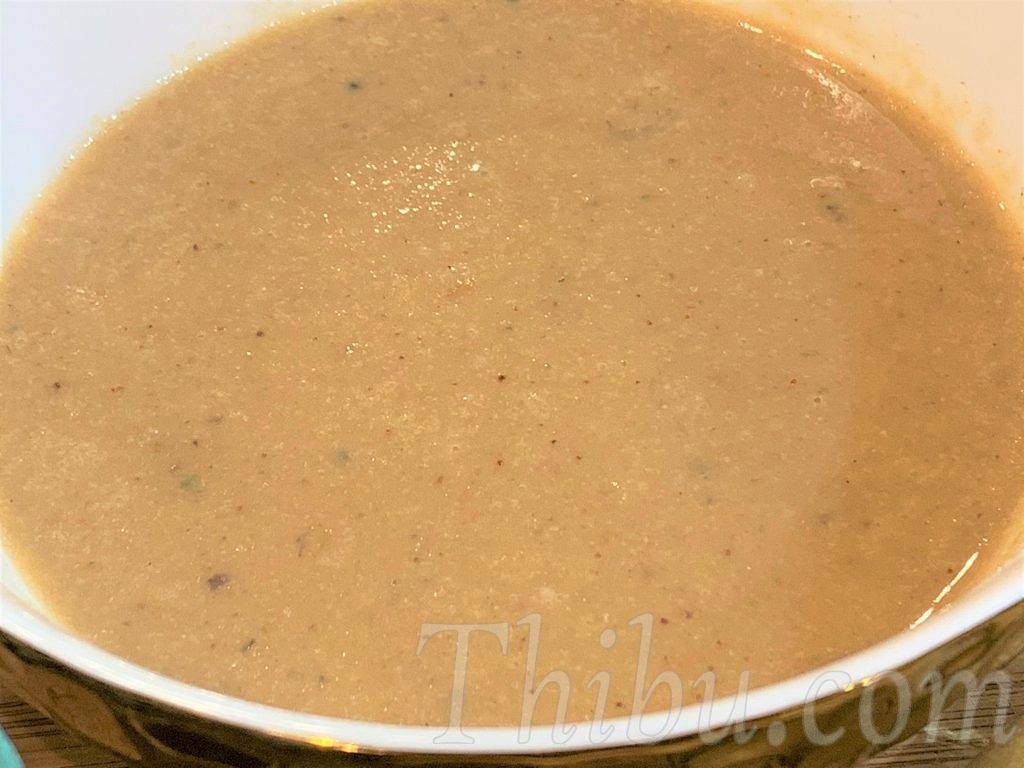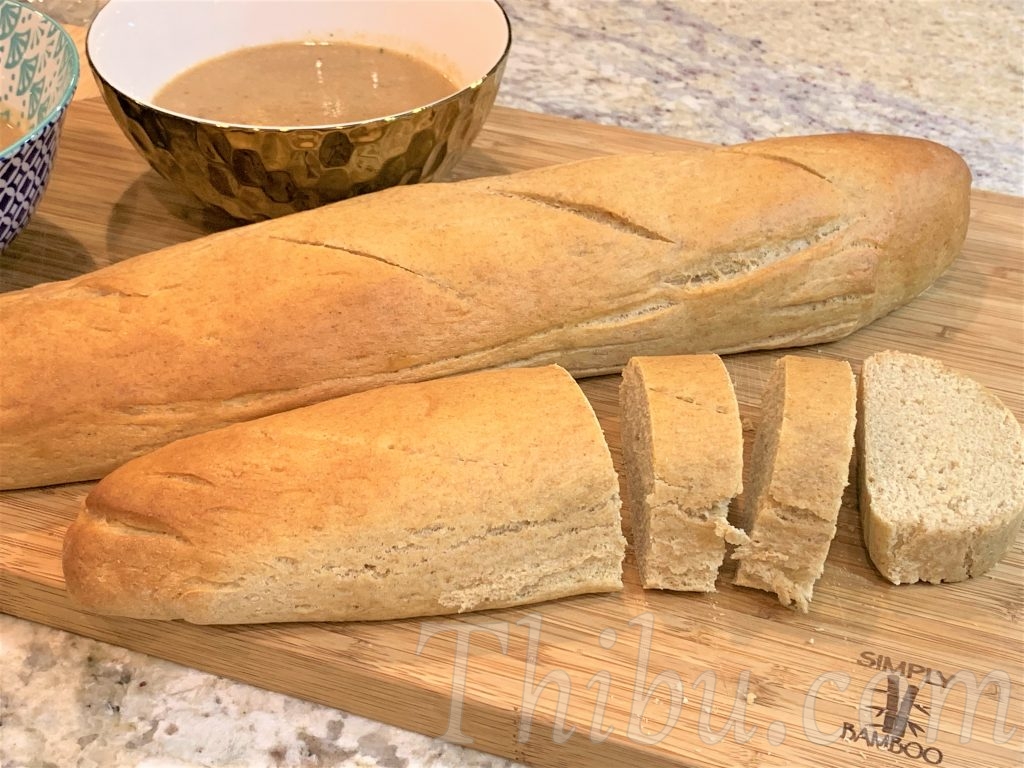 Comments
comments