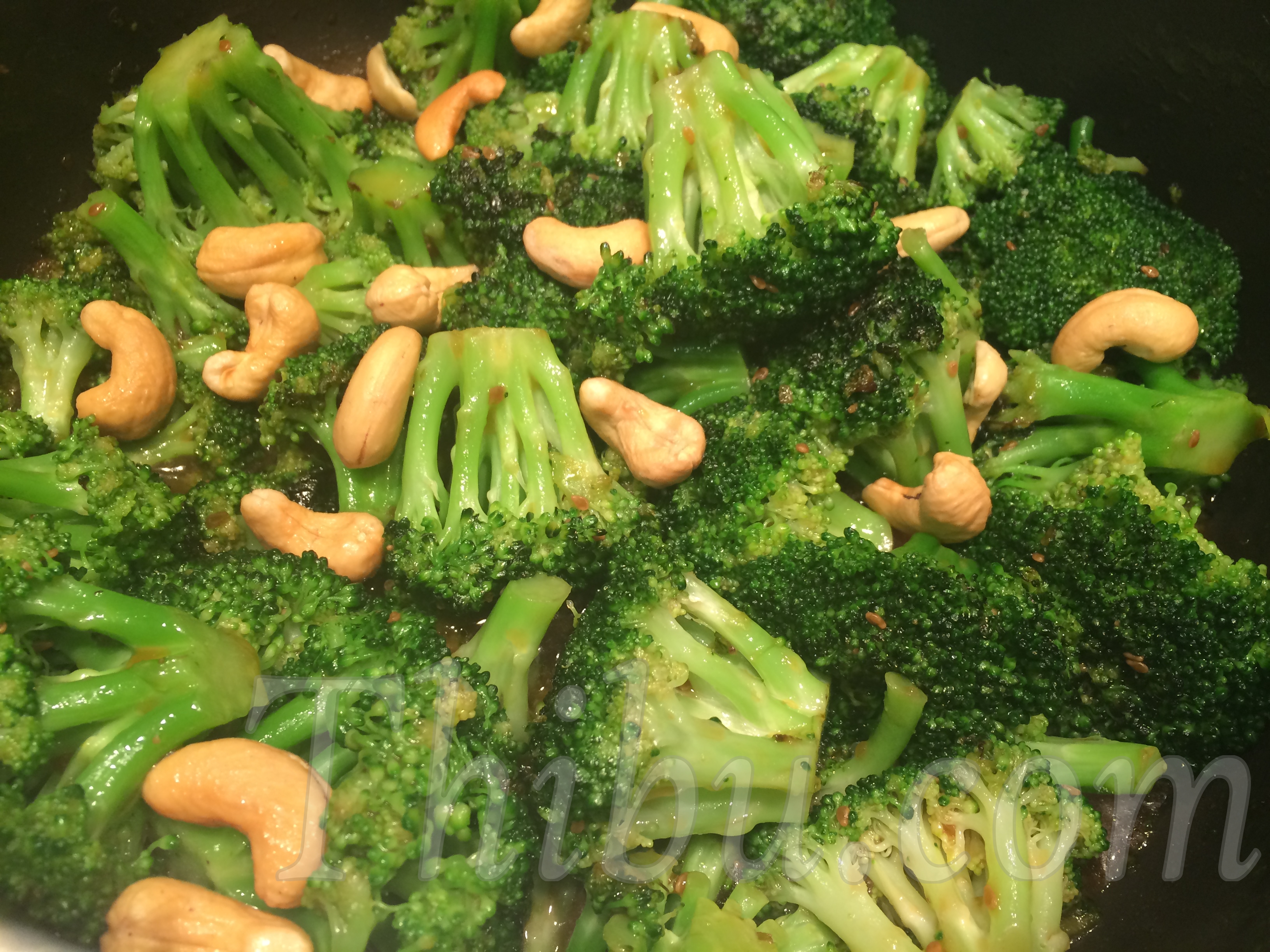 Teriyaki Cashew Broccoli
This is the most easiest dish to make. Kids love it. Just 3 ingredients, all from Costco.
What you'll need:
Broccoli Florets – about 2 to 3 cups
Organicville Sesame Teriyaki Sauce – 3 to 4 tbsp
Chili Paste or Chili Flakes to taste (optional)
Roasted Cashews – 1/4 cup
Method:
1. Steam the Broccoli in a pot by sprinkling very little water if needed.
2. Add the Teriyaki Sauce and Chili Paste and mix.
3. Top it off with Cashews and Enjoy served with hot steamed rice!
Comments
comments