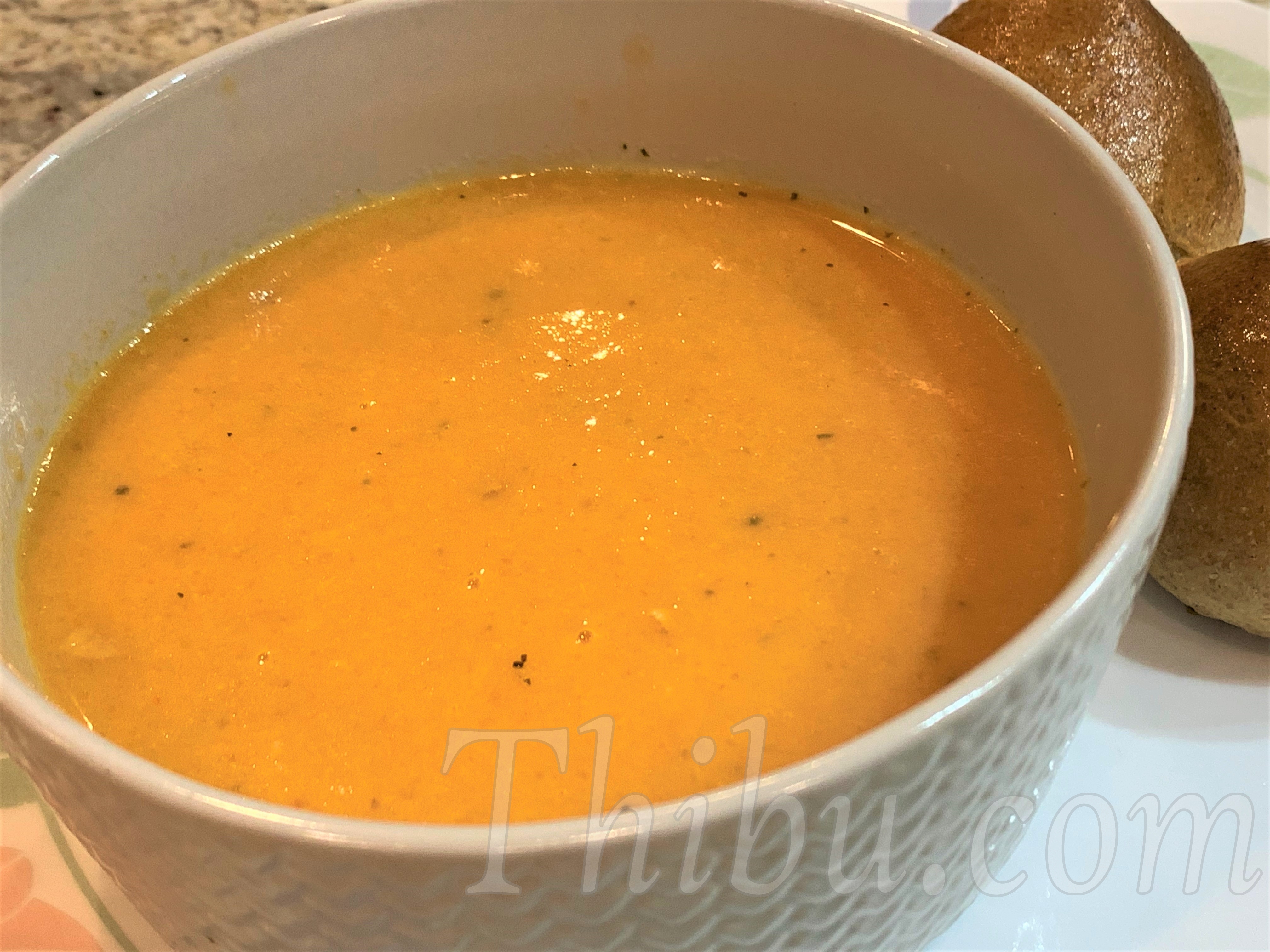 Tomato and Bell Pepper Soup
If you've read some of my other posts, you probably know that one of my son does not like Bell Peppers. So I get sneaky and hide it in dishes 🙂  I had 4 bell peppers that I had to use up. So for a cold night's dinner, made this simple Tomato and Bell Pepper Soup along with freshly baked Bread Rolls. He enjoyed it all!!
What you'll need:
Bell Peppers (Red or Orange or Yellow), seeds and cut in large cubes – 4
Diced Tomatoes – 1 can, 14.5 oz
Red Onion, roughly chopped – 1
Ginger – 1 inch piece
Italian Herbs – 1 tbsp
Salt to taste
Pepper to taste
Method:
In a pot, saute the Onion until translucent. Add the Bell Peppers and Ginger and continue to saute.
Add the Tomatoes, Herbs, Salt and Pepper. Cook until well done.
Using an immersion blender (or any blender), puree the soup.
Add additional water and adjust flavorings as needed, bring to a boil.
Serve hot and Enjoy! We had it with the fresh bread rolls.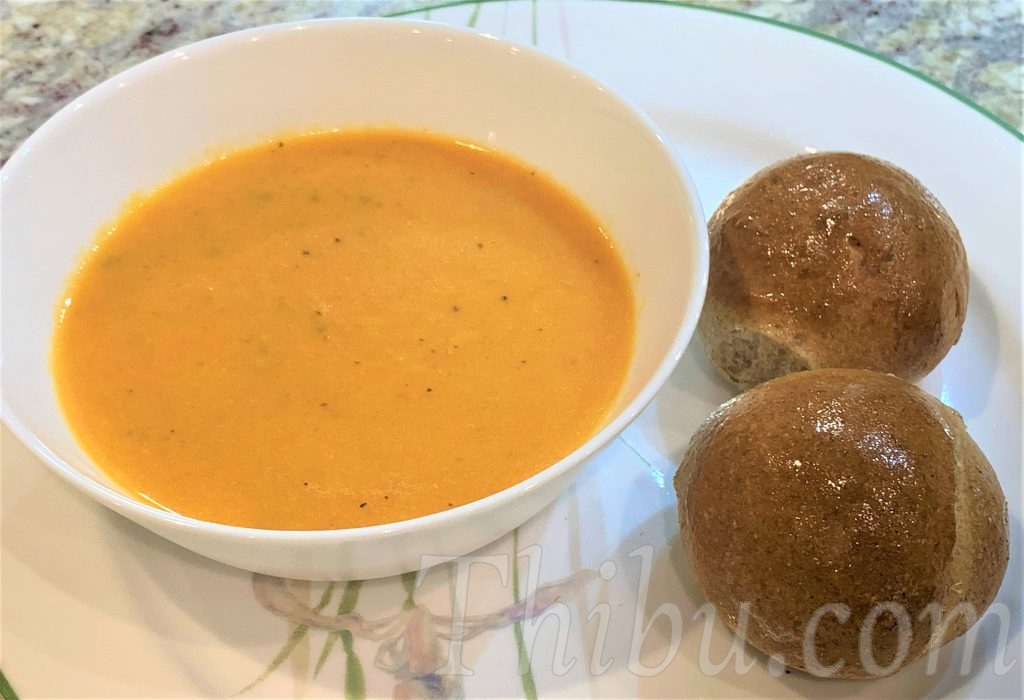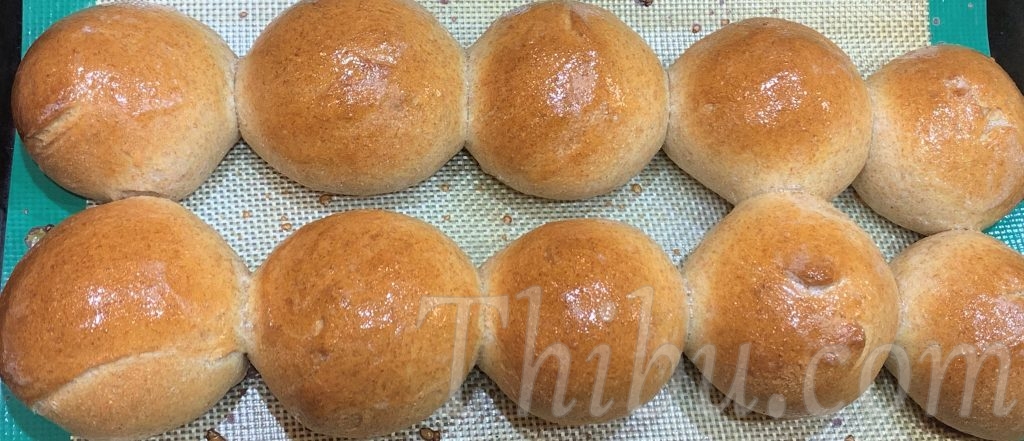 Comments
comments