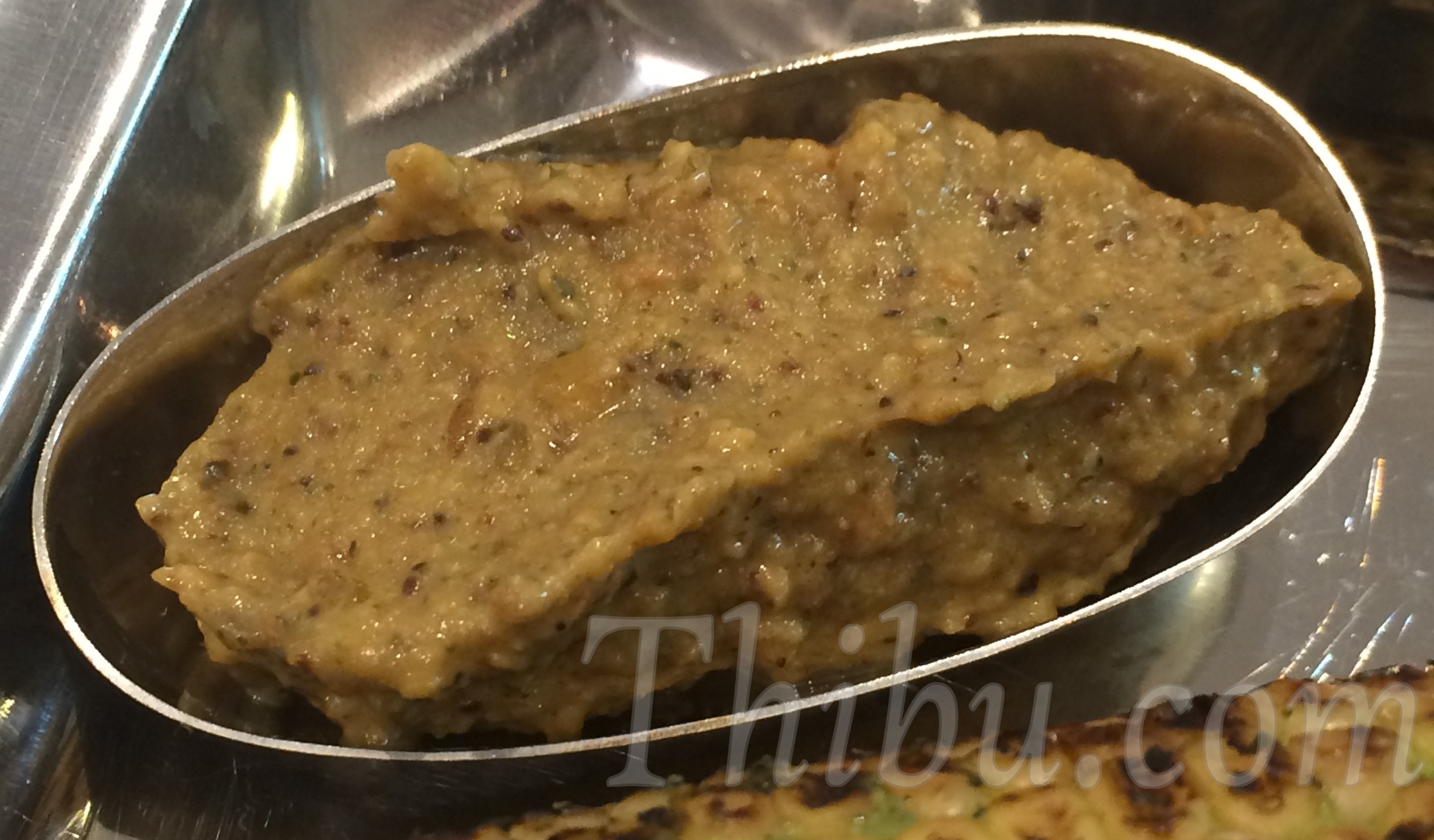 Zucchini Onion & Lentil Chutney
What you'll need:
Zucchini (chopped) – 2 small to medium
Red Onion (Chopped) – 1/2
Urad Dal – 2 tbsp
Chana Dal – 2tbsp
Mustard Seeds – 2 tsp
Cumin Seeds – 2 tsp
Red Chilies (or Green Chilies) – 4
Fenugreek/Methi Seeds – 1/2 tsp
Ginger – 1 inch piece
Salt to taste
Cilantro (optional)
Method:
1. In a wide pan, add 1-2 tbsp of oil and add the Urad Dal, Chana Dal, Mustard Seeds, Cumin Seeds and Red Chilies. Let the seeds splutter and the dals turn golden.
2. Add the Ginger and Red Onion. Saute for about 5 mins on medium.
3. When the Onion starts to get tender, add the Zucchini. Add Salt and Mix. Cover and cook on medium for another 5 minutes.
4. Let cool a bit. Grind in the blender to make the chutney, no water needed. Enjoy!
Its a great side with Rotis, Dosa, spread on Sandwiches, mixed with steamed rice and some ghee.
Comments
comments