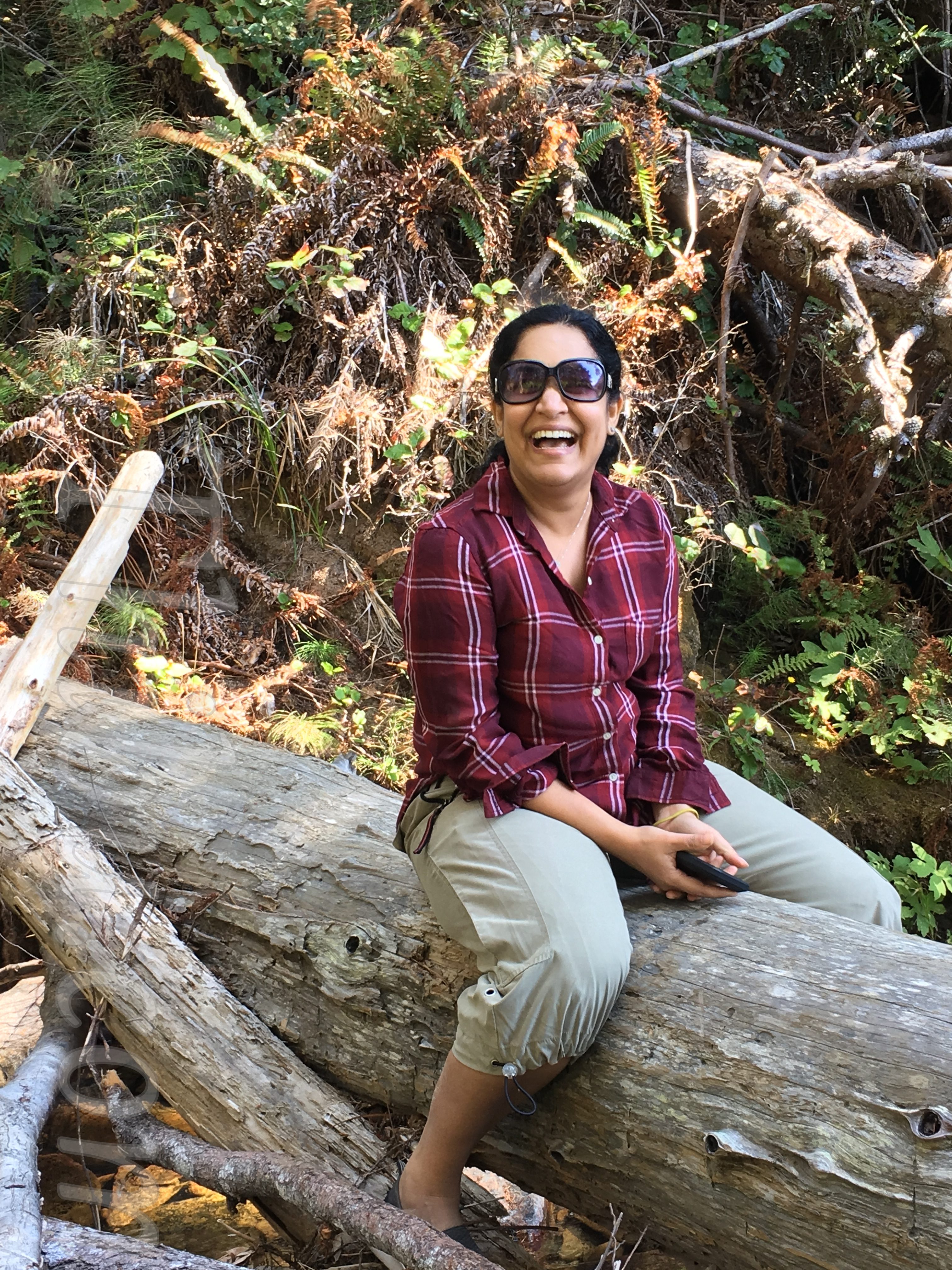 A weekend spent at a farm in Gualala (Mendocino)
My husband found this farm house for a long weekend with friends, and we really didn't have any expectations, just wanted to relax. I'd been looking at options to stay at farms as an experience for my kids. But they usually tend to be quite expensive. This place seemed reasonable, with lots of room. We were a group of 14, with 7 young and very energetic kids.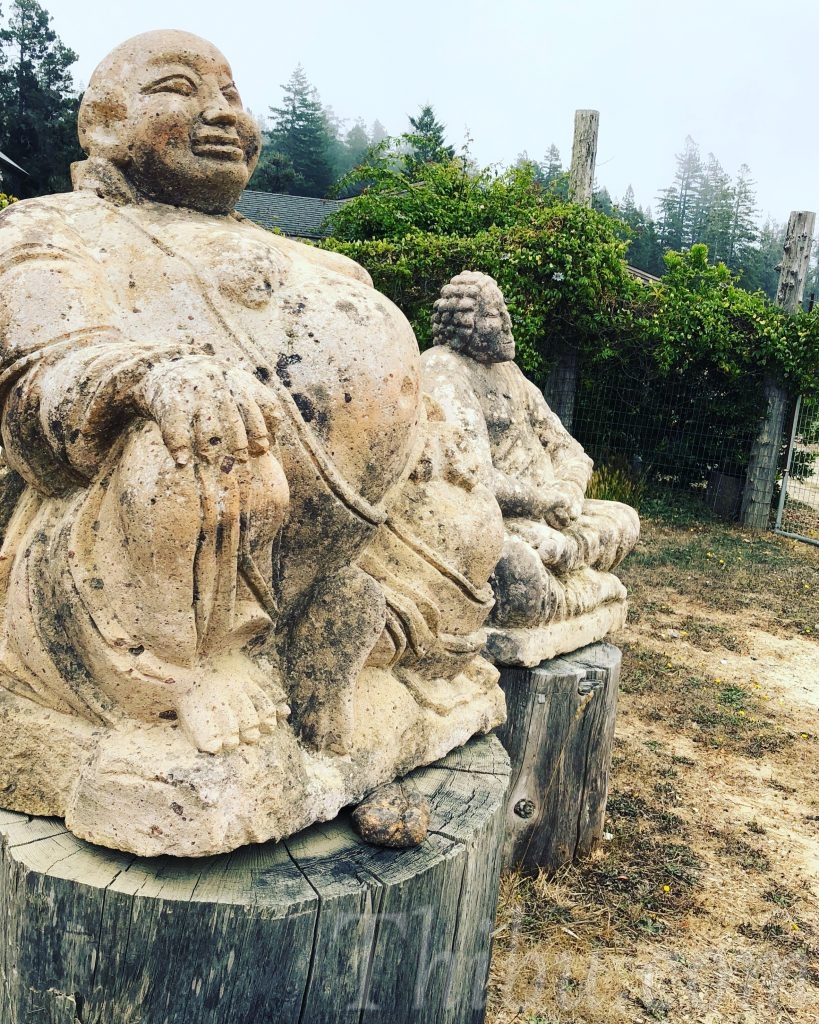 I have to say, driving in to the place in the night, I was a bit nervous – the private road off highway 1 seemed quite narrow and steep in the dark. But as we pulled in and parked, we were very pleasantly surprised! There were 2 areas of the house – one with a very large commercial kitchen, a huge wooden dining table, a very cute classic gas range and omg! a dream come true  wood burning fireplace!!! I absolutely loved everything about this kitchen. It was also very well stocked.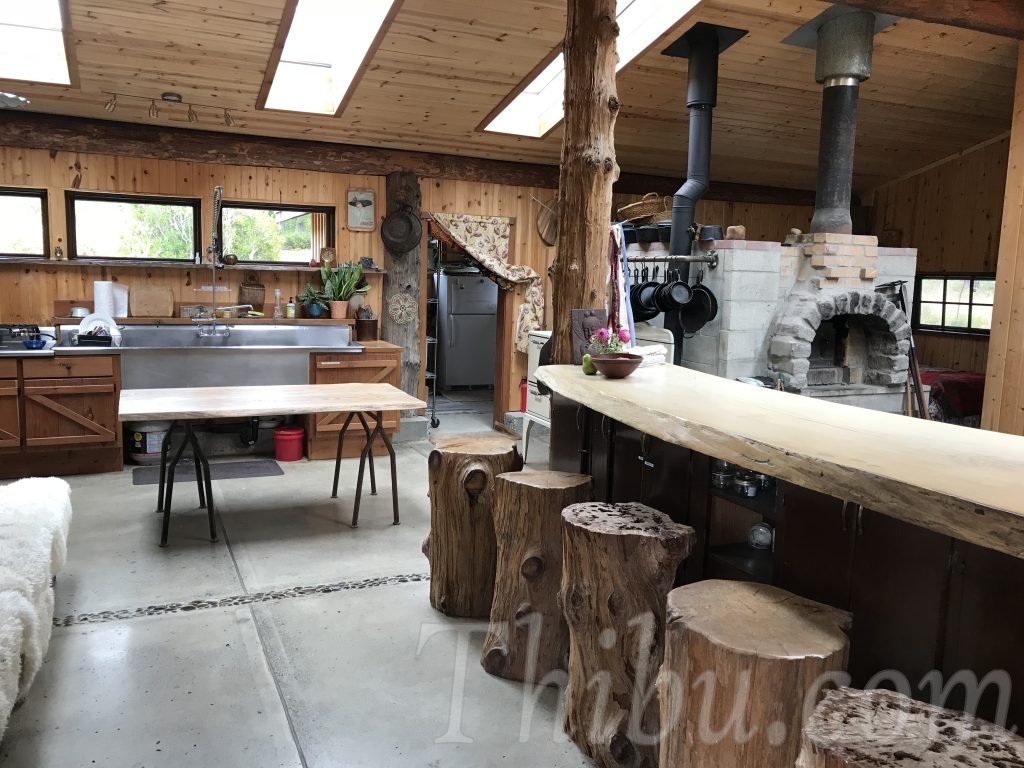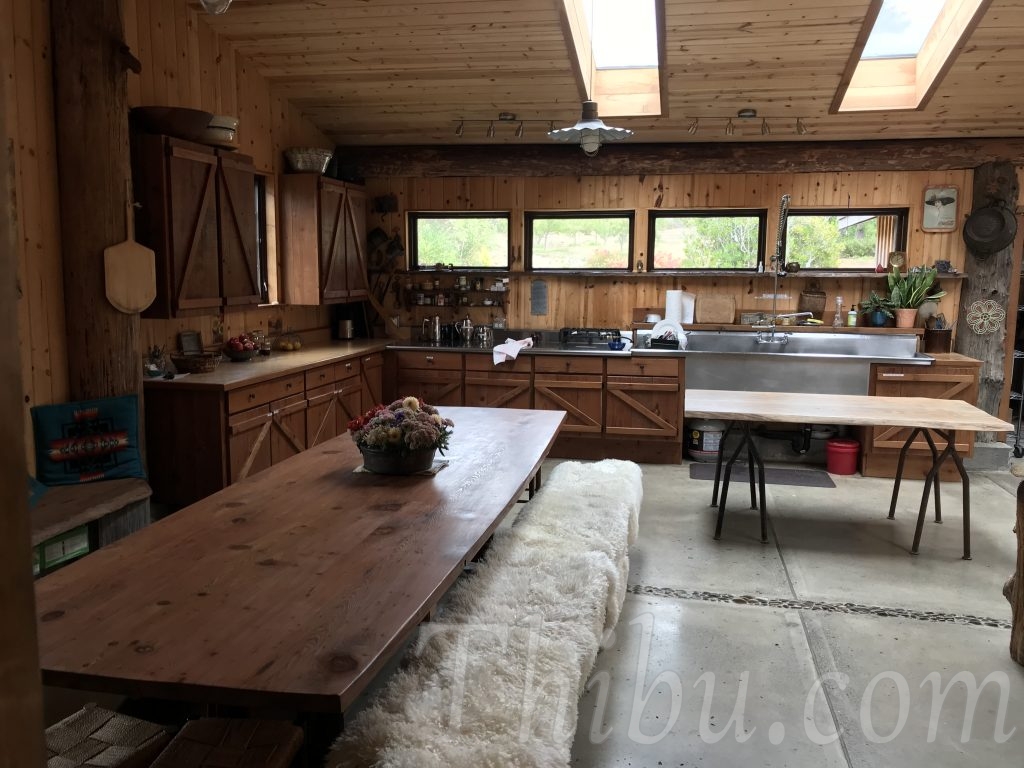 My husband, the chief dishwasher 🙂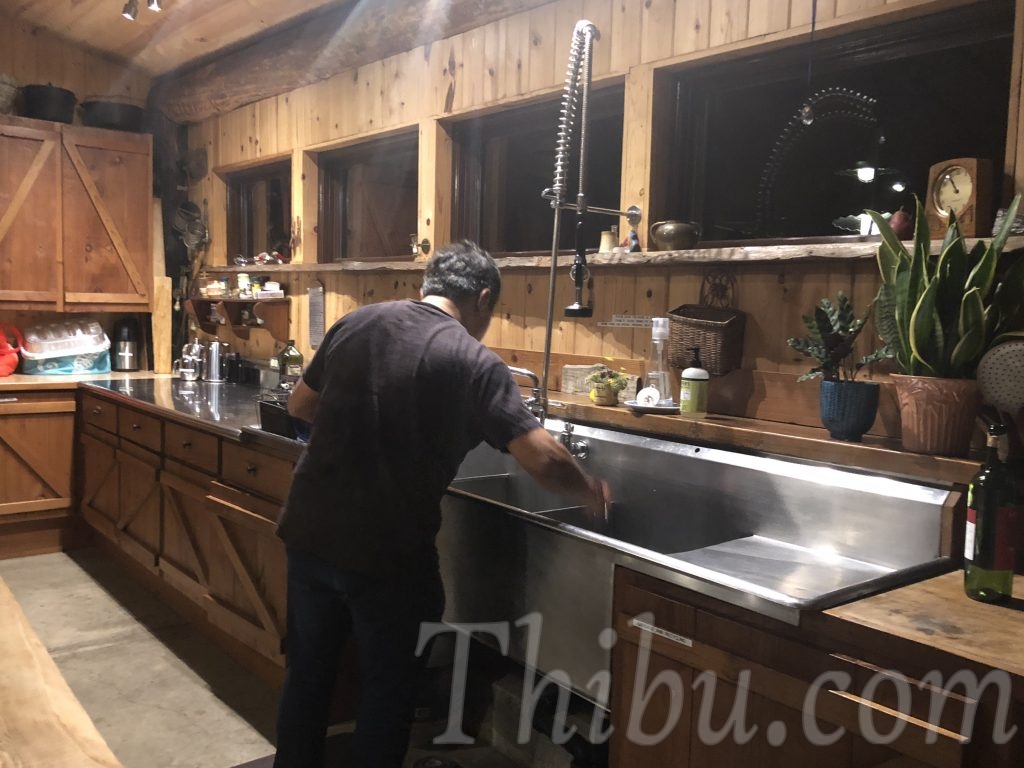 This part of the house also had a bunk bed which my kids fell in love with and all kids spent a lot of time there! Between this side of the house and the other side, there were more than enough spacious bedrooms and bathrooms for our large group. There were also a COB house and an outdoor shower which we never used, but they were very dreamy.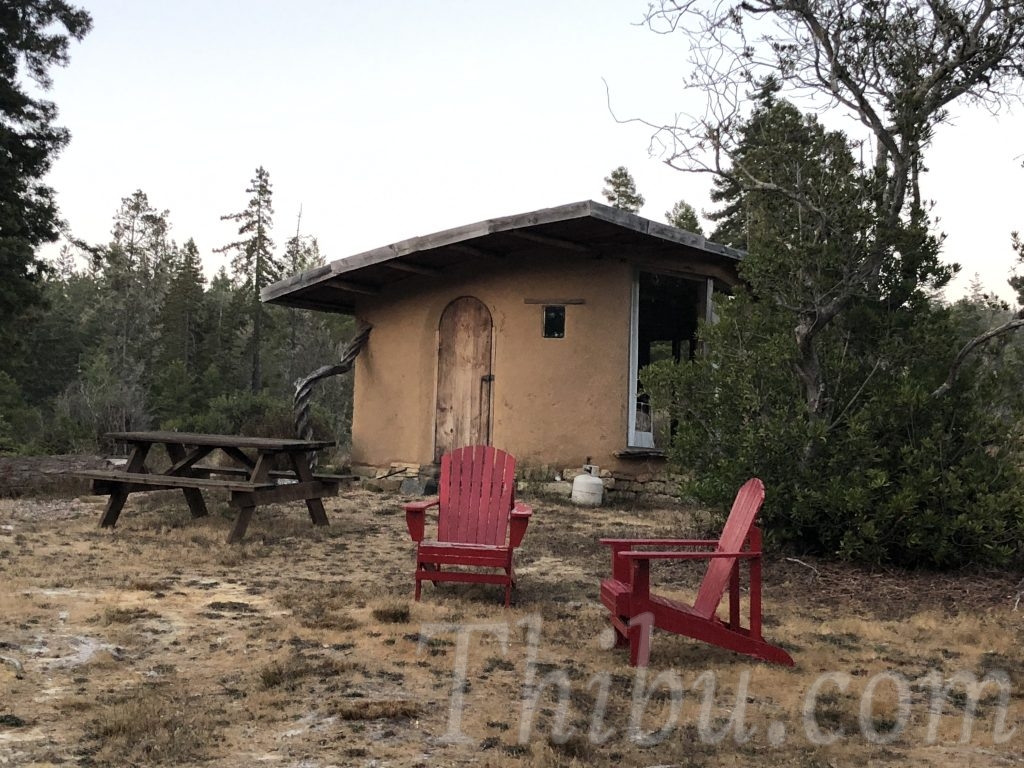 Katie, the owner, was more than friendly. She came over after we reached there and it really felt like we were visiting a family member or a friend. She patiently answered all the questions we had, and my son had – and he had plenty 🙂 The next morning she showed the kids the tree house and the strawberry bushes and the fruit trees on the farm. They also met the dog and the cats. All the kids played all over the farm, building forts and extending the tree house 🙂  The kids were not one bit bored, they were dirty and tired and full of excitement 🙂 One of my son would wake at 5am to play – he didnt want to miss out on anything!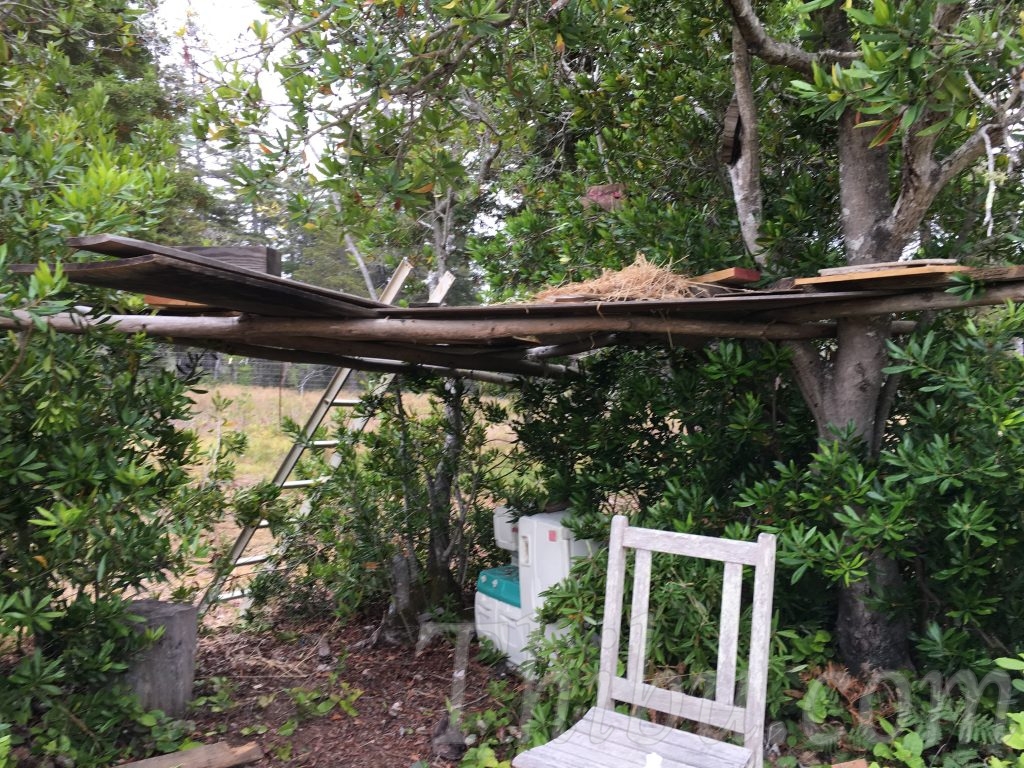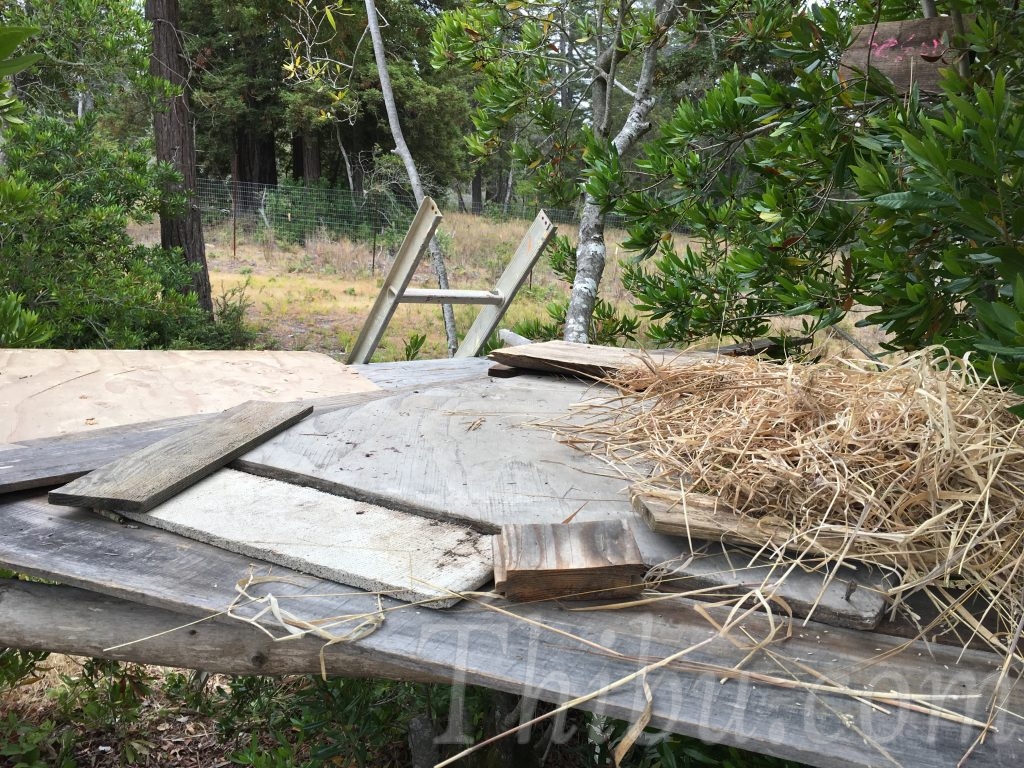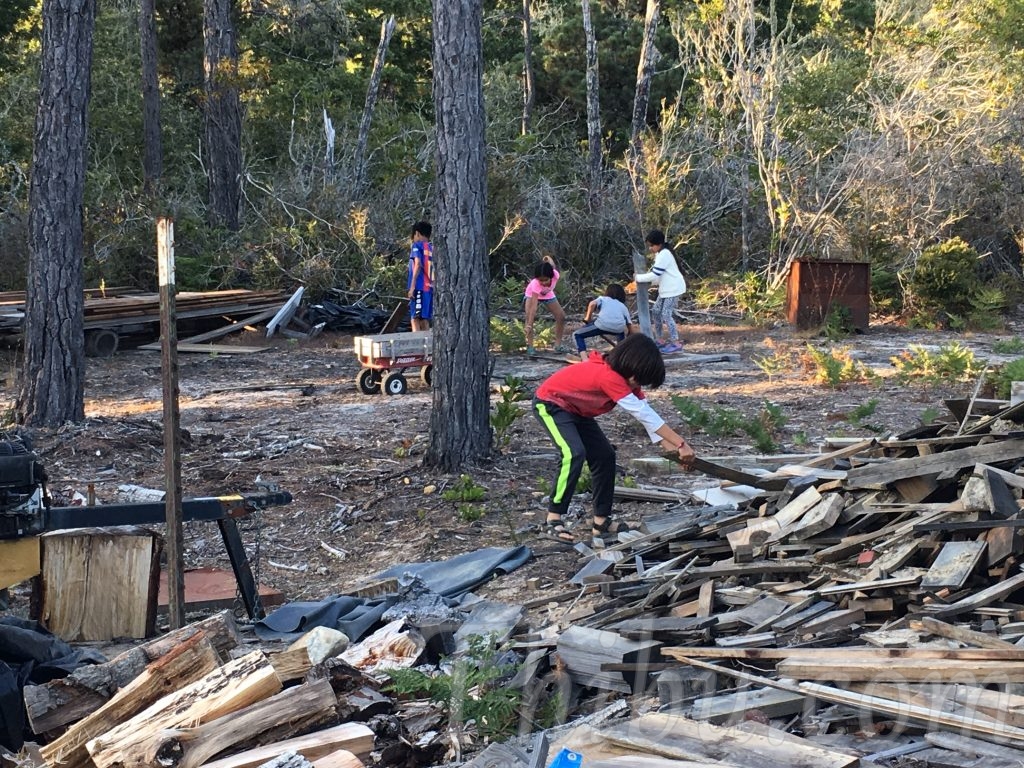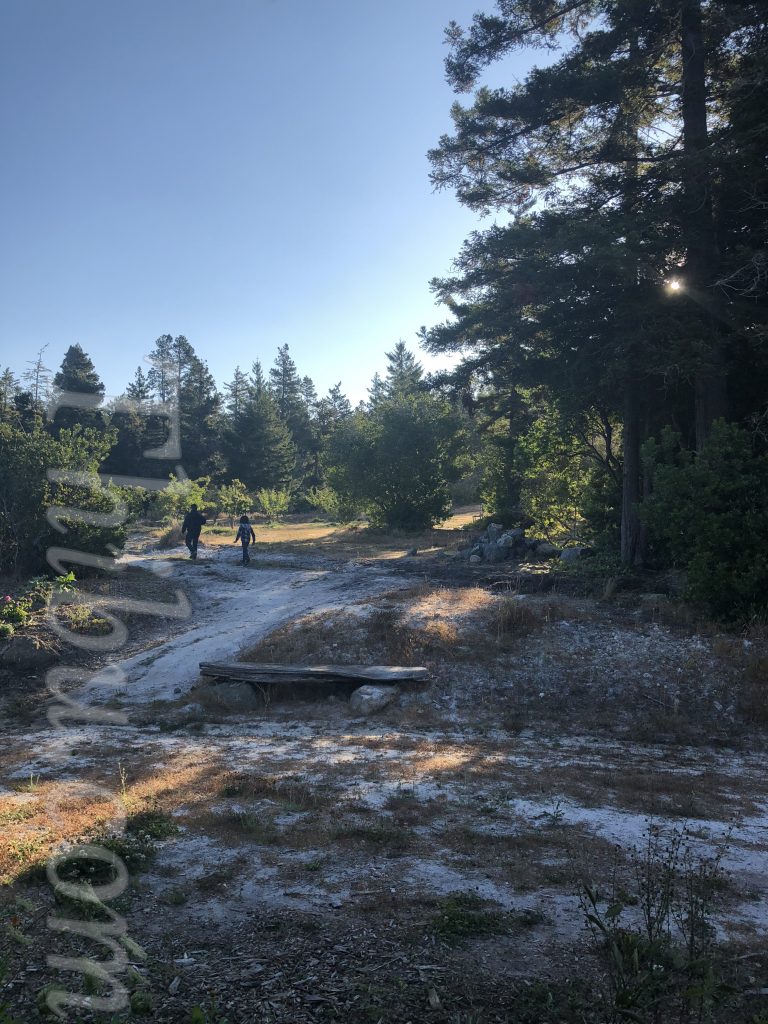 It was so peaceful walking around the farm. Lots of beautiful and colorful flowers, lots of little nooks to sit and take in the views, the trees were full of fruits. Katie had fresh flowers and fruits in the house, and she brought more on our second day there and in fact gave us bags of fruits to take home as well! We also enjoyed her delicious granola and jam with breakfast, and her wholesome Sourdough Bread!!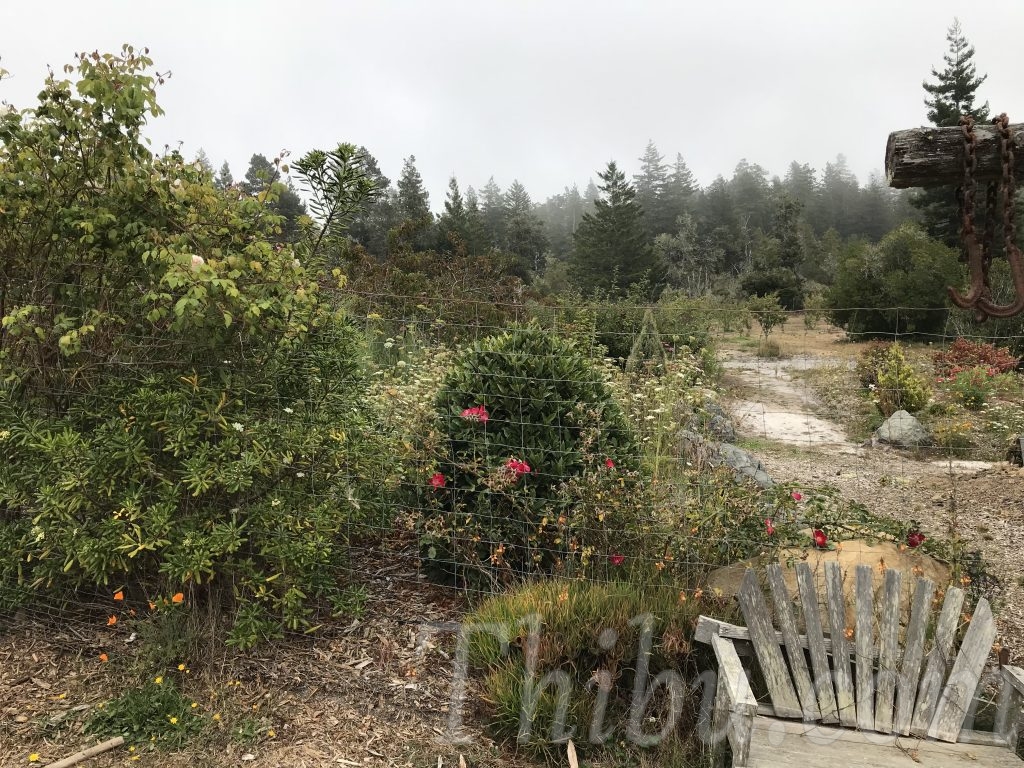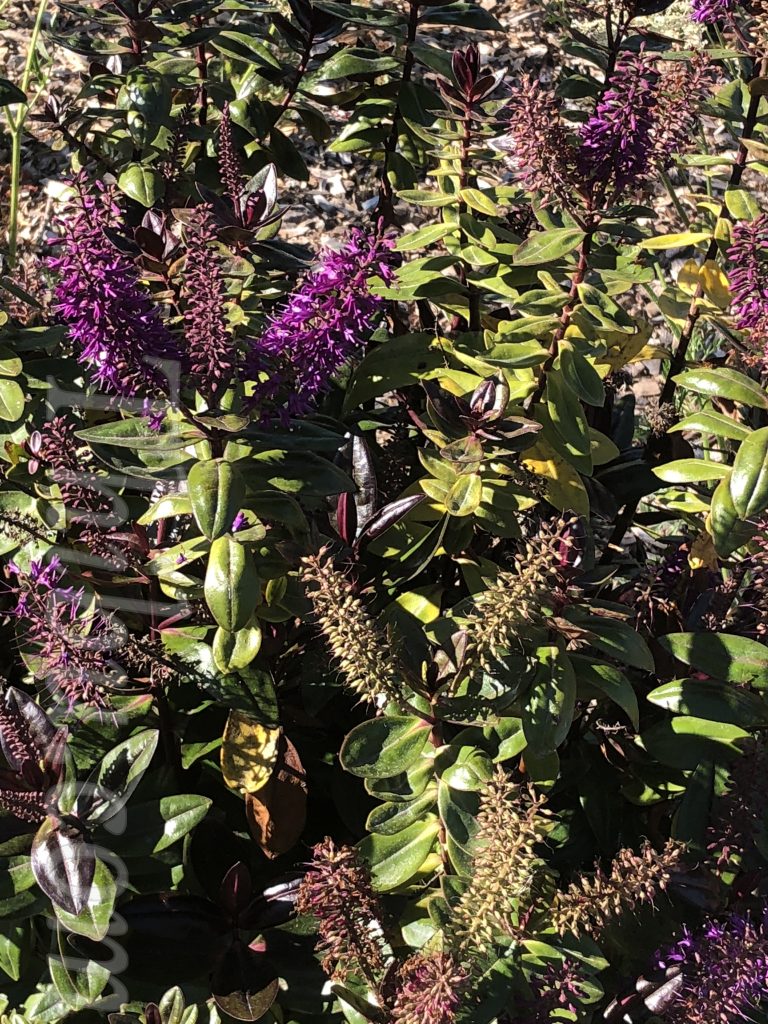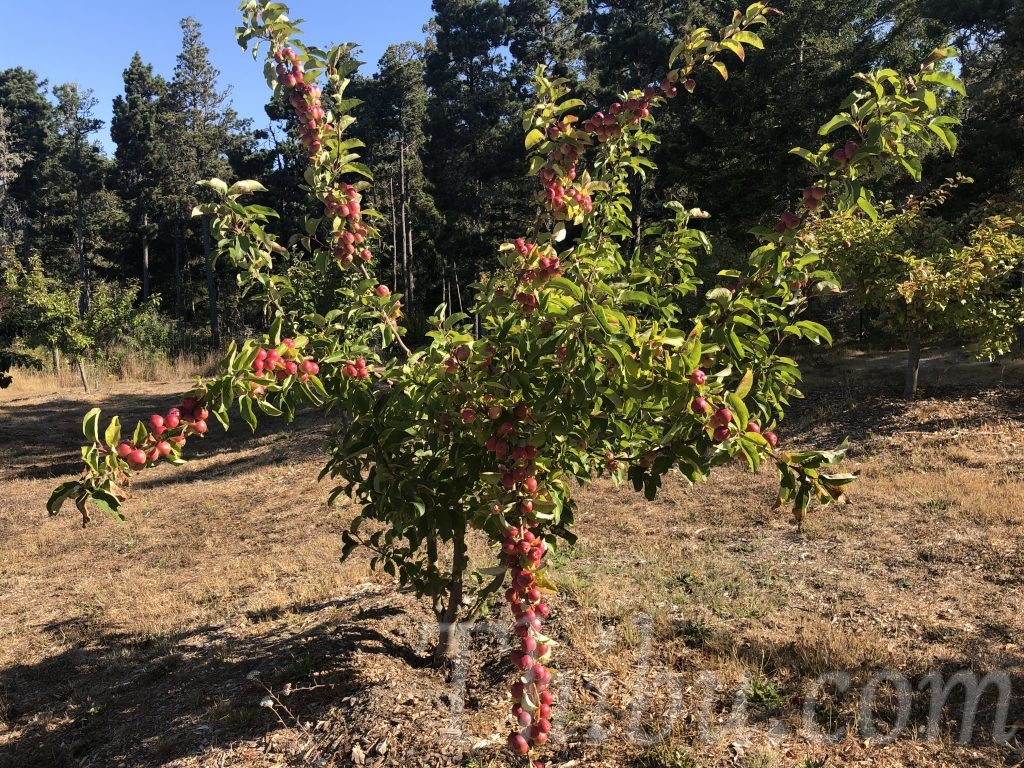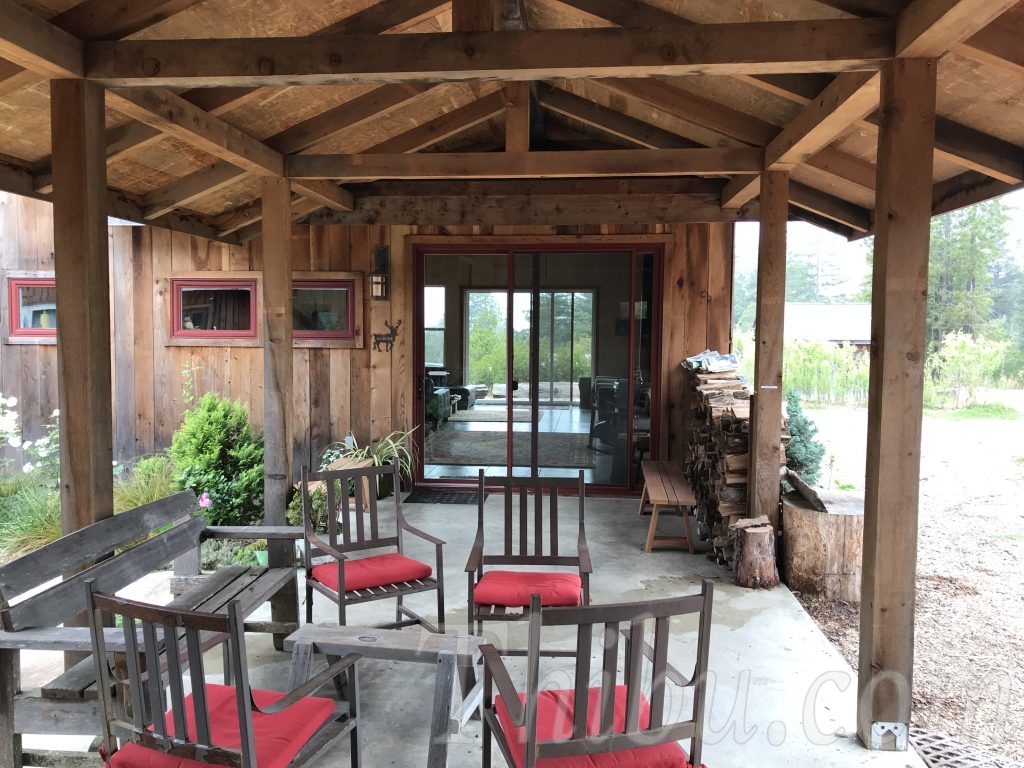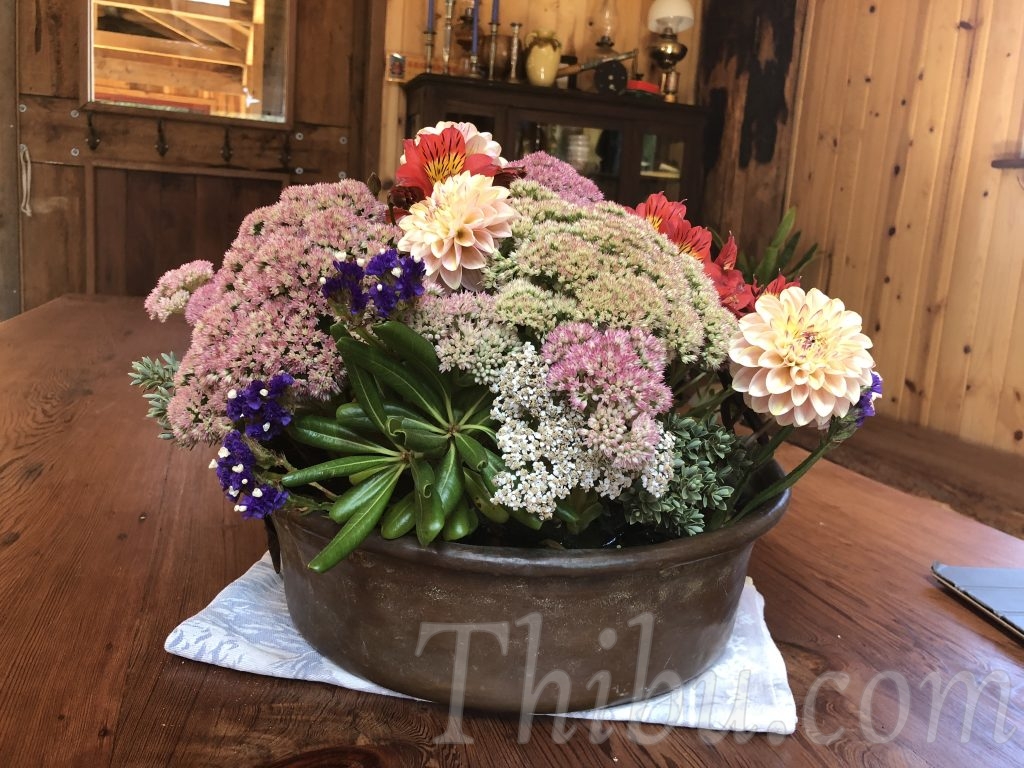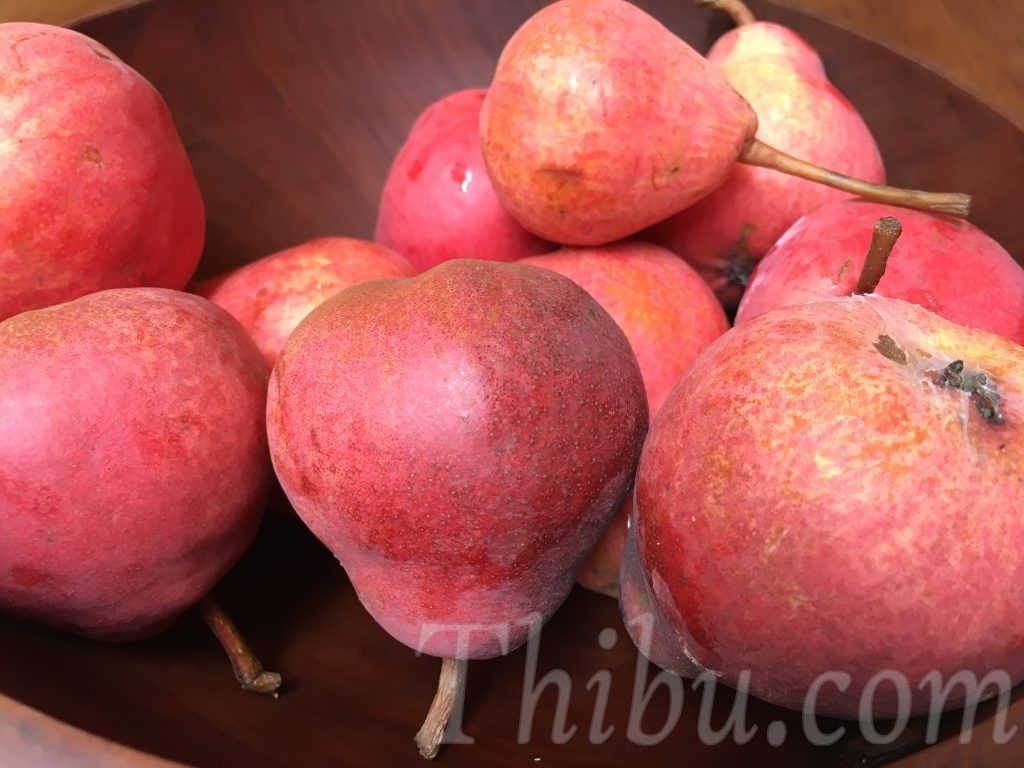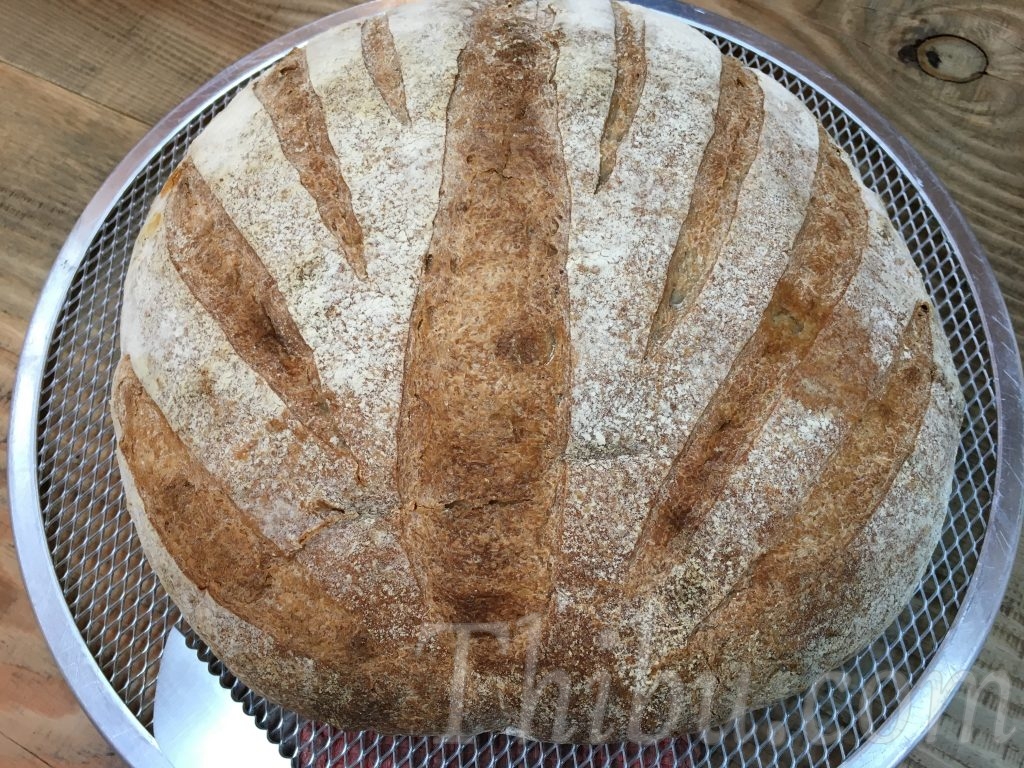 Our group had prepared lots of delicious foods ahead and taken, to avoid too much cooking during the vacation. But if I had known, I would have planned on a lot of baking there! I did bake some Enchiladas for a dinner – had to use that oven and Katie helped us fire it up. We spent most of our time at the farm hanging out in the kitchen and dining area. Just eating and drinking and chilling 🙂 This was one of those trips where we actually did relax. It was a perfect place to be on my kids (twins) birthday.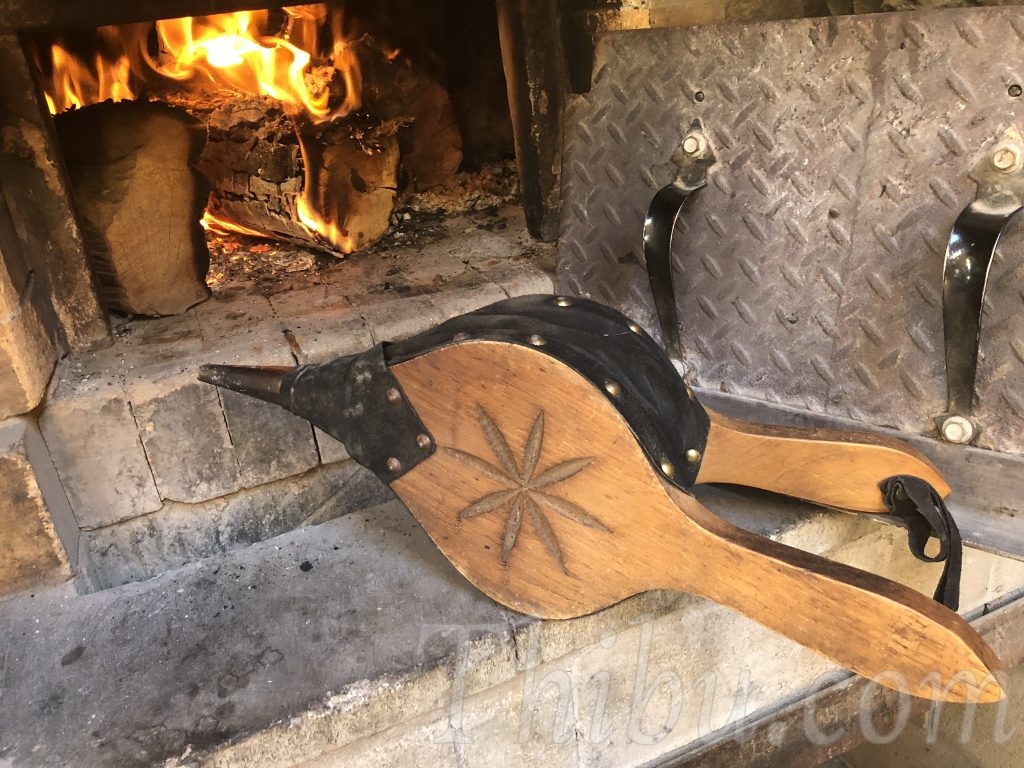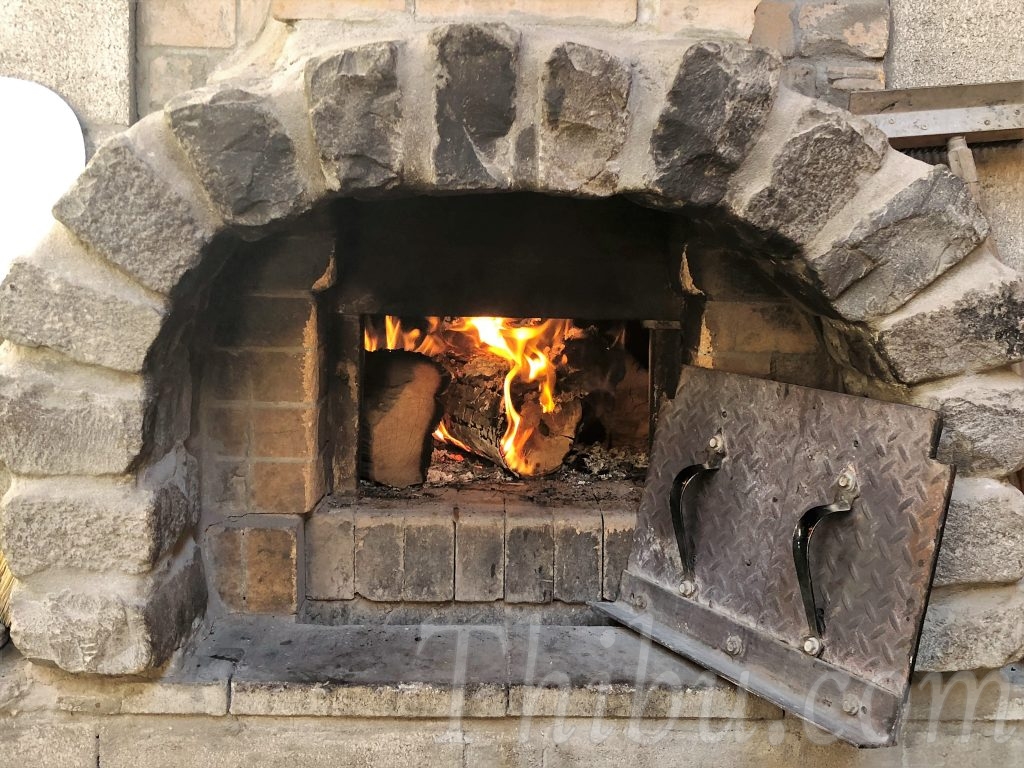 Last year we visited around this area and loved it very much. So we happily went to visit some of the same places – the Light house at Point Arena, Stornetta, etc.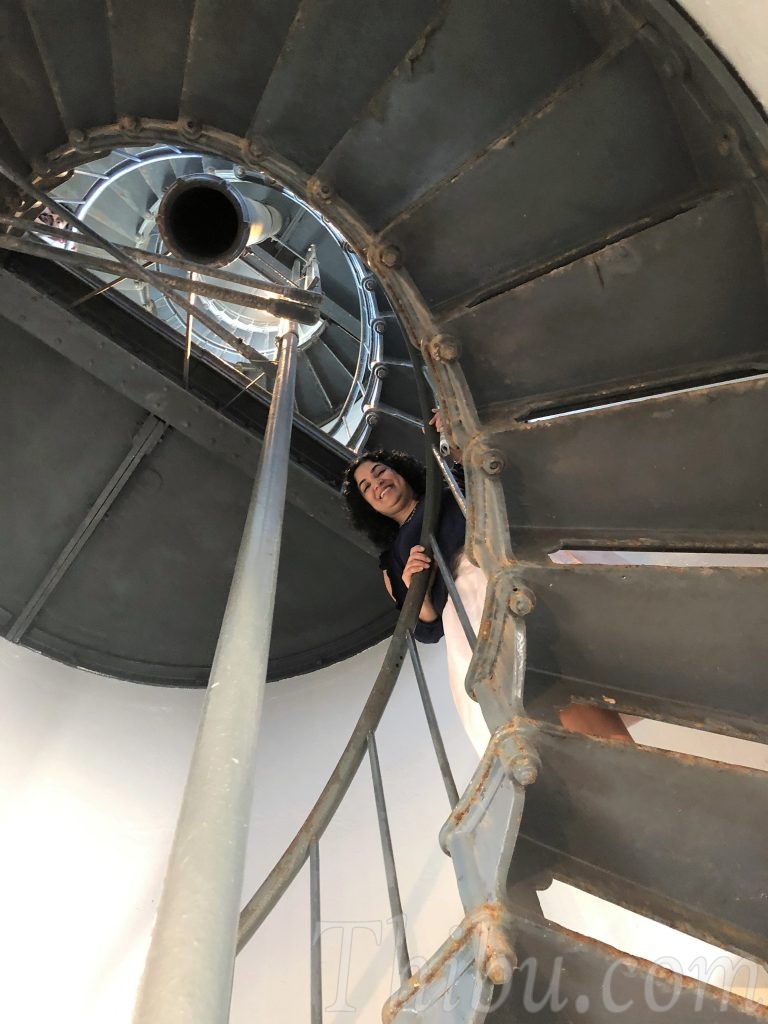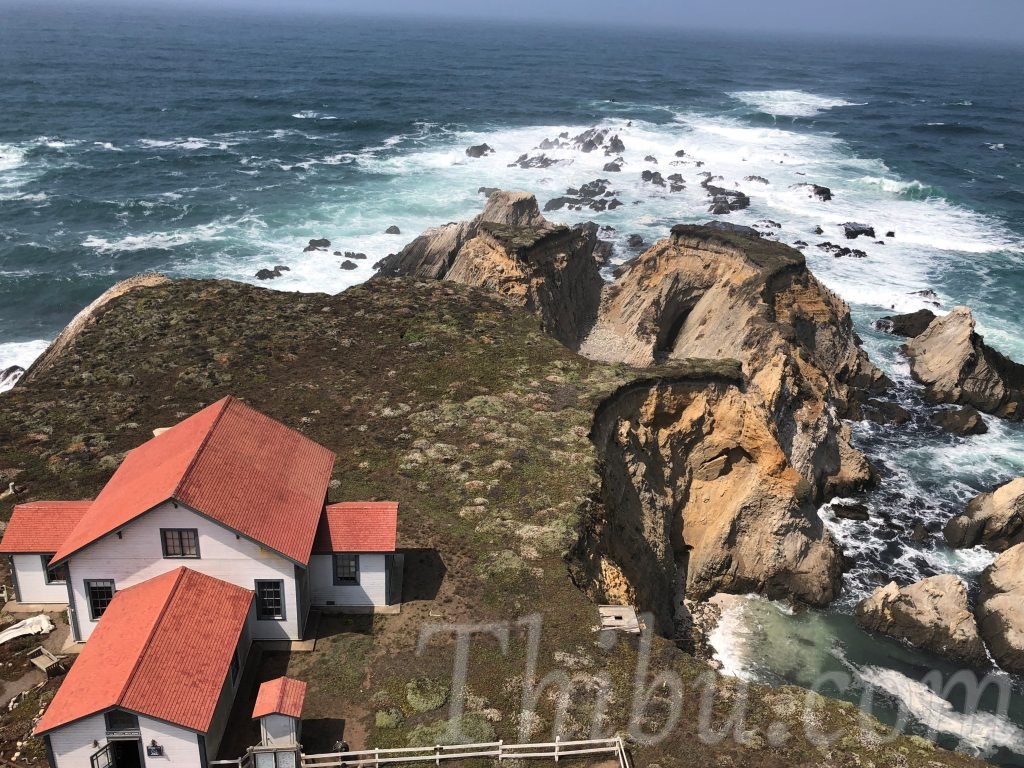 Katie also gave us plenty of tips on things to do in the area. One of our very favorite and most memorable was the hike through the tunnel under Hwy 1 to the ocean. She described going through the tunnel as going through the closet of Narnia – it definitely was that! It felt magical as we went the other side!! This place is perfect for plenty of outdoor exploring.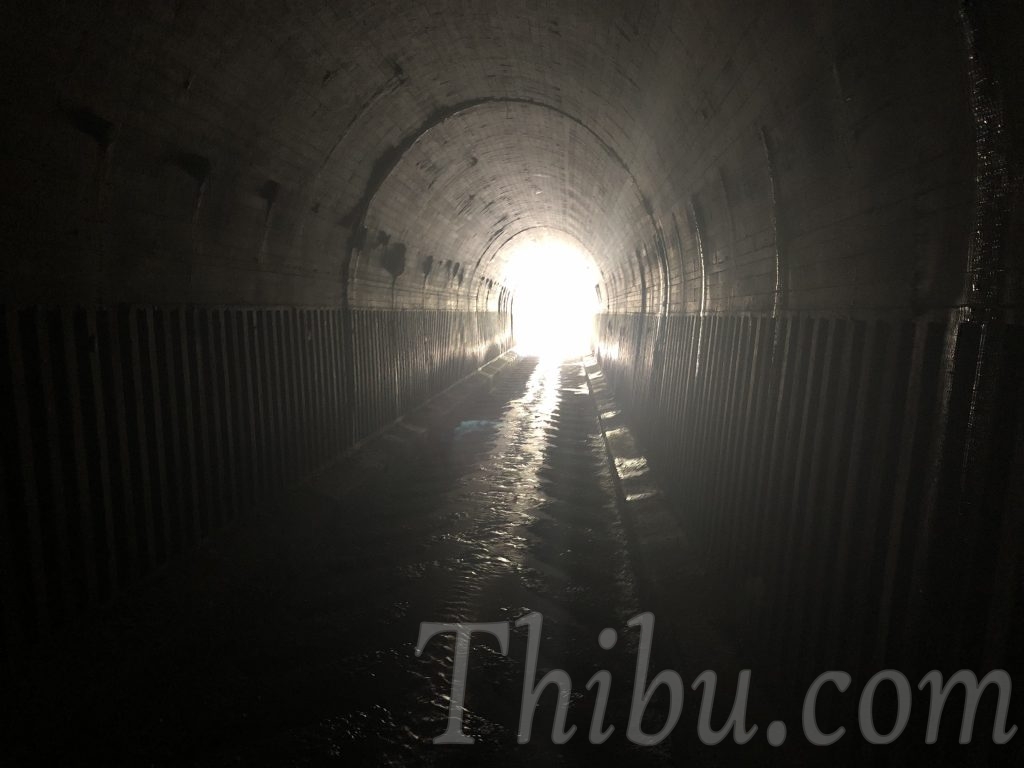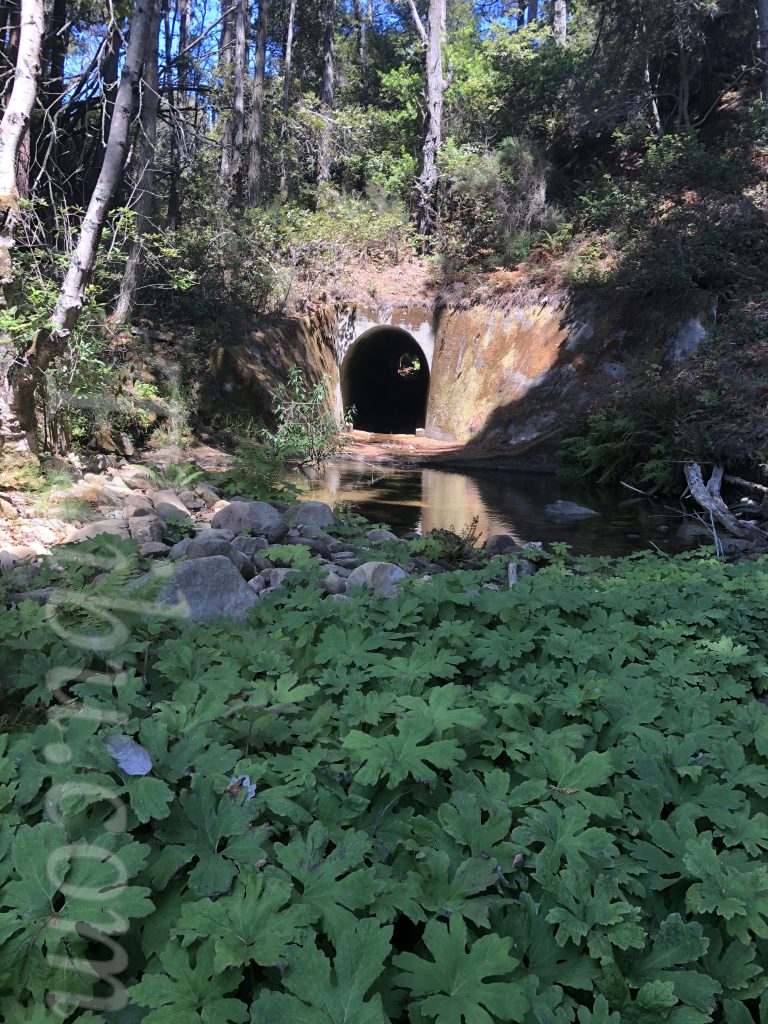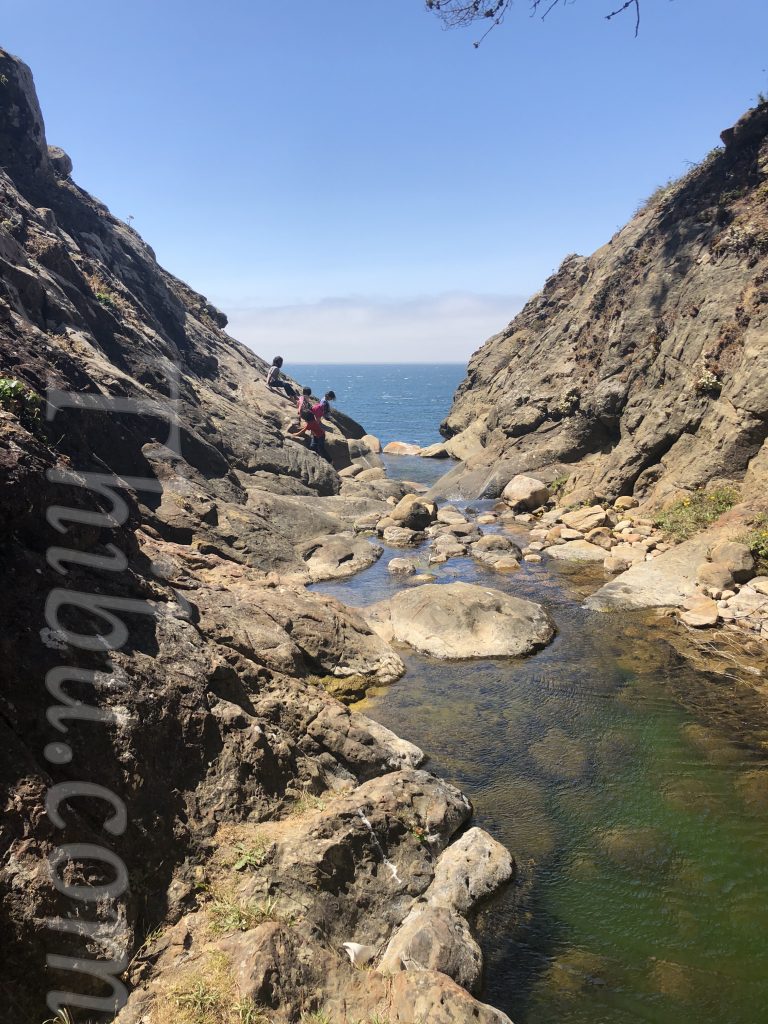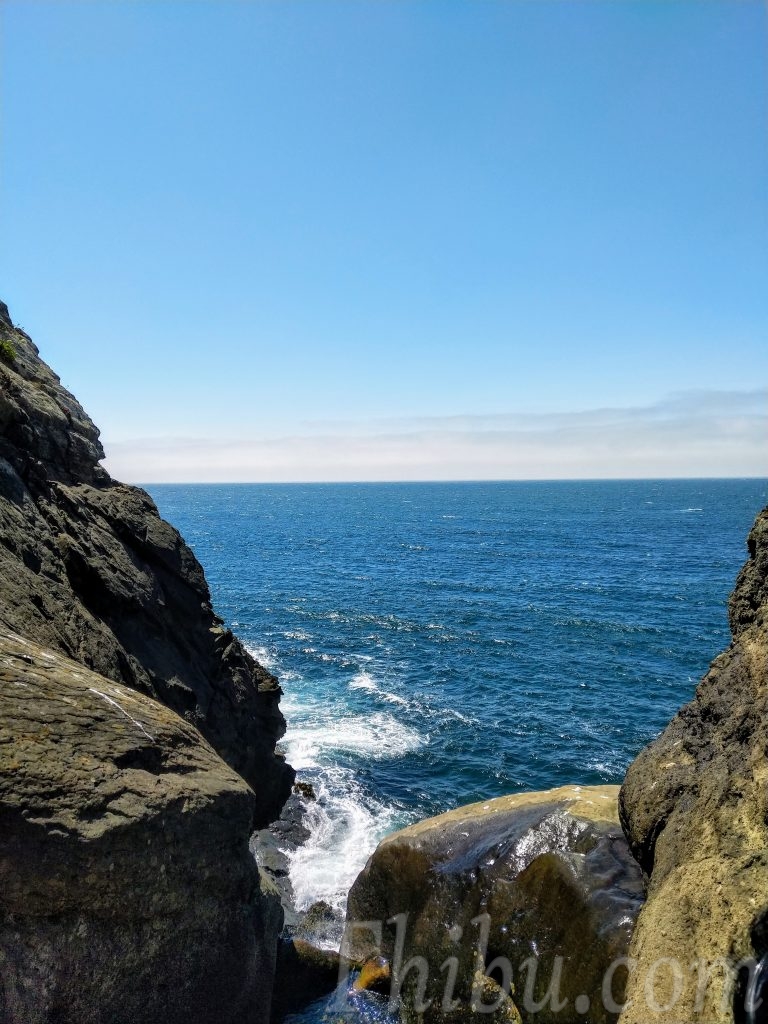 After all the hiking and exploring during the day, sitting around the fire pit in the night relaxing and watching stars was just perfect! Kids and adults both loved it, we dont get to see so many stars in the city.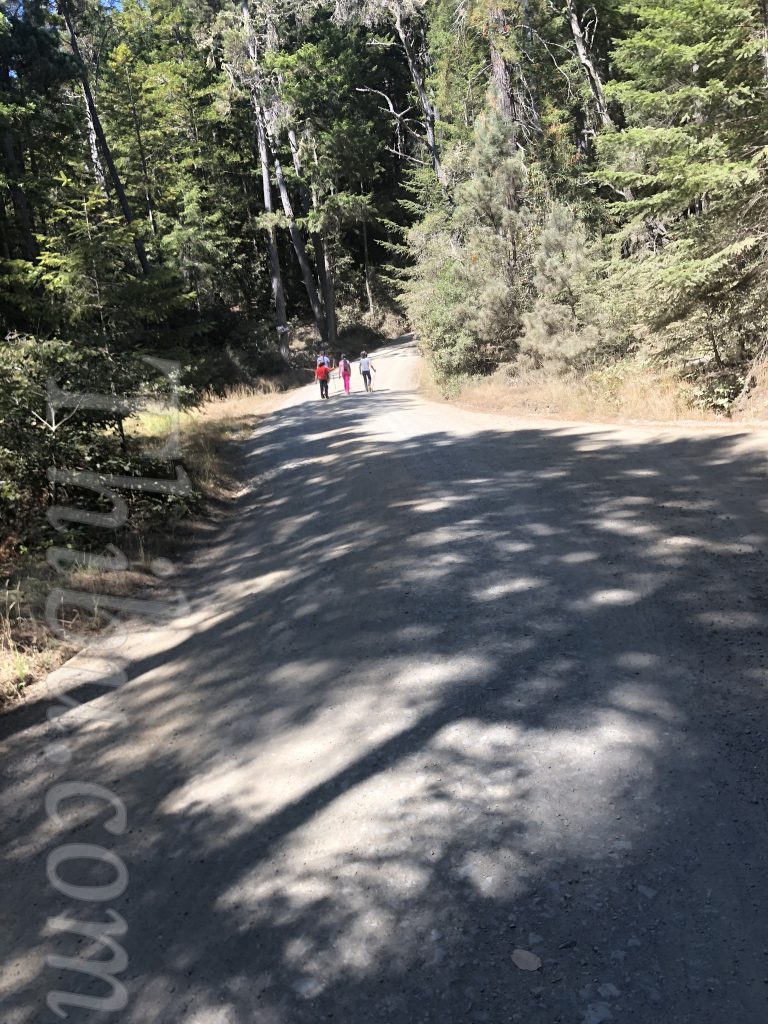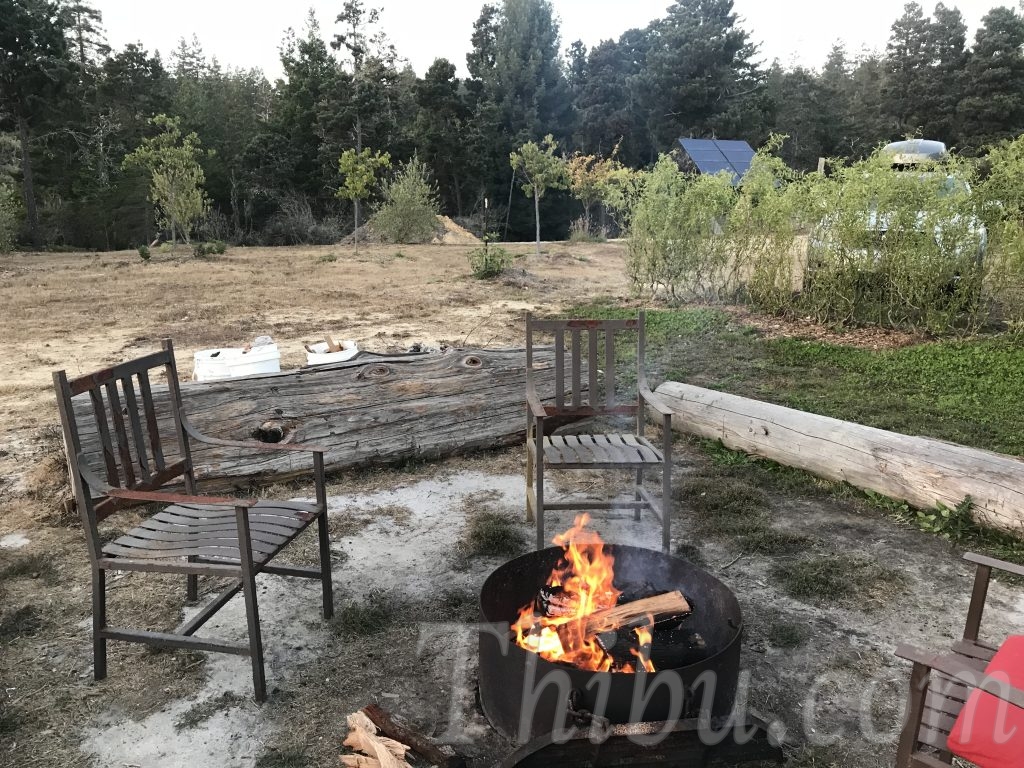 We had lots of fun and memorable times in the house and farm! We came upon a baby garter snake on the dirt road while hiking and there was a bat one evening flying in the kitchen – it flew away when we opened the door 🙂 We also saw a wall of spiders in the tunnel, and a little salamander in the woods. It felt like we did and saw so much in a short time, all while having a relaxed time on the farm. Definitely a place to go back to!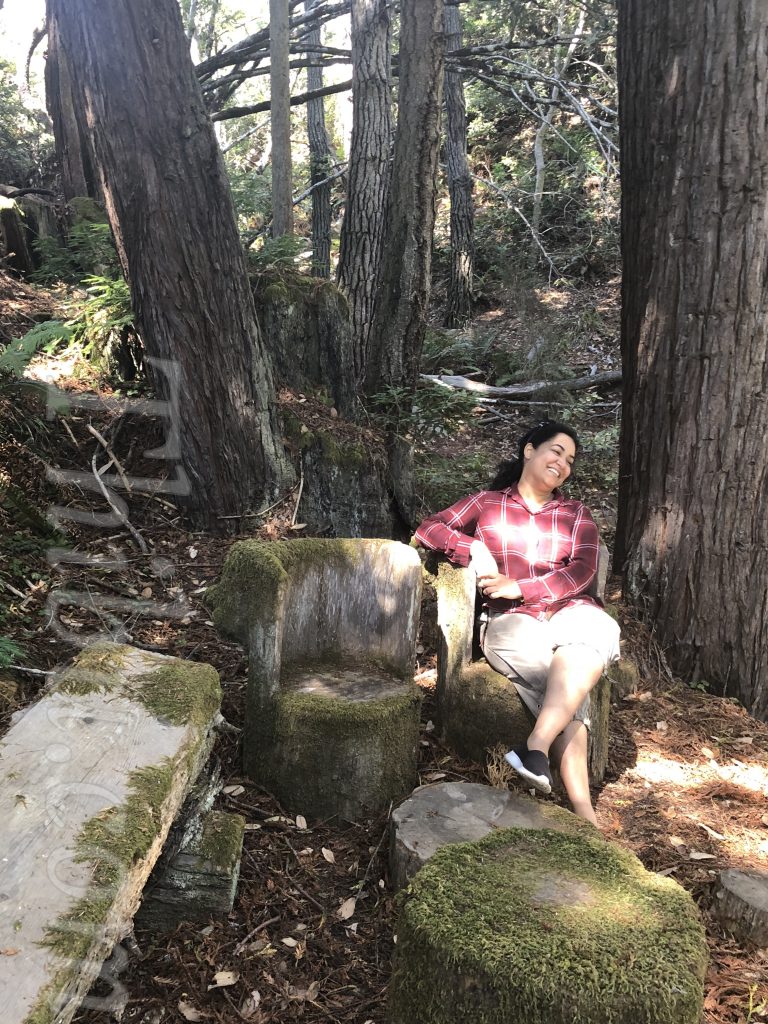 Comments
comments