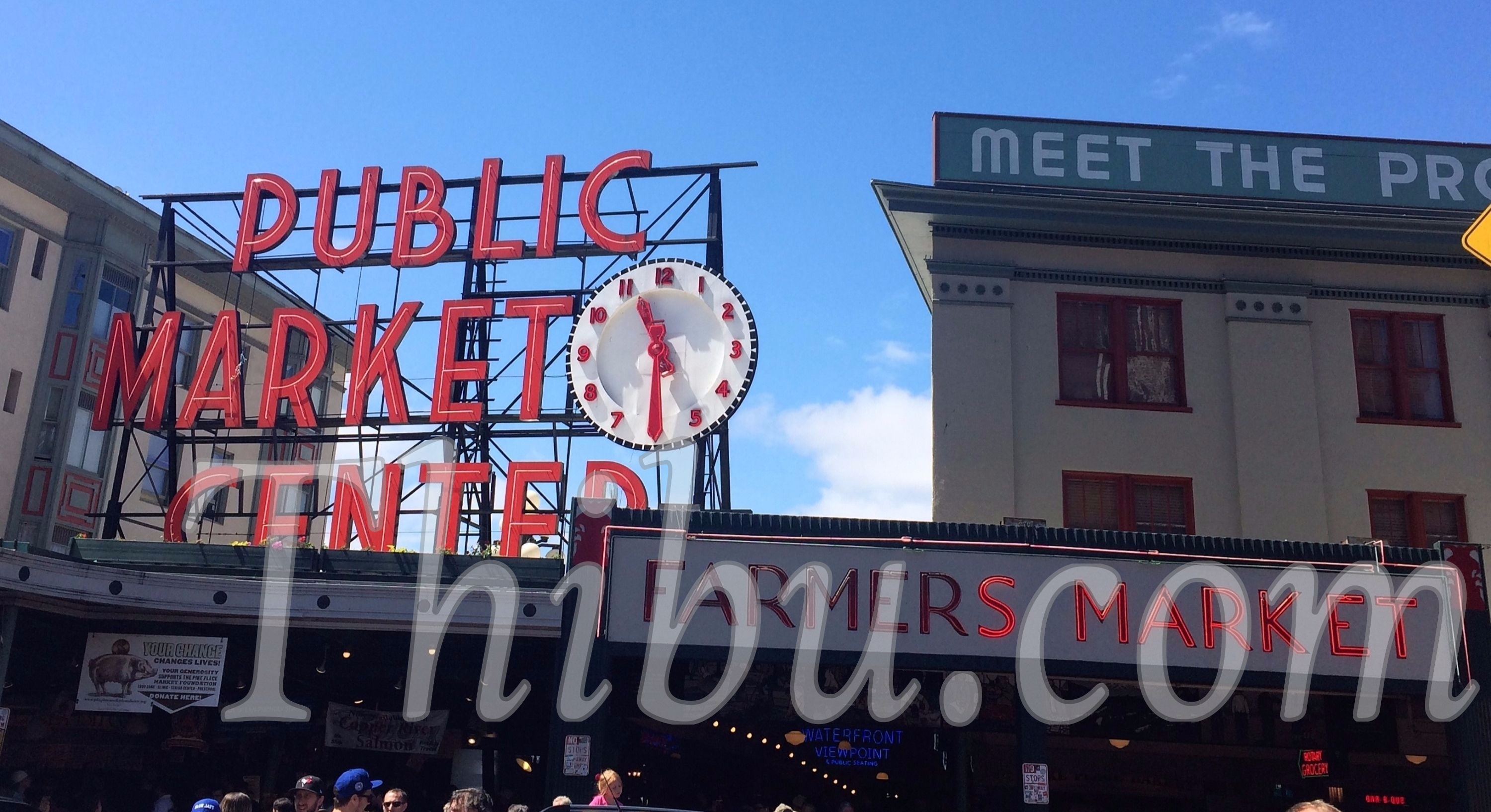 Going back to Seattle's Pike Place Market
When I lived up north in Washington State, I loved my weekend visits to the Seattle's Pike Place Market! Driving in the morning with U2 songs playing, and picking up some fresh fruits and veggies and always a fresh bouquet of flowers! There was always something new to explore there. It was great to go back during my recent visit, was kind of nostalgic 🙂 I had missed it.
As I strolled around with family this time, got to see some new veggies like "Sea Beans", "Garlic Spears", new varieties of mushrooms, etc. Tasted some Dragon fruit and cherished the lovely blossoms! And we picked up some goodies.
I went back again before we returned to pick up some gourmet pasta varieties and cheese to bring back home! It was a lovely visit 🙂
Comments
comments