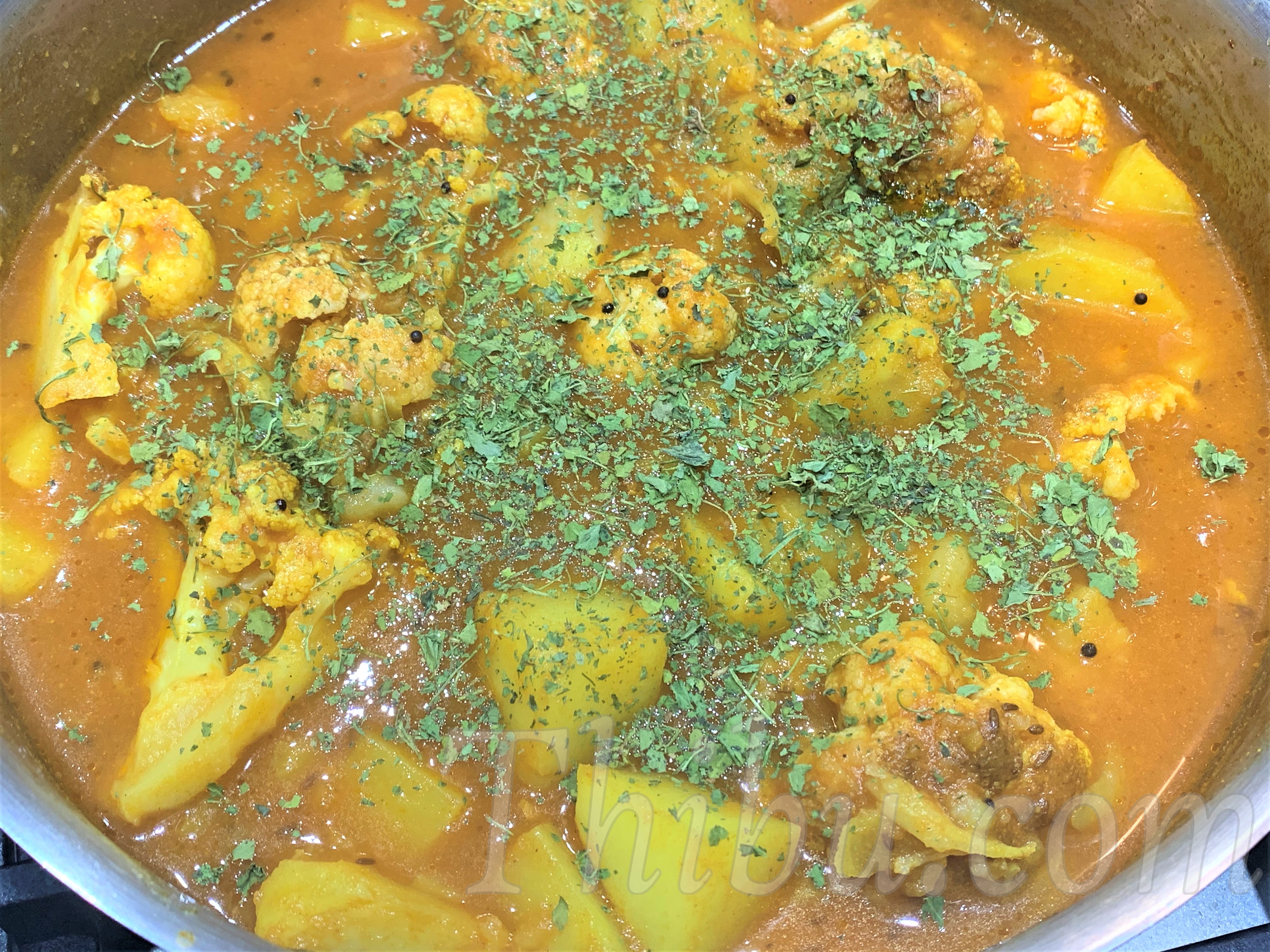 Aloo Gobi
Aloo Gobi is a favorite among everyone, kids included! It is easy to make, and for this I used Cauliflower that I had pre-roasted. I made it along with Rice and Dal, but for the next meal kids wanted to have it with Roti.
It so happened that the bread dough I had made did not rise because of old yeast (I was testing if it still worked, and it failed). So instead of bread, I made flat bread rotis out of the dough. Turned out well!
What you'll need :
Potatoes, peeled and cut into large cubes – 4
Cauliflower (i used pre-roasted, raw is fine) – 1/2
Onion – 1/2
Tomato Paste – 1/2 cup
Turmeric Powder – 1/2 tsp
Kitchen King Masala – 2 to 3 tsps
Ginger Garlic Paste – 1 tbsp
Salt to taste
Oil – 1 tsp
Mustard Seeds – 1/2 tsp
Cumin Seeds – 1/2 tsp
Kasoori Methi for garnish (Chopped Cilantro is great if you have on hand)
Method:
1. In a blender grind the Onion, Tomato Paste, Kitchen King Masala, Ginger Garlic Paste, Turmeric Powder and Salt into a paste/sauce.
2. In a large wide pan, add the Oil, Mustard Seeds and Cumin Seeds and let it splutter.
3. Add the ground masala paste into the pan.
4. Add the cut Potatoes and some water and let it simmer until potatoes are cooked.
5. Add the roasted Cauliflower florets. (If the Cauliflower is fresh/uncooked, add it to the pan when the potatoes are about 3/4 cooked)
6. Sprinkle the Kasoorie Methi. Mix well and Enjoy!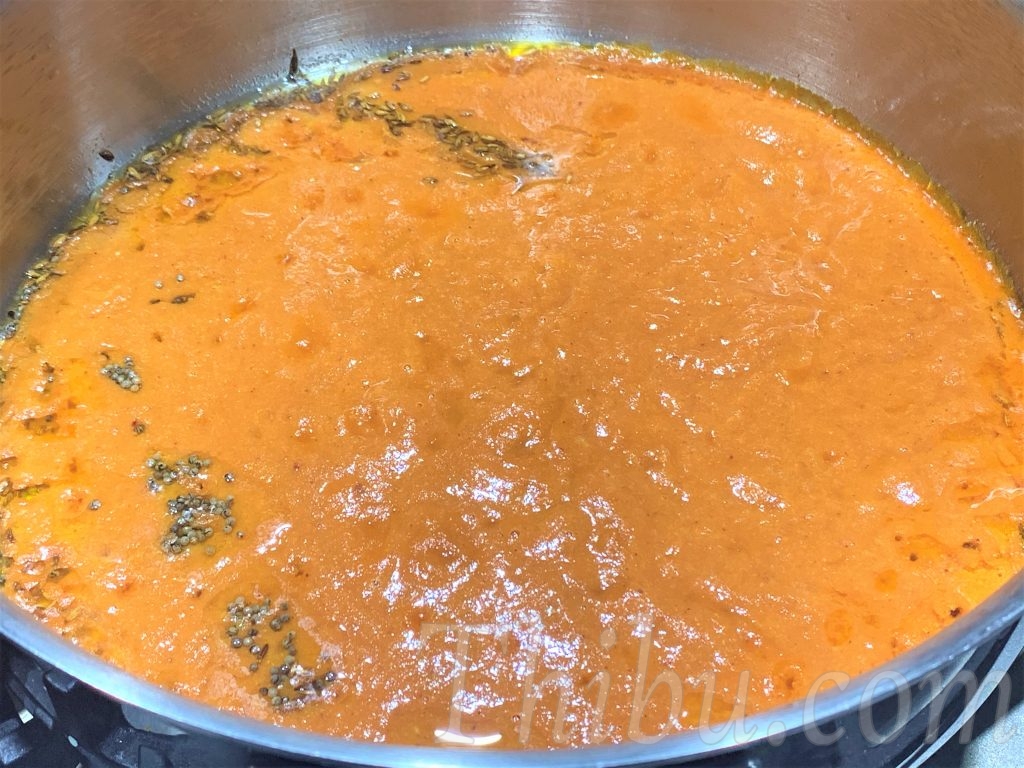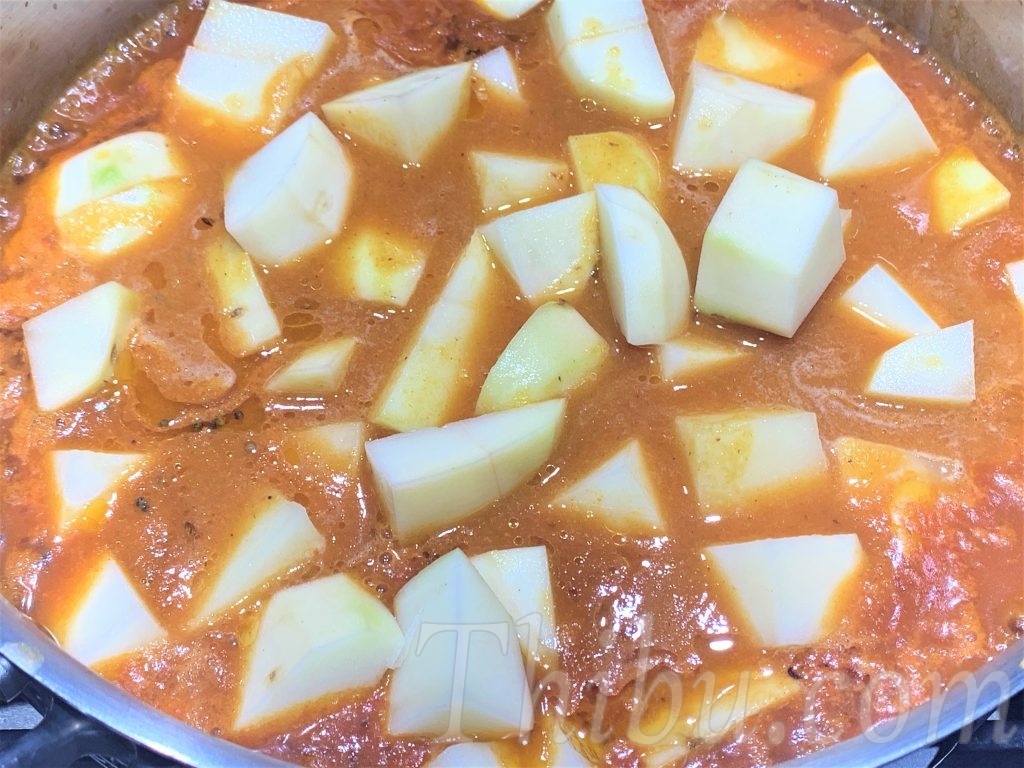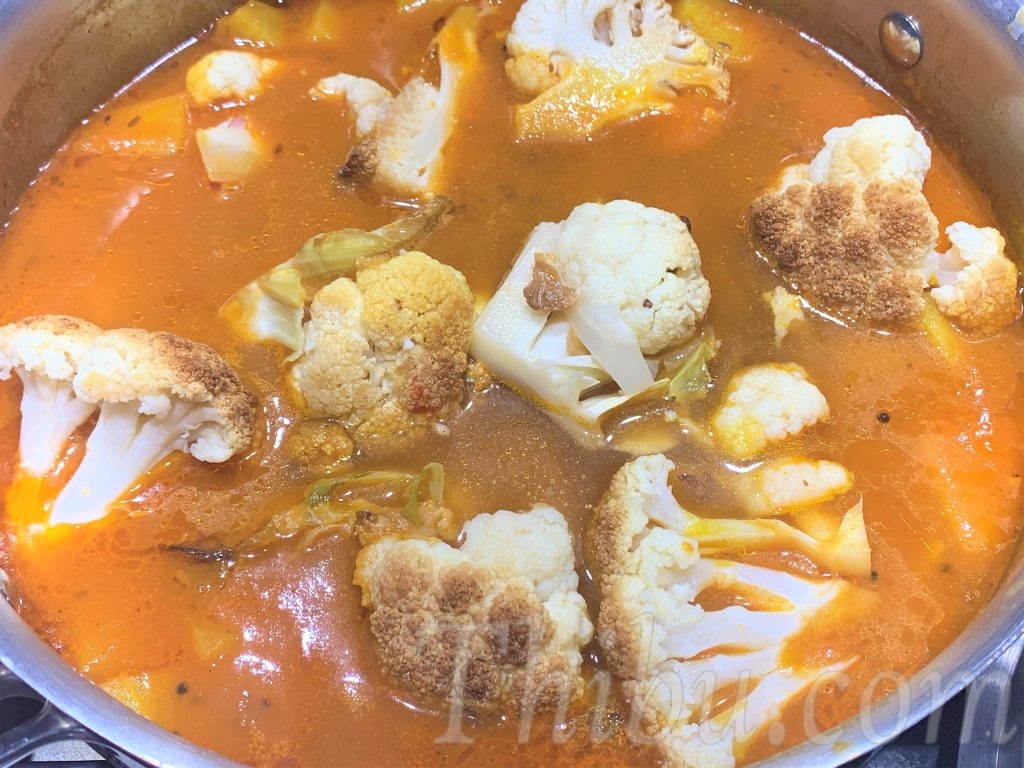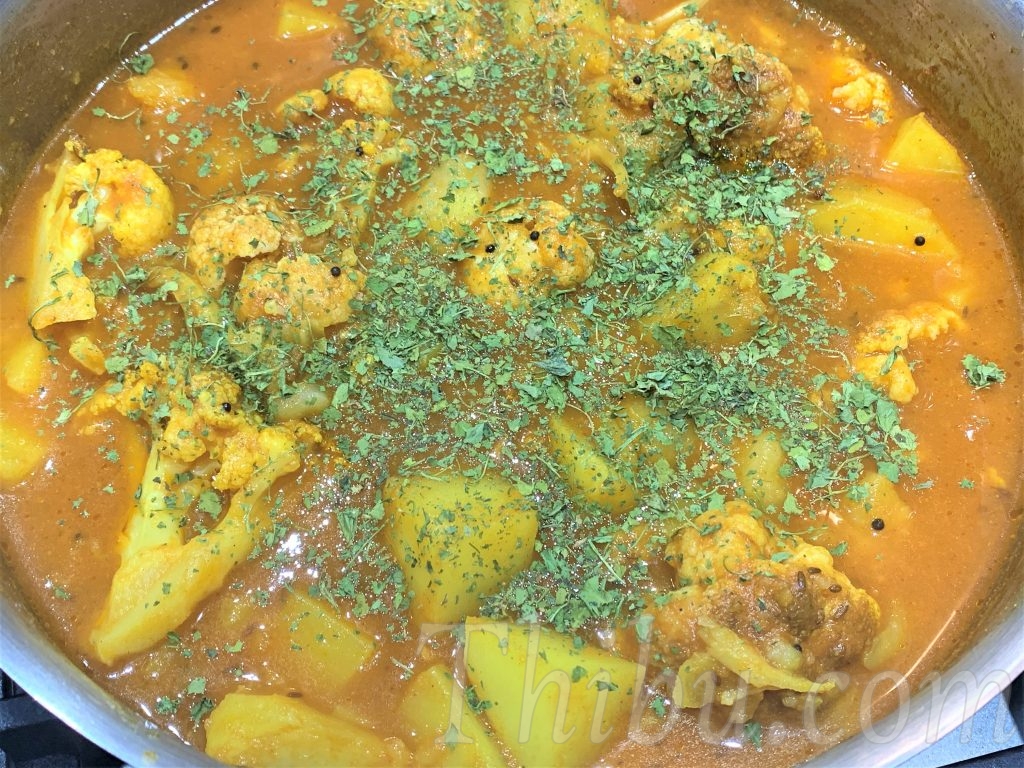 Flatbread Roti made out of my bread dough that didn't rise due to old yeast. It was an experiment which turned out well.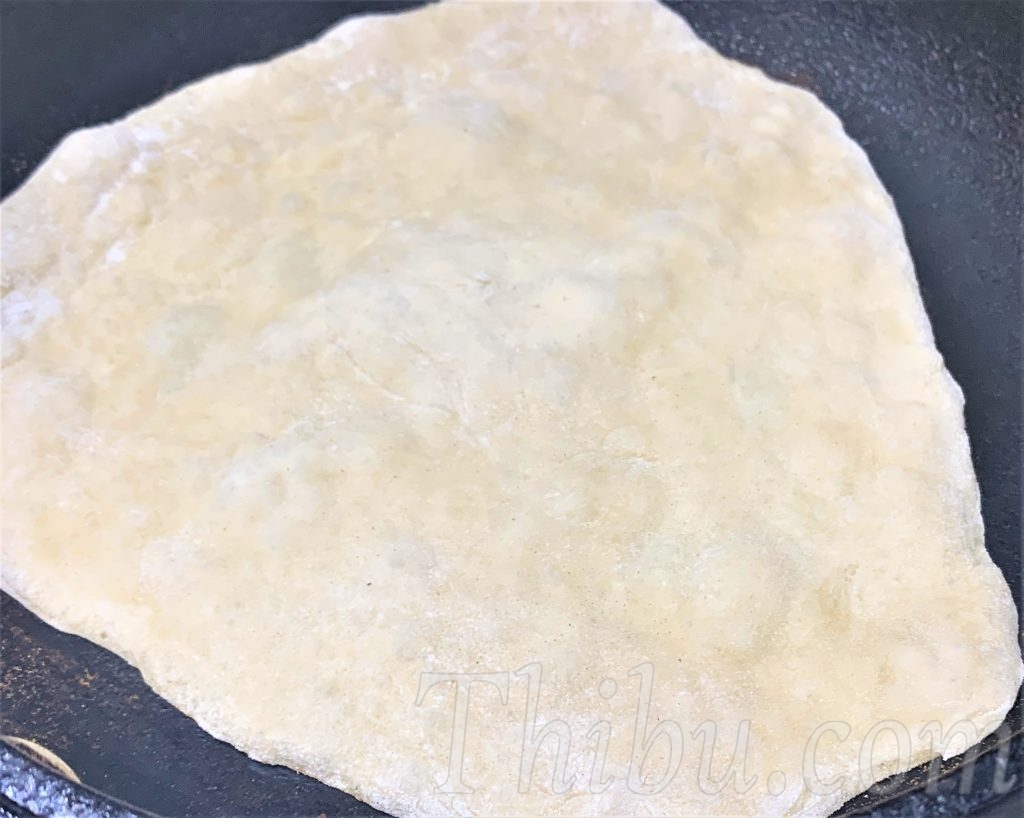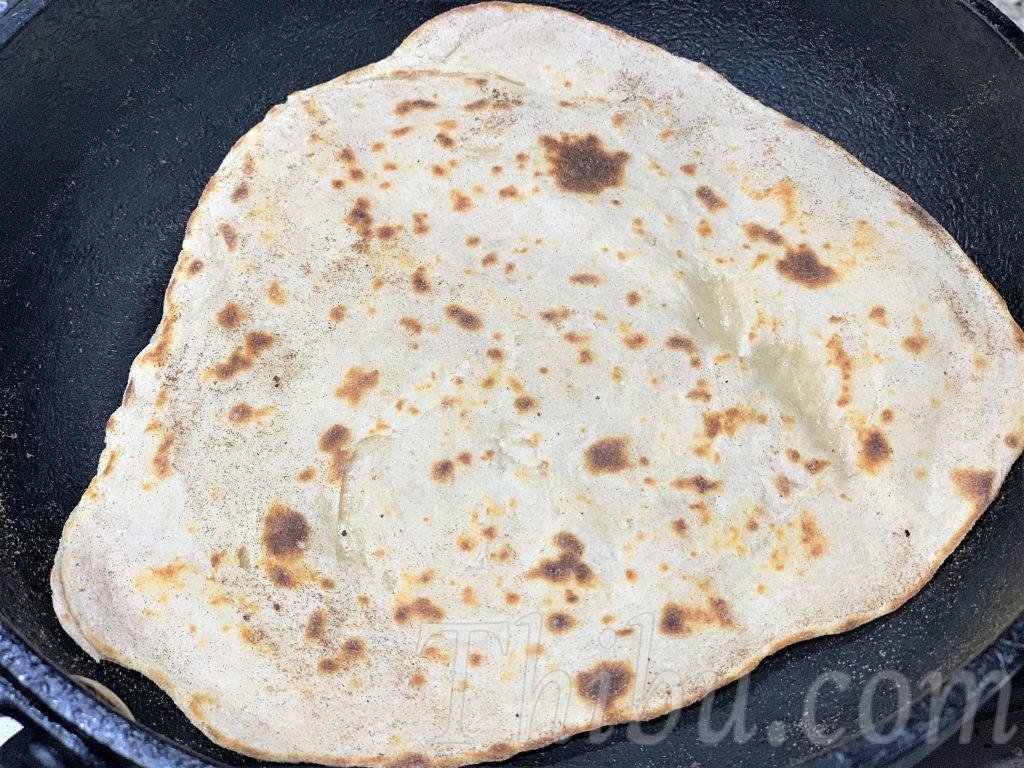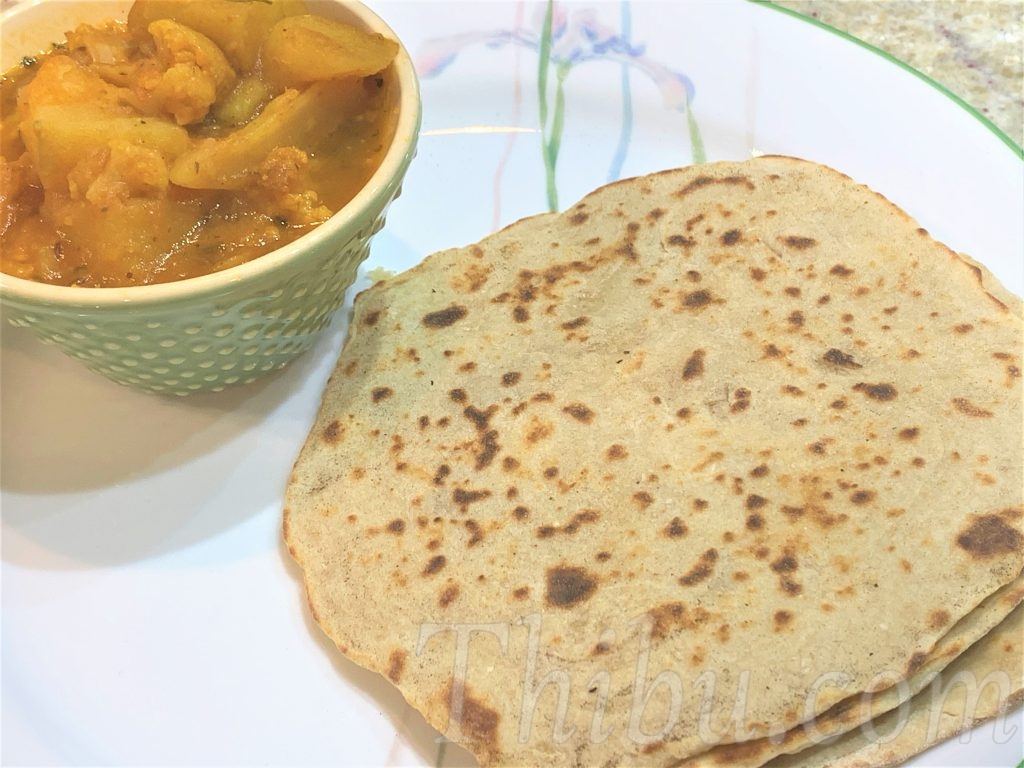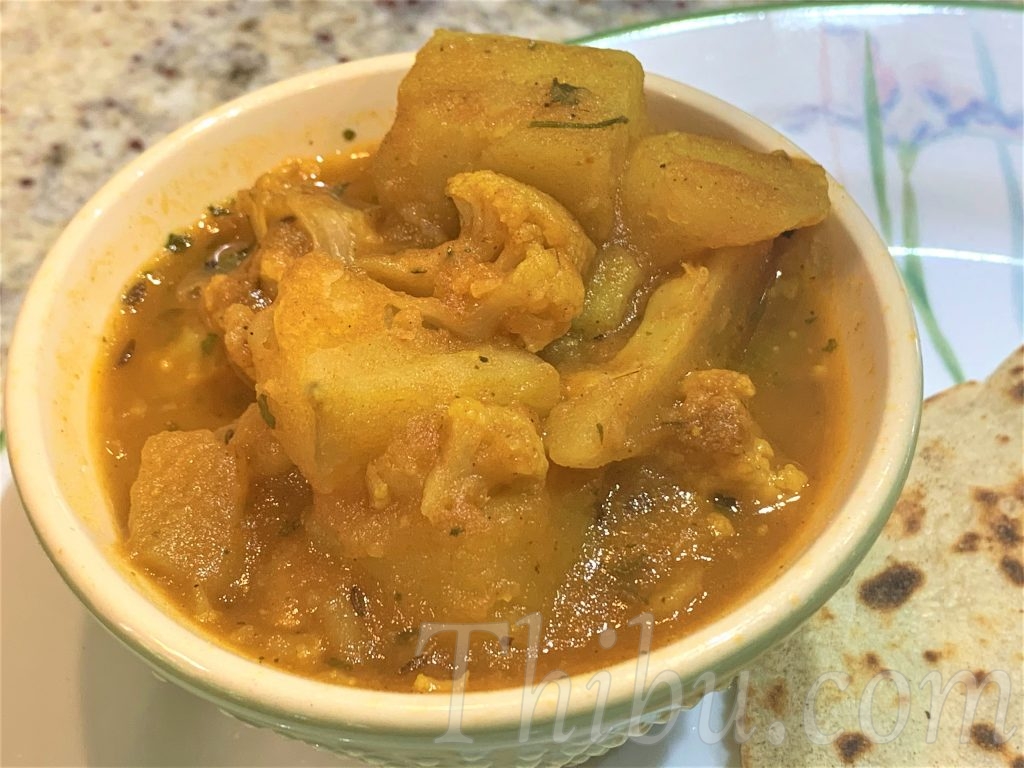 And a very simple Toor Dal with Rice to finish the meal!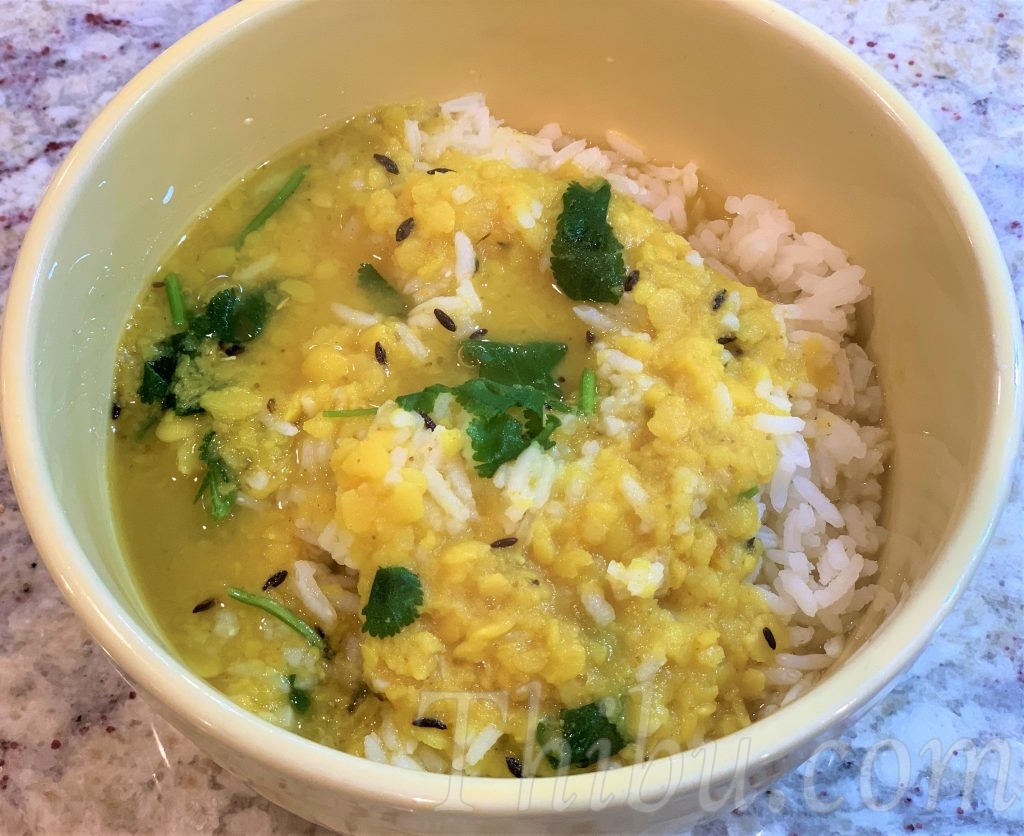 Comments
comments