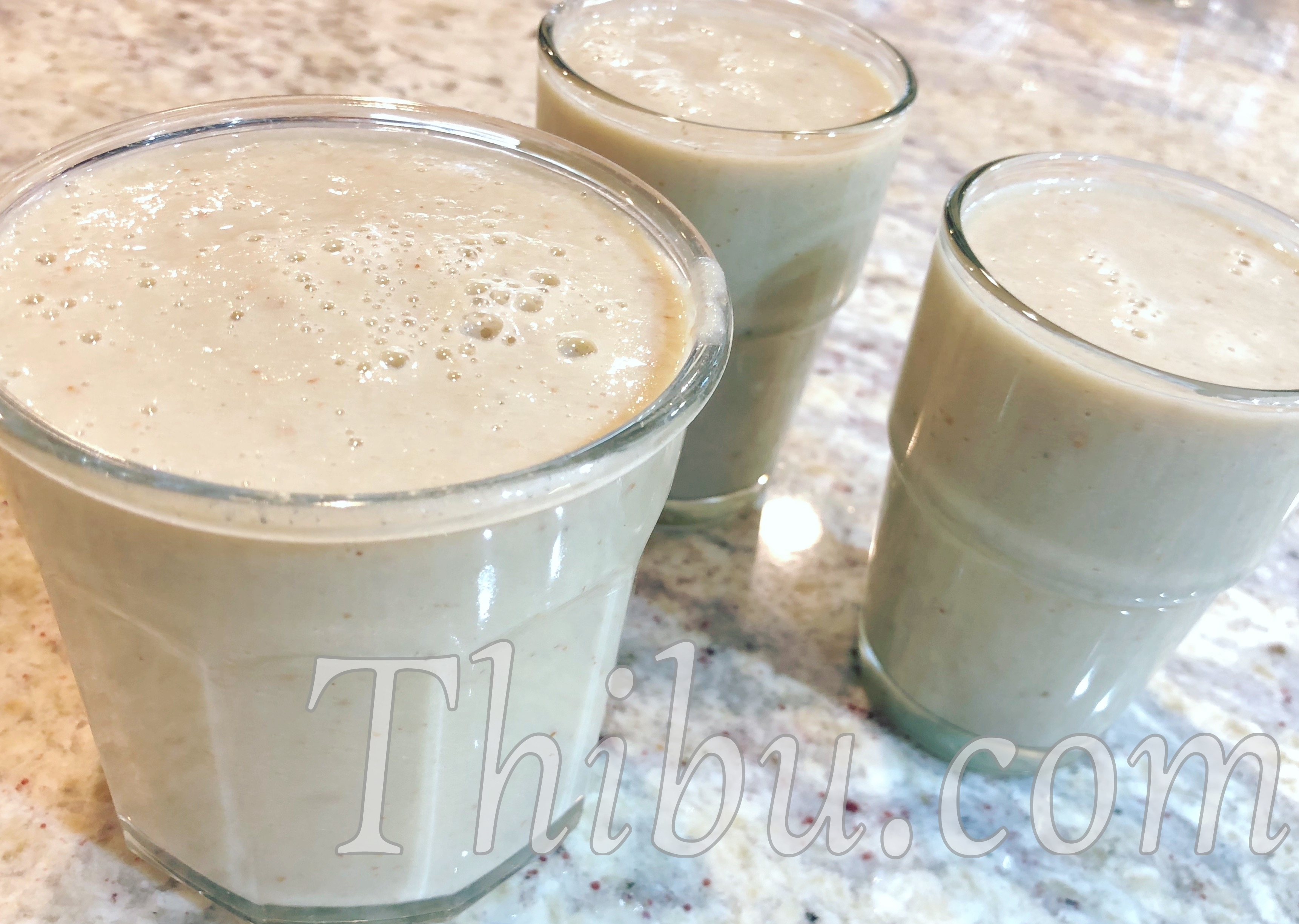 Apple Banana Almond Milk Shake
This reminds me of childhood! Apple milkshake reminds me of my mom. <3
I made this as our after school and after work snack. Loved it! Made me nostalgic!
To make, take..
2 Apples Peeled and Cored (I used Fuji apples, use whatever you like) + 1 Banana + 15 Almonds + Milk (adjust to the consistency you like, about 1 1/2 to 2 cups)
Blend smoothly and Enjoy!!!
Comments
comments