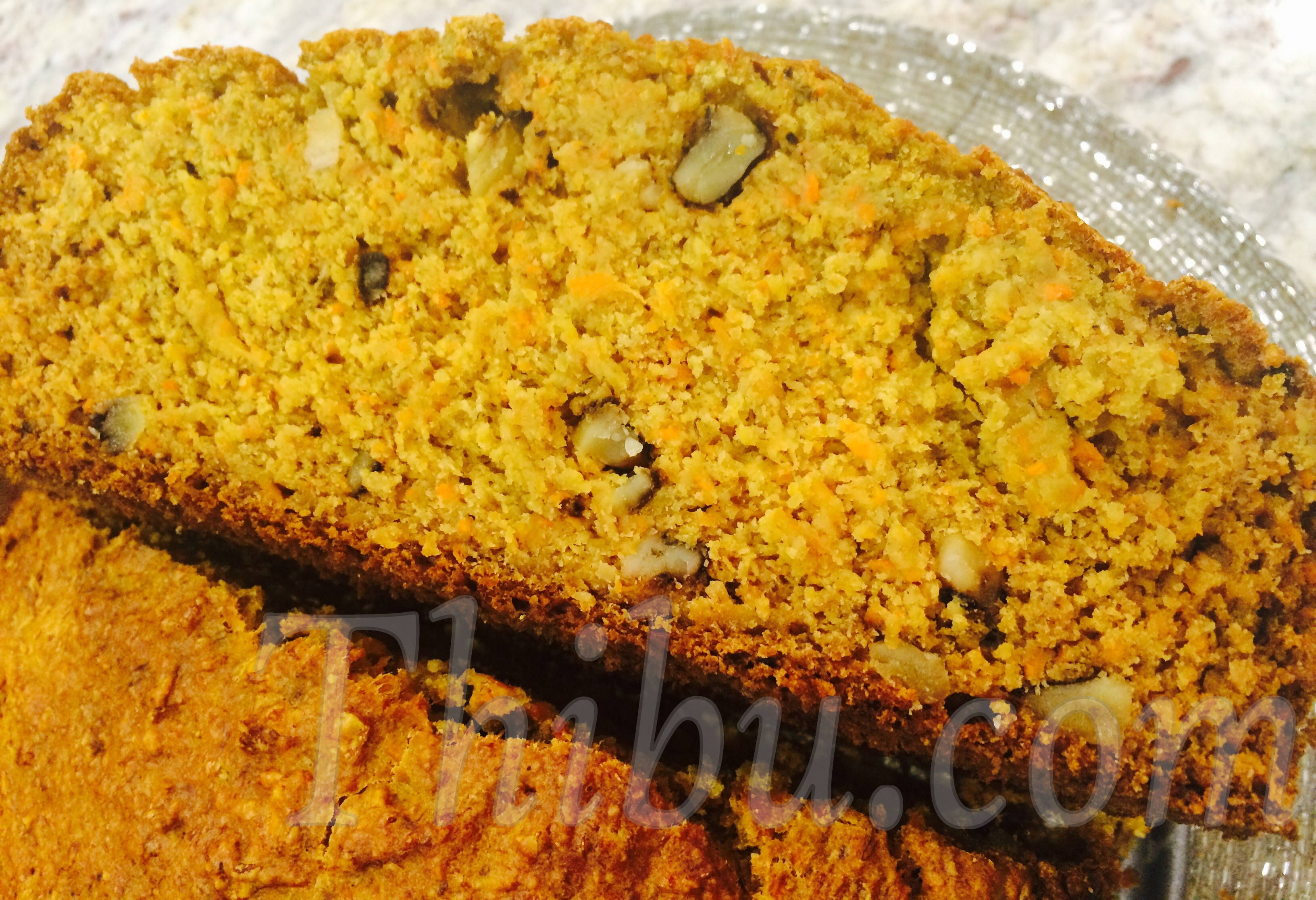 Carrot & Banana Walnut Bread with Oats Flour
It feels good when I look up and follow my own recipe – I love the Red Carrots and Apple Muffins with Raisins and Walnuts recipe, its easy and turns out so yummy every time!
This time, I had a bunch of baby carrots and a couple of ripe bananas which I wanted to use up. And instead of muffins, I decided to make it bread style using Oats flour which I make at home using Oats.
So, here is how I modified the Original Recipe –
2 Bananas, instead of Apple
2 cups Oats Flour + 1 cup All Purpose Flour, instead of Whole Wheat Flour
No Raisins
Reduced Sugar – used only about 5 tsps
Mini Loaf and Round Cake pans instead of muffin pans
Other than these changes, I followed the Recipe exactly. It turned out great!
Comments
comments