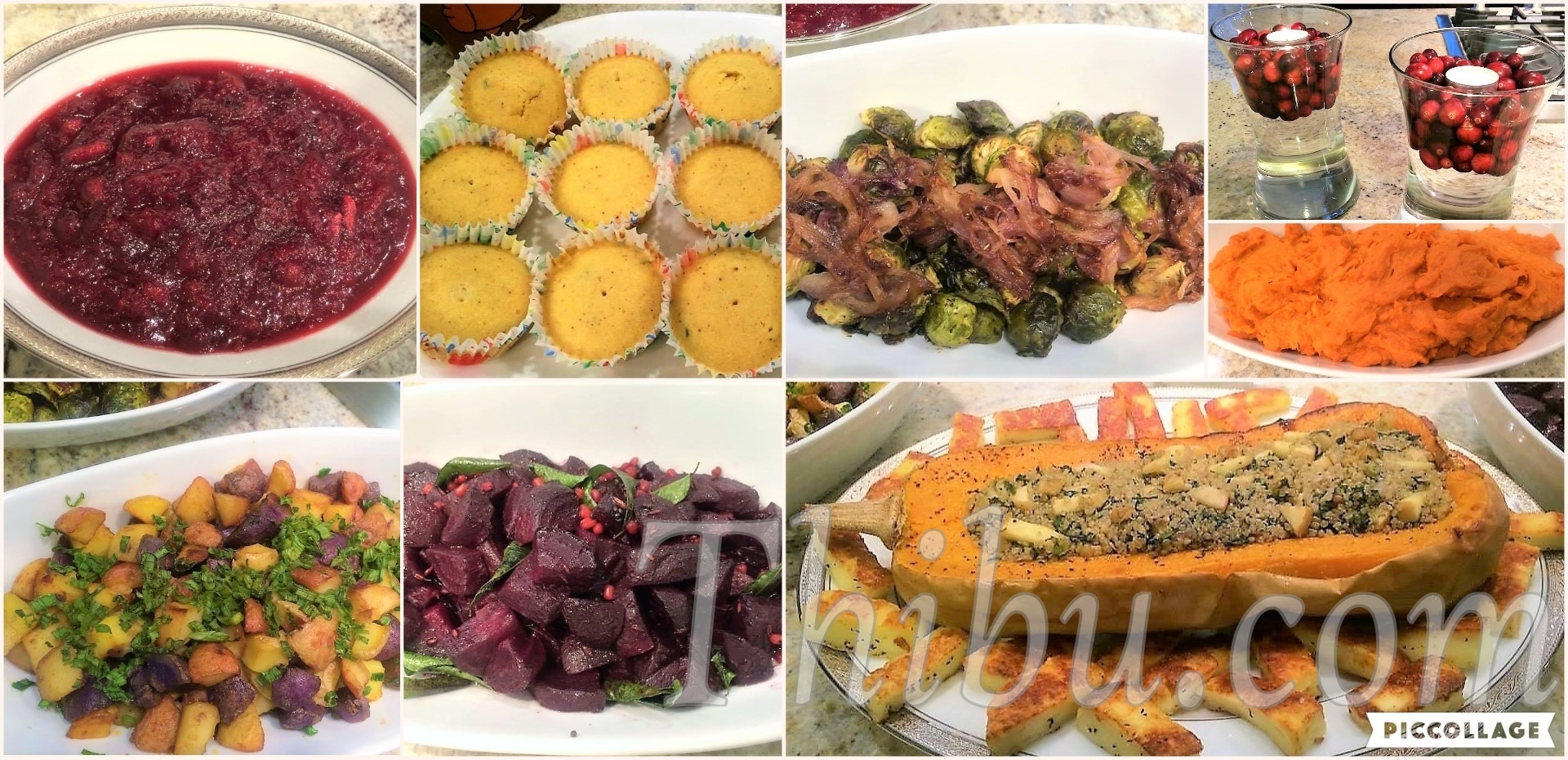 First Thanksgiving Dinner in the New Kitchen!
Four years back, we completely gutted out our kitchen to remodel it. We spent over 2-3 months shopping everyday and must have visited atleast a 100 stores I guess 🙂 to find all the right materials to fit our design! It was a lot of work, but I was super excited about my new kitchen!!
Finally the work got done and it was ready just in time for Thanksgiving! And I got to cook the first Thanksgiving dinner in the new kitchen!
I love our kitchen, and as you see it is the heart of our house and we spend a lot of time there!
Here's what I had made for that Thanksgiving dinner!
Butternut Squash grown in our garden, roasted and stuffed with Quinoa with Pan Fried Paneer.
Roasted Brussel Sprouts with Caramelized Onion.
Cranberry Sauce.
Potato Fry.
Beets.
Mashed Sweet Potatoes.
And Corn Bread!
Comments
comments