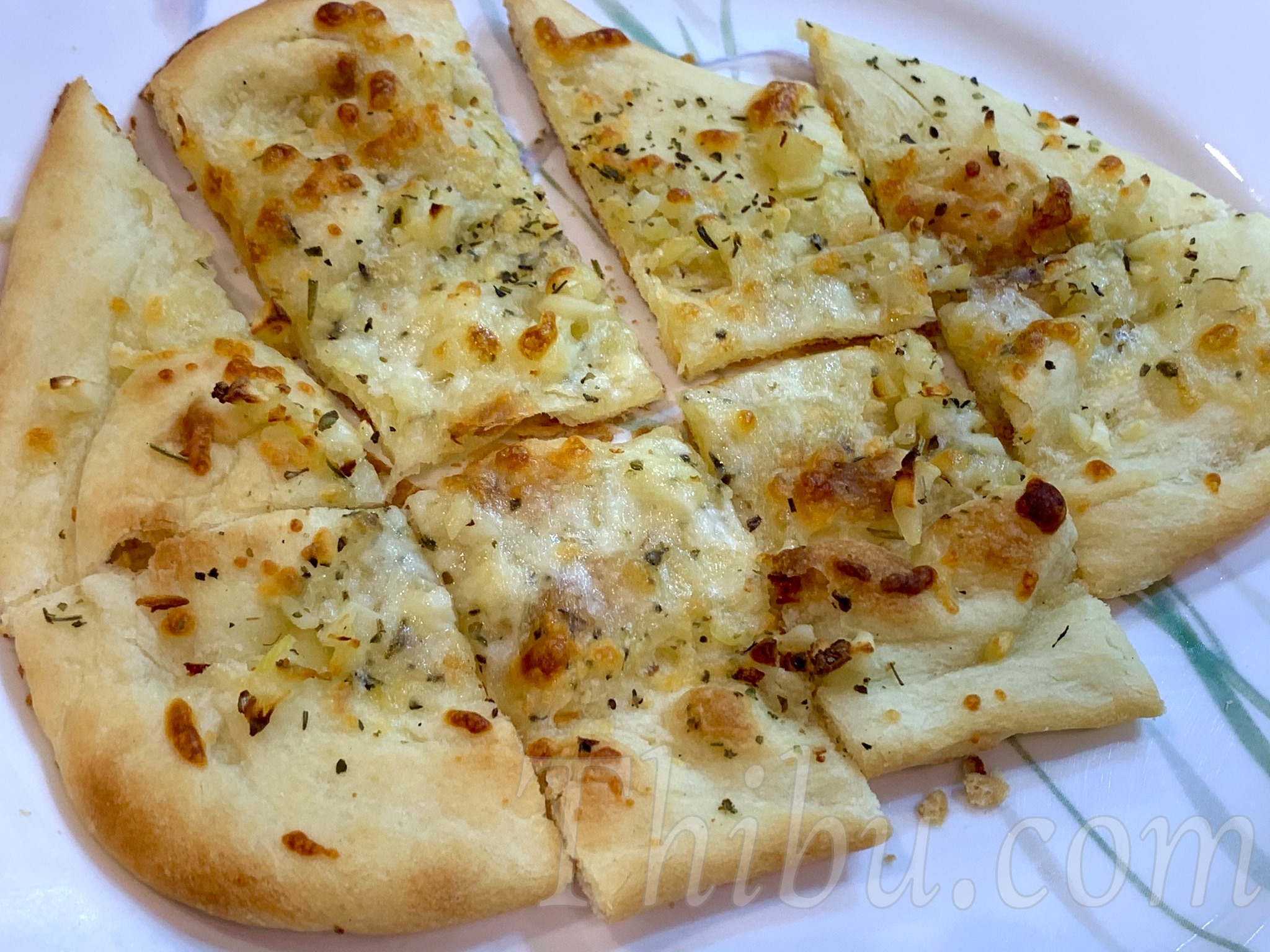 Garlic Nan Bread
Garlic Nan Breads are so easy and quick to make! They make for a perfect starter with Pizza or Pasta. And also good to munch with wine 🙂
Kids are the best helpers! My son also set up the dips excitedly 😊
What you'll need :
Frozen Nan (plain) – however many Garlic Nan Bread you want to make
Extra Virgin Olive Oil – 1 tbsp
Italian Herbs (dry) – 1 tsp
Garlic Cloves, finely chopped – 6 to 8
Shredded Cheese such as shredded Mozzarella – 1/4 cup
Salt, freshly ground is best.
(This makes 3 Garlic Nan Breads)
Method:
1. Preheat the oven to 450 F.
2. Place the frozen Nan on a baking tray.
3. Brush the EVOO over the Nan.
4. Sprinkle the Italian Herbs all over.
5. Spread the finely chopped Garlic all over.
6. Top the shredded Cheese over. (This doesn't need much Cheese. You can even skip it for a vegan version)
7. Bake for about 10 minutes.
8. Sprinkle the ground salt. Enjoy!
Comments
comments