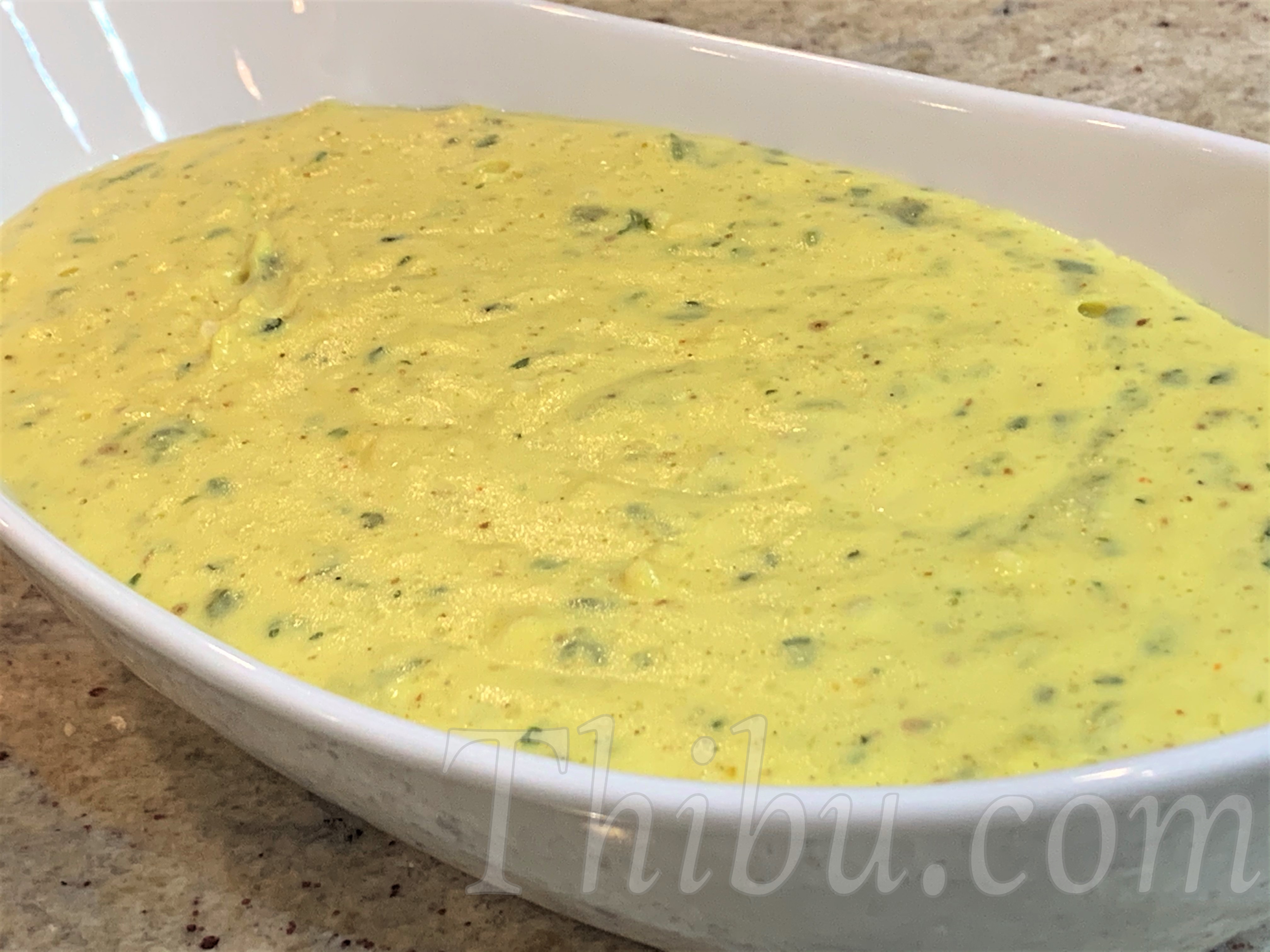 Mashed Masala Potatoes
This is my take on fusion Mashed Potatoes to add a bit of an Indian flair to it. It turned out quite well, more flavorful!
What you'll need:
Potatoes, peeled and cut into large chunks – 10 medium sized
Butter – 2 tbsps
Whole Milk – 1/2 cup
Cream Cheese – 1/2 cup
Dried Onion (you can also use 1/2 fresh onion sauteed) – 1/4 cup
Curry Powder – 1 tbsp or to taste
Chili Powder (optional) – 1 tsp or to taste
Cilantro a small bunch
Salt to taste
Method:
Boil the potatoes in a pot with water until they are just cooked. Dont over cook. Drain.
In a food processer, add the drained cooked potatoes, and all the remaining ingredients. (Alternatively, you can also use a masher)
Pulse until the potatoes are mashed and all the ingredients are combined. Dont over mix, it gets mushy.
Taste and adjust flavors. Enjoy with Gravy!
The leftovers of this can be used in many ways. We made mini masala mashed potato pies which were very tasty with our thanksgiving dinner.
The Paratas turned out so good! And we also used it in burritos/wraps.
Comments
comments