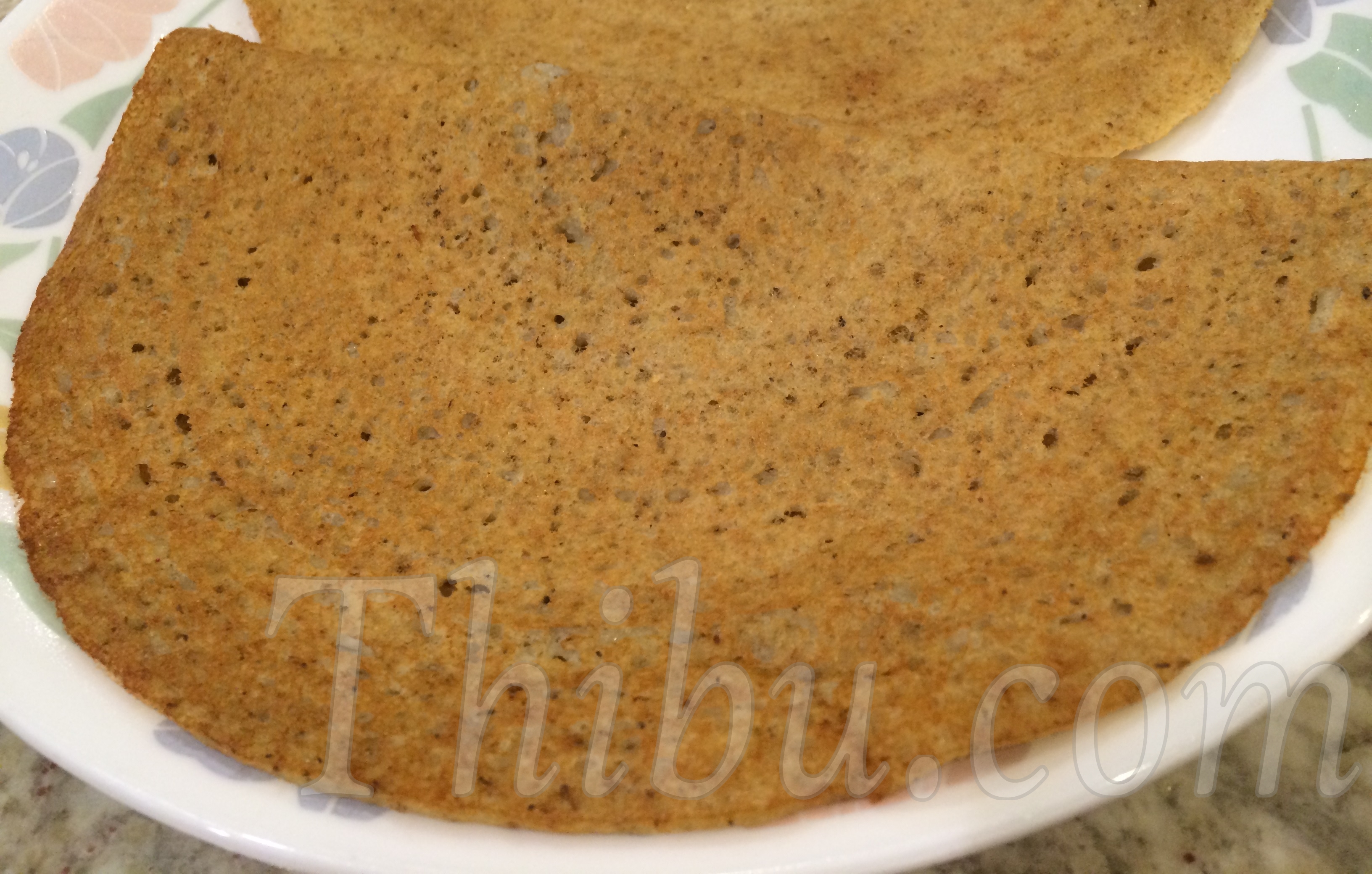 Multi Bean Dosa
As you may know by now, I like to experiment with foods with little to sometimes no planning. The other day as I was soaking some beans, initially with the thought of making some dal, I started soaking a few different types of beans together. Then I thought maybe, I'll add some brown rice too. And it turned into this very nutritious dosa! Sort of like adai. And it tasted good 🙂
What you'll need:
Black Urad Beans – 1 cup
Black Channa Beans – 1 cup
Green Moong Beans – 1 cup
Black Eyed Beans – 1 cup
Brown Rice – 3 cups
Ginger – 2 inches
Green Chilies – 2 to 4 (per your taste)
Salt to taste
Curry Leaves (optional)
Method:
1. Wash and soak all the beans and rice overnight.
2. Grind the beans and rice along with ginger, green chilies and salt. Optionally add curry leaves.
3. No fermentation required. Use the batter to make dosa and Enjoy!
Comments
comments