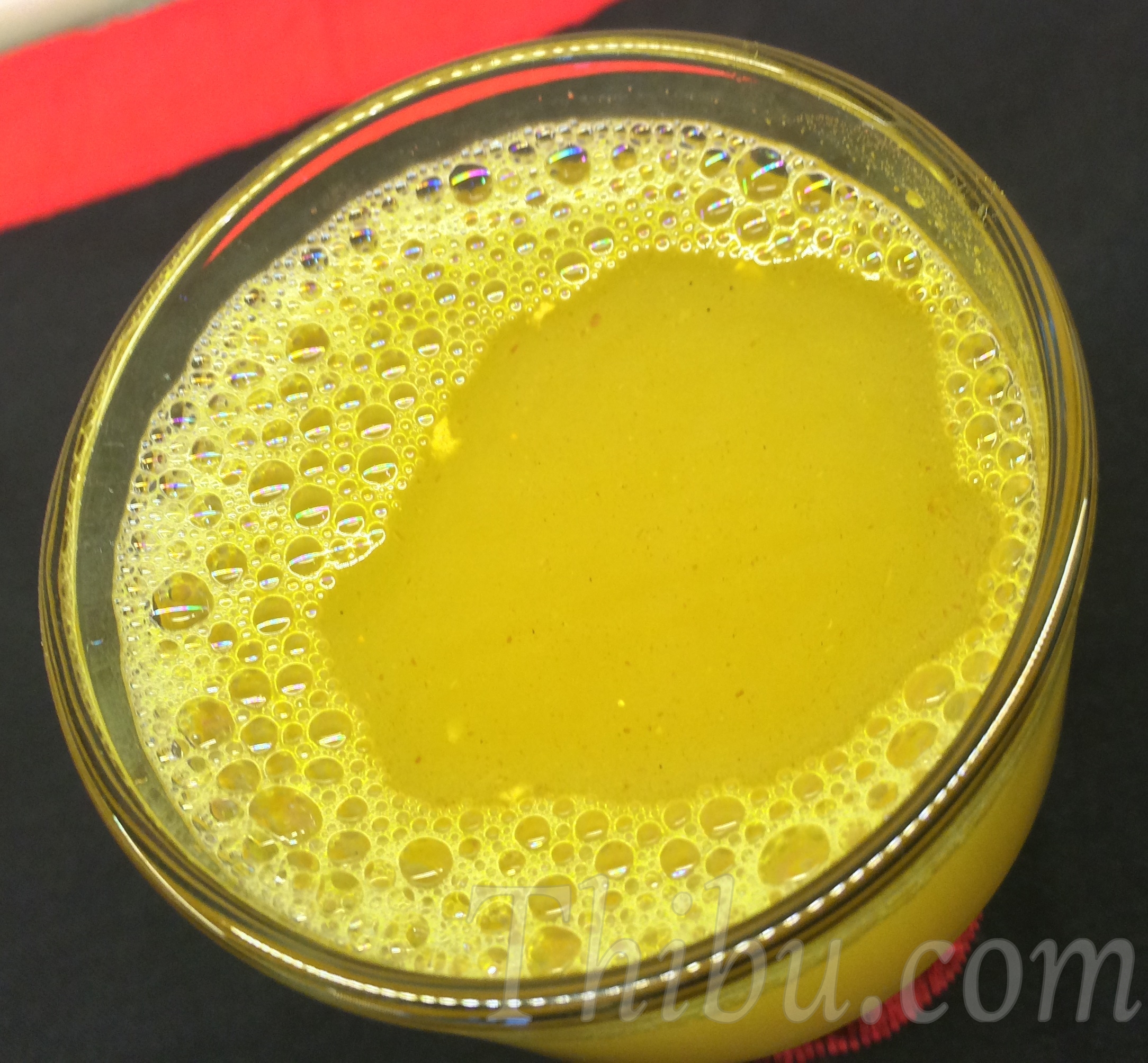 Oh so good.. Lemon Rasam
I like trying out different types of Rasam. And sipping a glass of this Lemon Rasam and eating it with rice is just divine comfort food for this southie! Try it, you'll know what I mean!
Its perfect when dealing with a cold or fever.
What you'll need:
Toor Dal – 2 cups
Lemon Zest of 1 large lemon (from neighbor's yard)
Lemon Juice of 1 large lemon (from neighbor's yard)
Ginger finely grated – a big 1 inch piece
Garlic Sliced – 2 large pods
Cumin Coarsely Ground – 2 tsp
Pepper Coarsely Ground – 1 tsp
Turmeric – 1 tsp
Salt to taste
Ghee for seasoning – 1 to 2 tsp
Method:
1. Wash and boil the Toor Dal until mushy.
2. To the boiled dal, add the Lemon Zest, Lemon Juice, Grated Ginger (I grate directly into the pot so that I don't lose any juice), Turmeric powder and Salt. Add enough water and bring to a boil. Switch off after 5 mins.
3. In a small pan, warm up the ghee. Add the Cumin, Pepper and sliced Garlic and saute till the garlic turns golden. Add to the Rasam. Enjoy hot!
Comments
comments