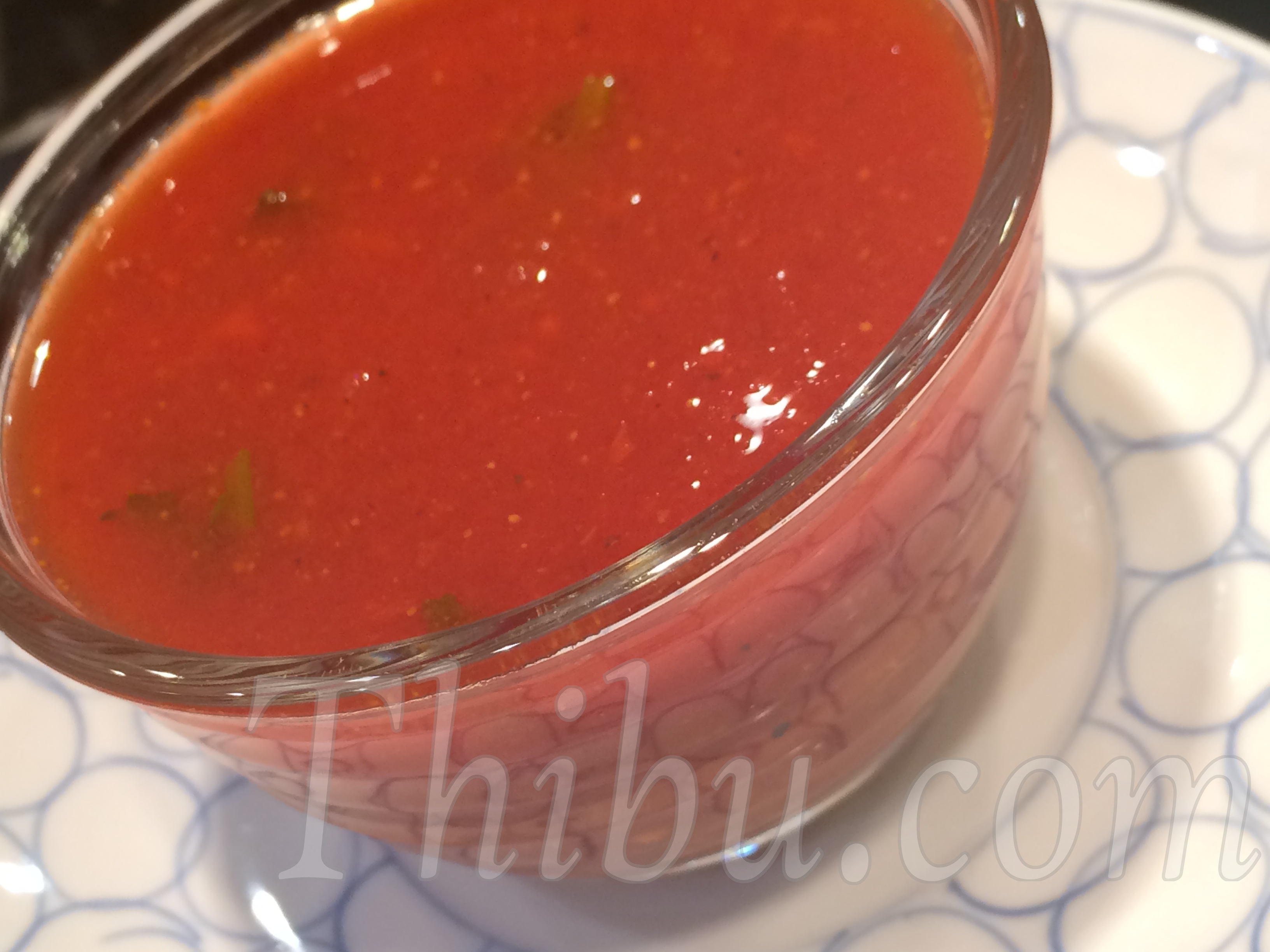 Beets & Tomato Rasam Soup
Wanted to try something different and light. It was pretty easy as well. Tasted yummy!
What you'll need:
Beets (steamed) – 4 small
Tomato – 2
Ginger – 1 inch piece
Freshly Groud Pepper – 1 tsp
Cumin Powder – 2 tsp
Rasam Powder – 1 tsp
Salt to taste
Cilantro Chopped – a few sprigs
Method:
1. Puree the Beets and Tomatoes along with Ginger.
2. Pour into a sauce pan, add Pepper, Cumin Powder, Rasam Powder and Salt and bring to a boil.
3. Let it simmer for about 10 minutes. Top it off with Cilantro. Enjoy!
We had it for dinner with Vegetable Fried Rice..
Comments
comments