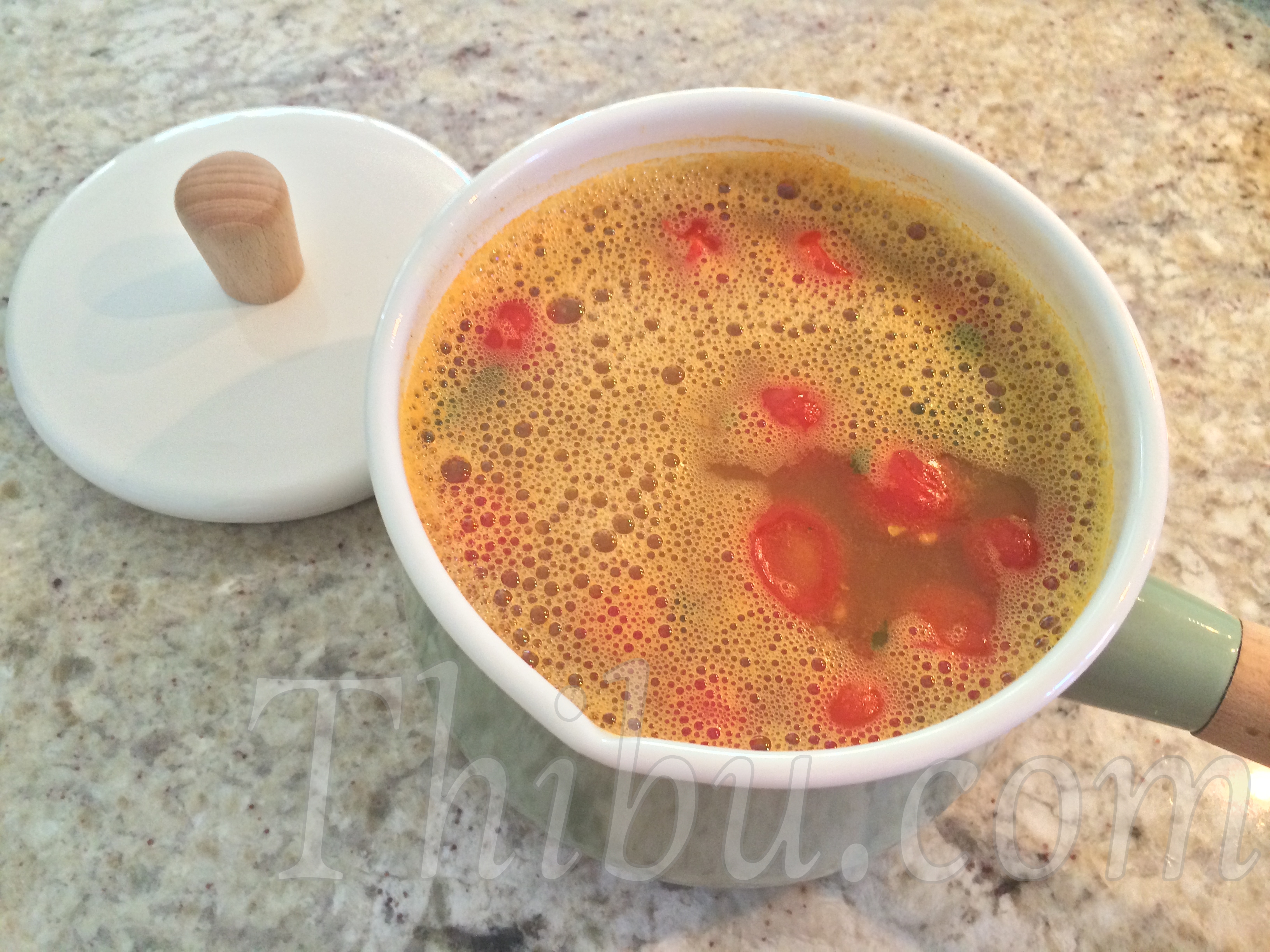 Tomato Lemon Rasam
Another yummy rasam! And perfect during cold seasons or when battling a cold.
What you'll need:
Toor Dal – 1 cup
Turmeric – 1 tsp
Zest of 1 large lemon
Juice of 1/2 lemon
Cherry Tomatoes cut in half – 10 (from garden)
Ginger grated – 1 inch
Garlic finely chopped – 2 large cloves
Rasam Powder – 1 tsp
Cumin Powder – 1 tsp
Pepper Powder – 1 tsp
Salt to taste
Hing/Asafoetida – 1/4 tsp
Ghee – 2 tsp
Cumin Seeds- 1/2 tsp
Cilantro chopped
Method:
1. In a pot, was and boil the dal with turmeric and salt until soft and mushy.
2. Add the Lemon zest, Lemon juice, Cherry Tomatoes, grated Ginger, Rasam powder, Cumin powder, Pepper powder, and boil for another 5-7 minutes.
3. In a small pan, warm the ghee. Add garlic, cumin seeds and hing and let it splutter.
4. Add the seasoning to the rasam. Add a few leaves of cilantro. Enjoy hot by itself or with rice!
Comments
comments