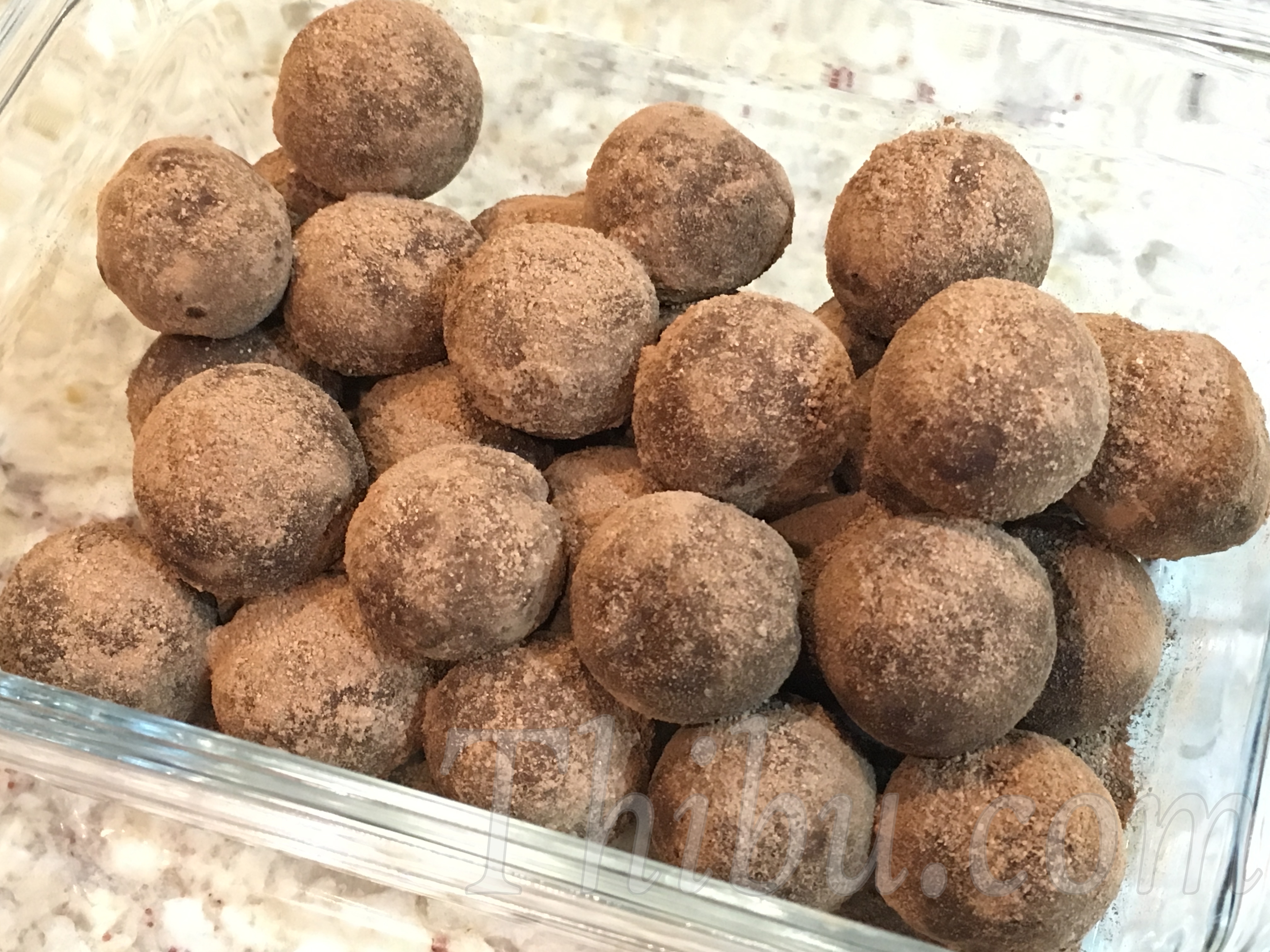 Oreo Truffles
My kids wanted me to make Oreo truffles, but I didn't have the usual ingredients needed and they didn't want to wait until we got them! 🙂
So, made this with whatever I had on hand. Turned out yummy.. kids loved!
26 Oreo cookies
1 pack dry milk powder
about 1/2 cup desiccated coconut powder
2-3 tbsp of Whole Milk
I mixed all the above in the food processor. My kids wanted me to add chocolate chips.
So added in about 1/2 cup of mini chocolate chips and mixed into a dough.
Made small balls and rolled them in Cocoa powder. Done!
Comments
comments